Zrinka B. Vuksan's nail styles have such a beautiful artistic flair behind each one. With intricate patterns, placement, and modern shapes she proves her ability to take nails to the next level – turning them into works of art. Fun fact - if she wasn't a nail artist she would want to be a tattoo artist! We can only imagine the masterpieces she would create. Follow along below to see more art from Zrinka and see what she loves about nails!
How did you get started in Nail Art?
I started 7 years ago as a person who couldn't find anything in nails that would please my artistic taste. So, I started on my own.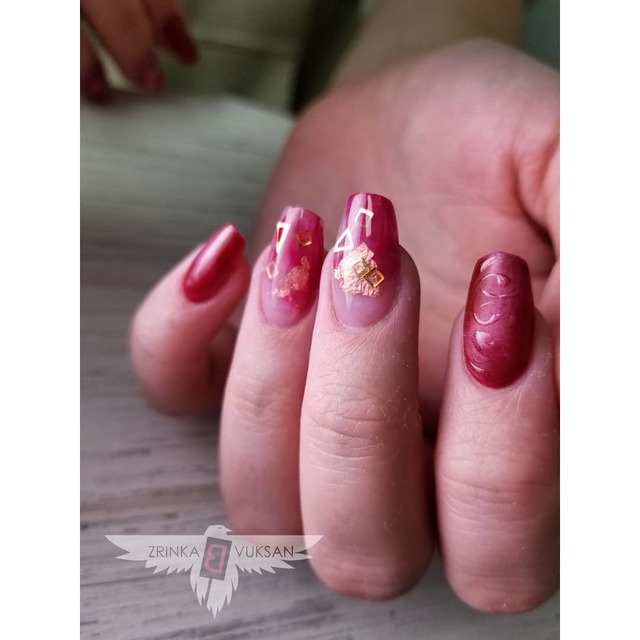 What is your favorite thing about nails?
A few words to describe it would be: creativity and unique expressions. Give me the canvas and I'll connect us.
Where does the inspiration for your designs come from?
Street art, fences, tiles, clothes, paintings and I dream a lot of my work.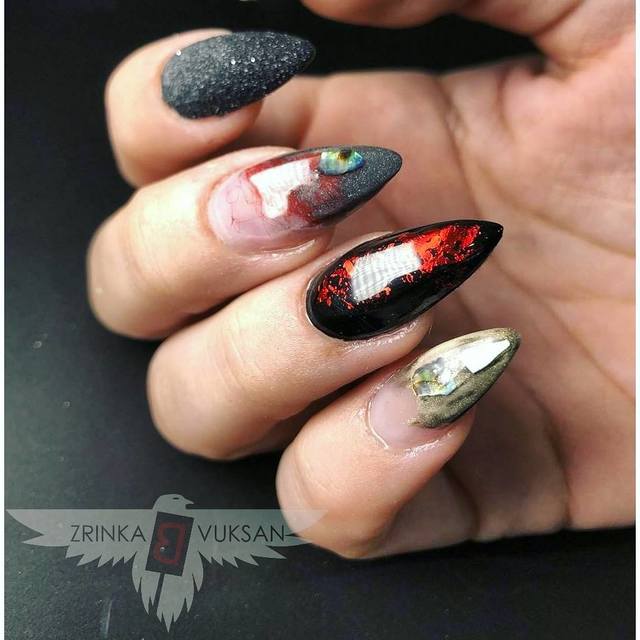 What is your favorite nail shape of the season?
Modern Almond and Edge nails, for sure.
What colors or nail trends do you think we'll see this Fall?
That's a tricky question because I always see comebacks. Definitely black, mustard yellow, bronze and fabric look-alike art.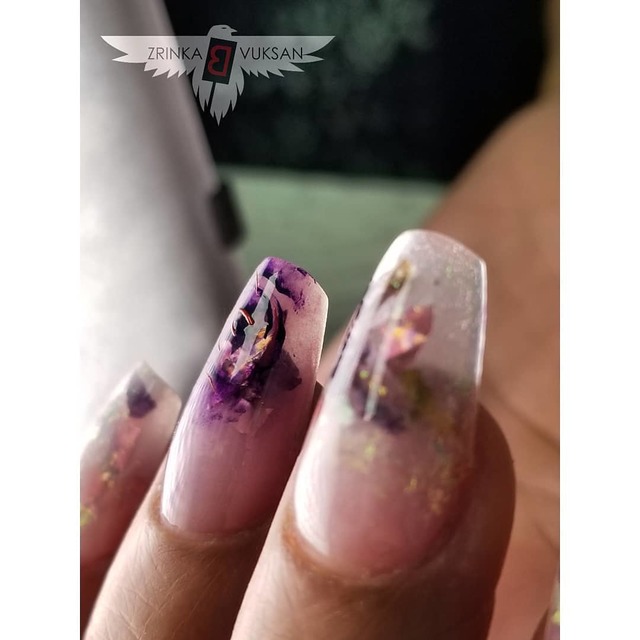 Accent nails: 1, 2, 3 or none?
Never one, always 3 at least.
What is your go-to color?
Mustard yellow, and turquoise blue/black.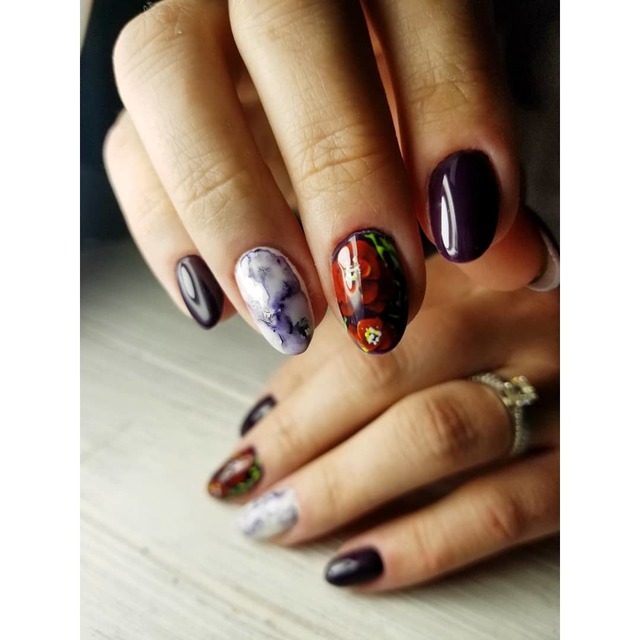 Shimmer or Glitter? Matte or high-shine?
Glitter of different sizes and a mix of shine and matte.
Like Dr. Jekyll and Mr. Hide, totally opposite effect.
Favorite style of nail art to create?
Dragonskin, marble, and porcelain effect 3D.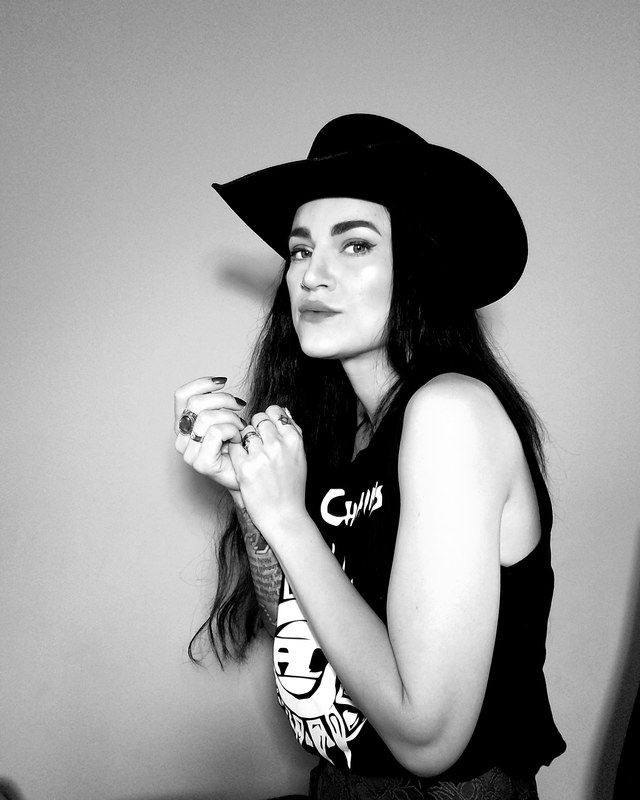 ---
Be sure to stalk Zrinka on Nailstyle and stay tuned for her latest creations!