As we kick off festival season with Coachella, it's time to get your tips ready for your trip to the desert! We spoke to CND Creative Ambassador Miss Pop (@MissPopNails) about her tips for festival style, "For my friends headed out to Coachella, I've been painting playful '80s illustration-style nails, futuristic line designs and chrome finishes, colorful rainbow magic manis, and some dark and dramatic grunge glam nail art," she said. Not sure where to start? Don't worry; we've got you covered! We've rounded up four festival-ready design ideas to give you plenty of inspiration.
Embrace negative space.
Perfect for short, natural nails or lengthy extensions, negative space nail art looks edgy, yet is relatively easy to create. To make maximum impact, opt for contrasting neon shades and bold geometric patterns. Quick tip: For clean lines, use striping tape to map out your design before applying polish.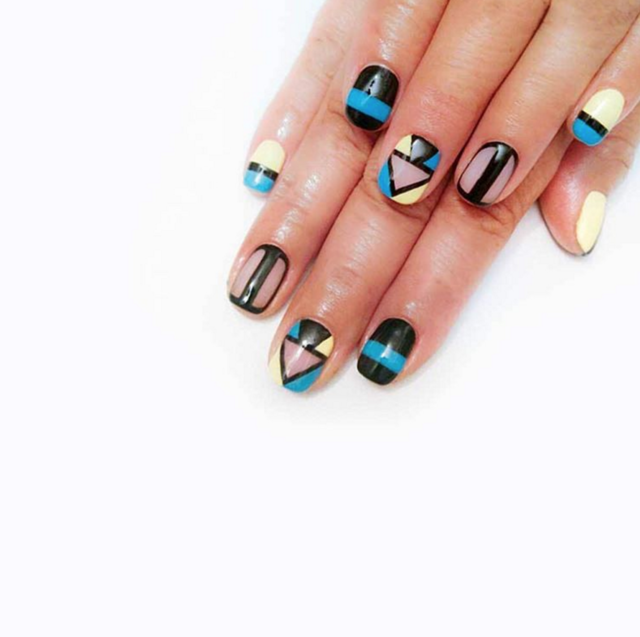 Create chameleon-like color.
Afraid a single nail color won't go with all your Coachella looks? Add dimension to your lacquer of choice with loose glitter pigment. Apply polish to nails, then sprinkle CND Additives on the base of your nails and allow the pigment to naturally mix in with the wet lacquer. This gives your nails a hint of iridescence that changes as the light hits your tips.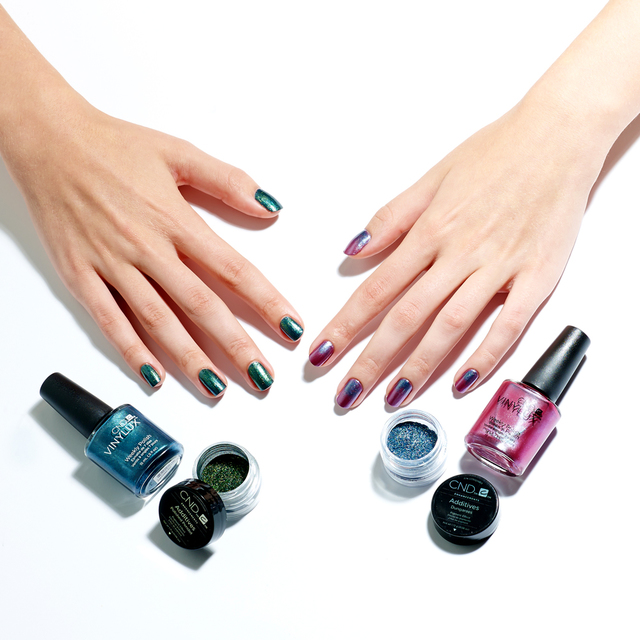 Look to the stars for inspiration.
Steer clear of Coachella's tried-and-tired tribal patterns, and instead opt for a cool constellation design. Apply a red-orange or electric blue polish, then paint large stars at the center of each nail using gold or silver polish.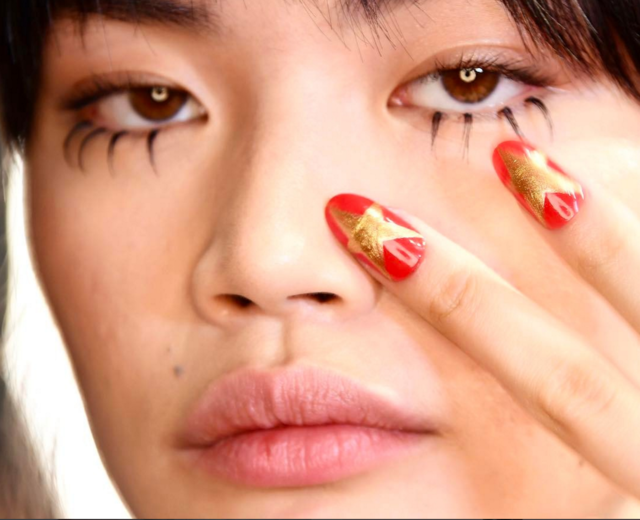 Don't forget your toes!
If there's ever an occasion to embrace toe nail art, it's Coachella—the only time of year when just about anything (and we mean anything) goes! If cute gladiator sandals are part of your concert get-up, try adding a little art to your toes before the show. Our advice: Keep toe nail art minimal with bright hues and a simple pattern.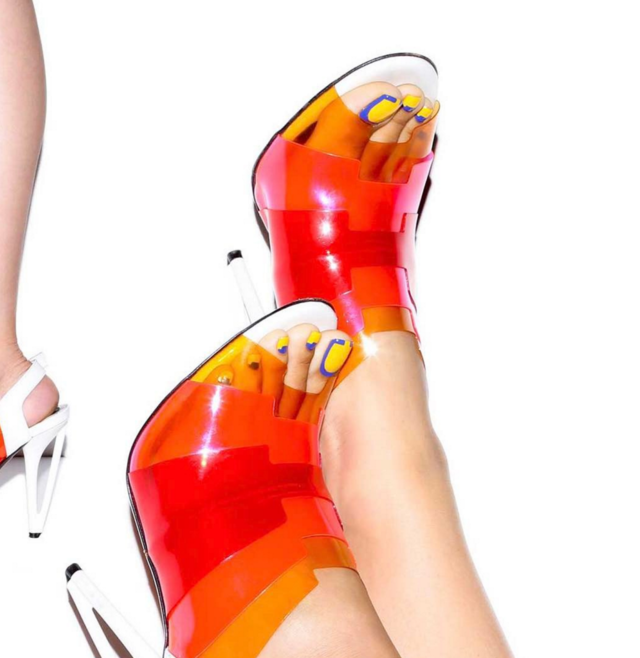 Check out what Miss Pop created for Festival Season!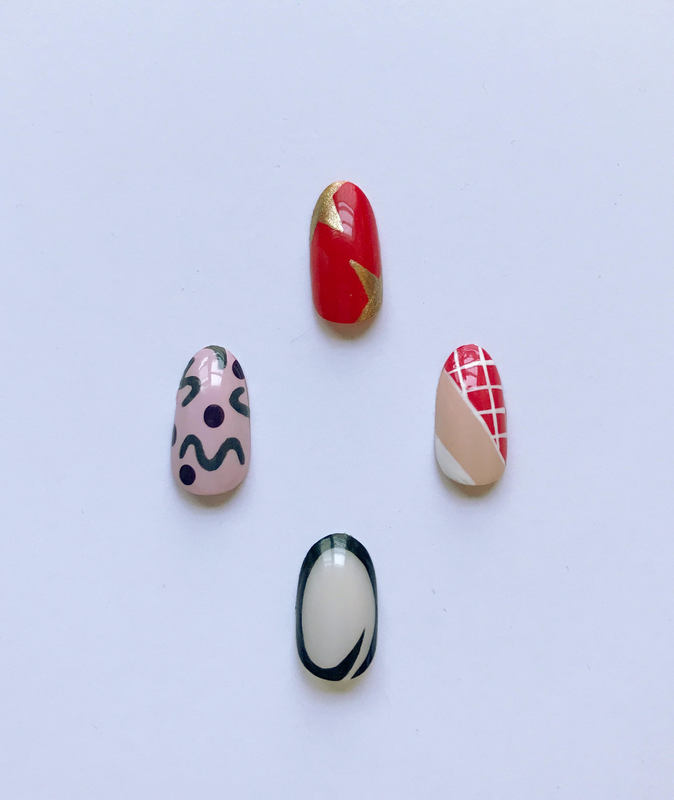 ---
What do your nails look like for Coachella? Be sure to share your nail designs on Instagram by tagging @CNDWorld. Want to see the latest nail tutorials? Check out CND on Nailstyle and visit CNDUniversity for all the latest education!