From elegant buds to decked-out 3-D creations, check out the top floral looks we're loving for spring.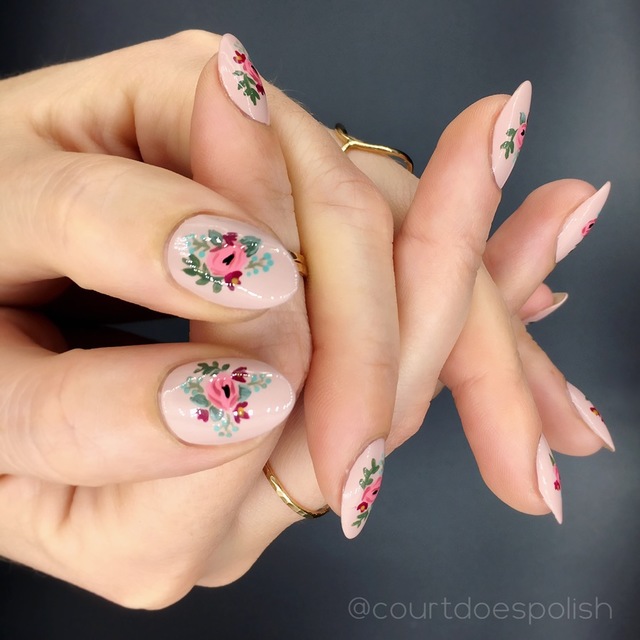 Nailstyle/@courtdoespolish
Take your nude mani up a notch with an elegant floral design on each nail. To mimic the look of a floral arrangement, use a detail brush to paint a larger flower design, then add hints of greenery and tiny blooms in complementary shades.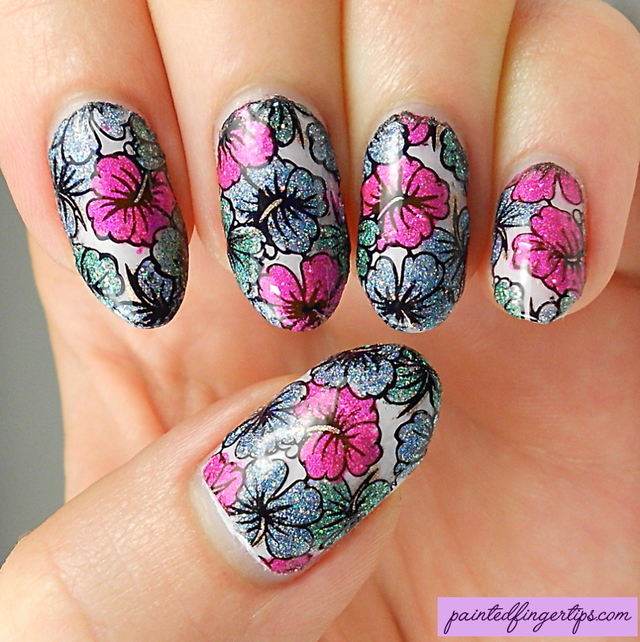 Nailstyle/@painted fingertips
Who says you have to stick to pastels during the spring? For a fresh look, perform a reverse stamping technique with a vibrant holographic polish to create a customized floral look.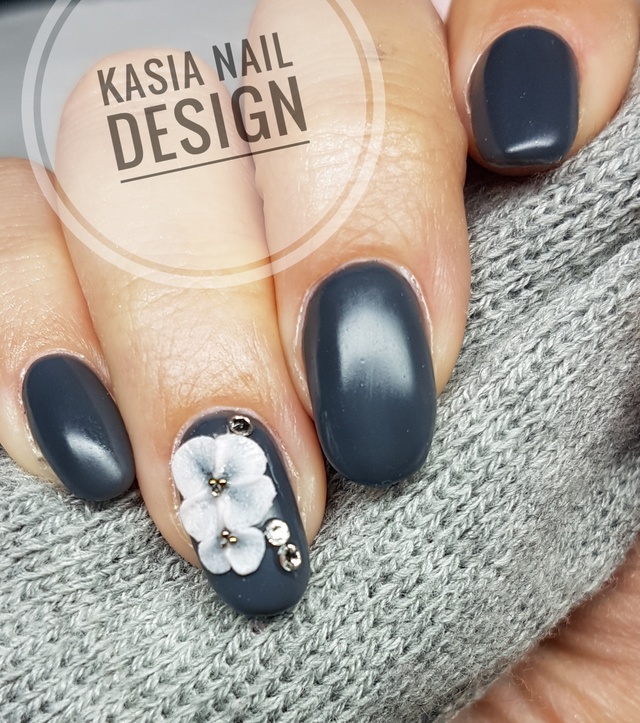 Nailstyle/@kasia nail design
3-D acrylic flowers pop against a darker base. When sculpting a 3-D acrylic design, always place the acrylic near the base of the nail rather than close to the free edge to prevent it from falling off.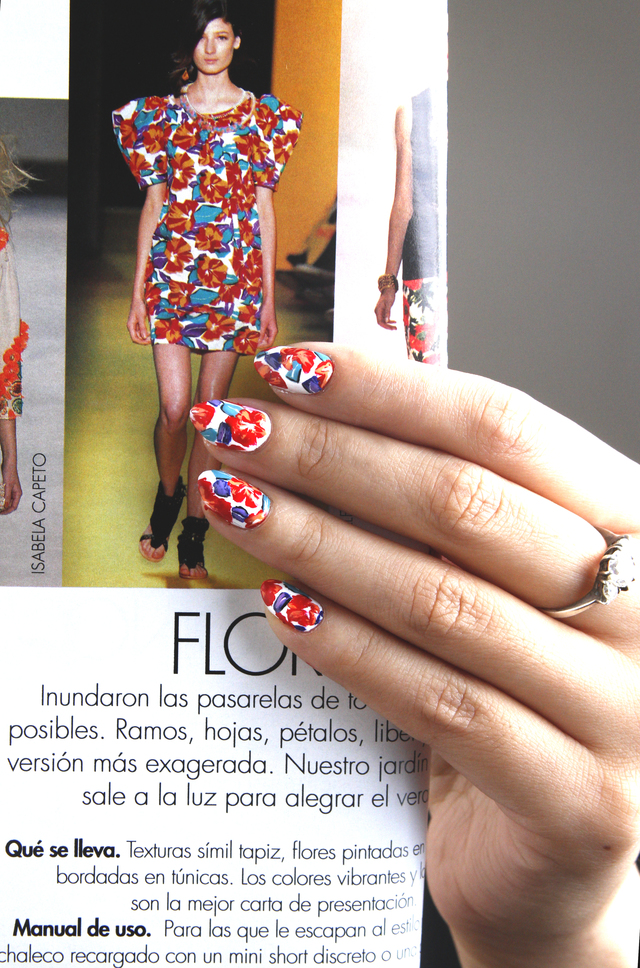 Nailstyle/@felinaunias
Not sure what type of floral pattern to create? Look to your closet for inspiration! From bags to tops to dresses, your favorite floral prints in your wardrobe are bound to pop even more on your tips!
---
For even more nail care tips and Spring-inspired nail art trends, be sure to check out all of our articles!