If you can never get enough gold, silver, glitter and bling, then it's pretty safe to say you're into living the luxe life. Why not inject your signature glamazon style into your tips? Read on to find out what shades and nail art styles to keep in rotation.
Style Icons: Jennifer Lopez, Beyonce, Madonna, Marilyn Monroe
Your Color Palette: Shimmer, metallic and chrome are your go-to finishes. Stick with bold, eye-catching shades that are begging for a red carpet appearance, such as shimmery pink, bronze or a multi-colored glitter hue.
Try:
CND Creative Play Look No Hands
Essie Penny Talk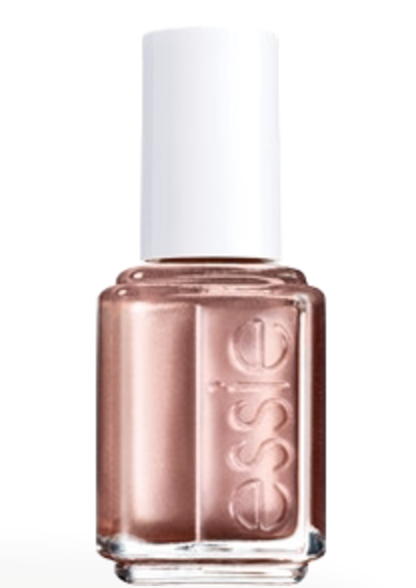 OPI Titanium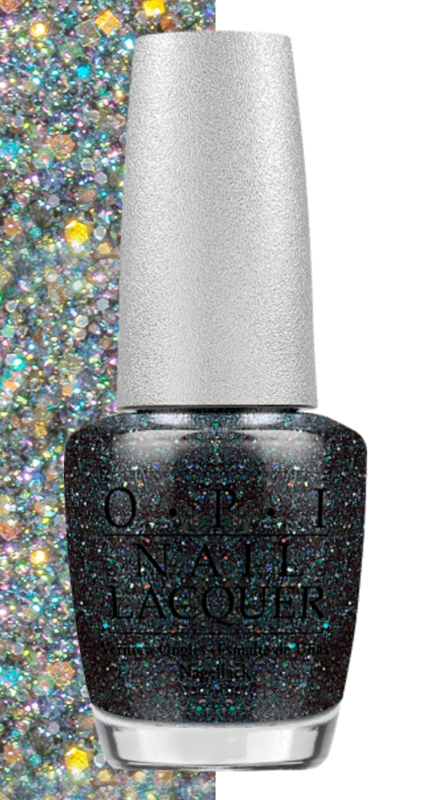 Your Nail Art:
For the Mani Minimalist: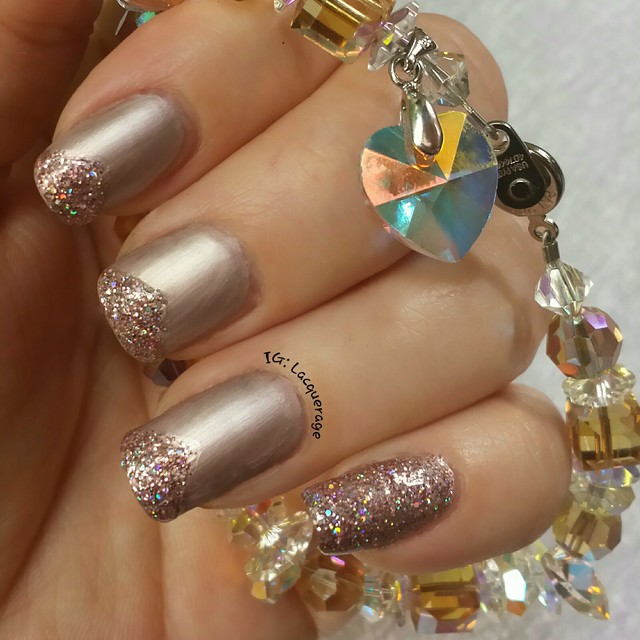 CREDIT: Instagram/@lacquerage
A touch of chunky glitter adds just a hint of luxe appeal without going over the top. To achieve a sleek and modern glitter French, apply a base color and allow it to dry completely. Then, place two pieces of striping tape in a "V" formation at the free edge and apply glitter polish. Remove the striping tape before the glitter dries in order to preventing smudging or denting.
For the Art Aficionado: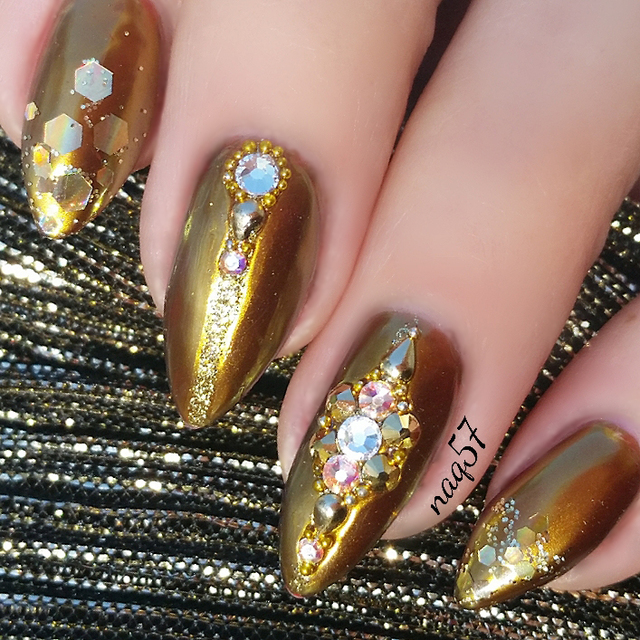 CREDIT: Nailstyle/@naq57
Unfortunately, there is such thing as too much bling. Piling on too many large crystals or rhinestones can look top-heavy and unflattering on the nail. Instead, play around with dimension by using both large and small crystals and chunky and super-fine glitter.
---
Do you feel on top of the trends? Let us know what you think about these fashion forward nails in the comments below and be sure to check out even more mani inspiration on Nailstyle!