Celebrities all over the red carpet accentuate their style in black at the 2018 Golden Globes. With names like Heidi Klum, Kate Hudson, and Debra Messing all sporting the shade, it continued to be a sign of solidarity; this hue represented a symbol for the #MeToo movement as actors and actresses alike stood up for the cause. While the audience was surely a sea of black, nails ranged from dark and metallic to bold and even nude. Below are a few of our favorite nails of the night.
We're not sure what we love more, her nails or her hubby. While black definitely is the new black this season, nude was a close second. Jessica Biel showed off a subtle shimmer with a small crystal in the corners of her nails on top of a perfectly nude nail.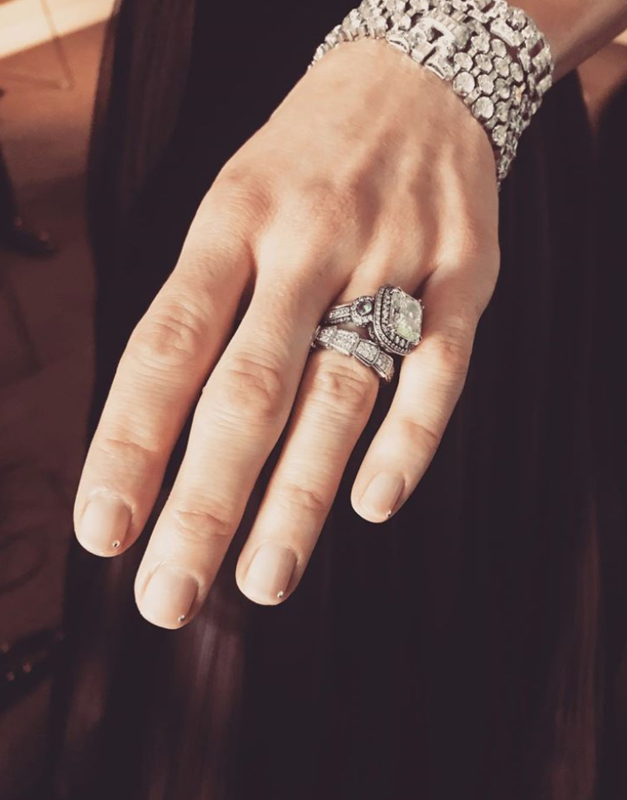 Nails: @CaseyNails
Men flaunted the black hue as well; This Is Us star Chris Sullivan wore a shiny version showing support on all sides.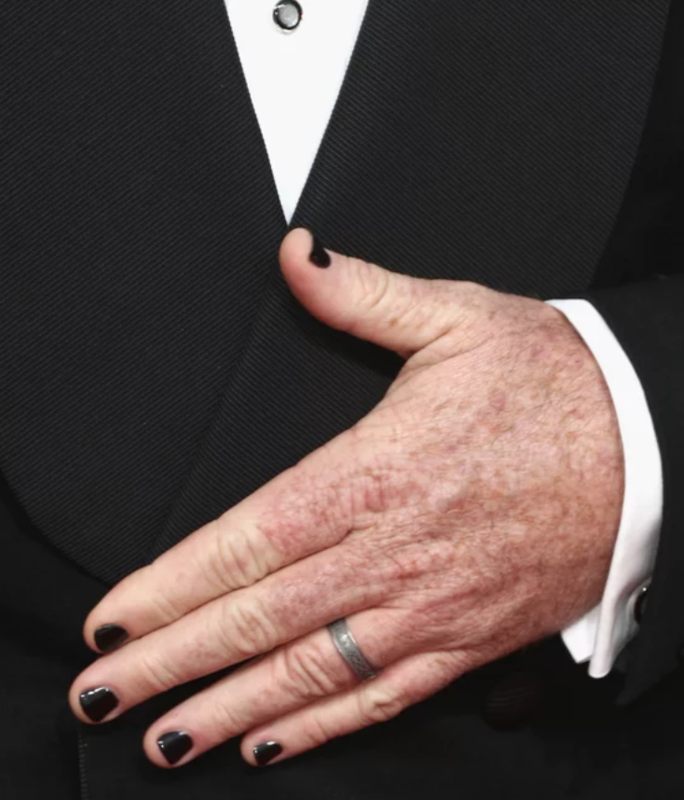 Looking chic AF, as always, Helen Mirren wore a bright shade of berry to contrast her all-black outfit.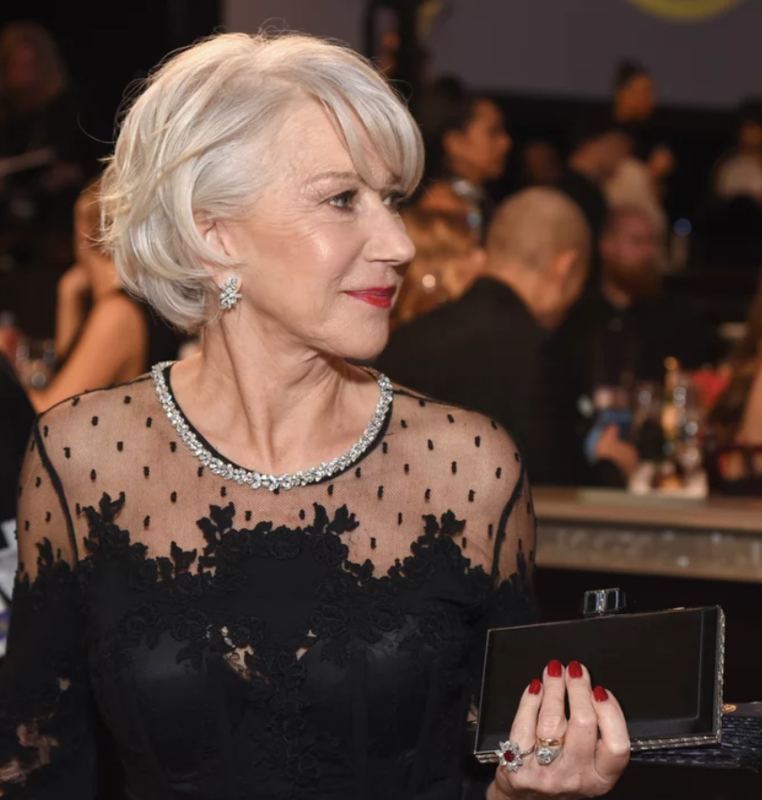 Viola Davis took a walk on the metallic side to create a shimmer that could only be outshined by her glistening eyeshadow.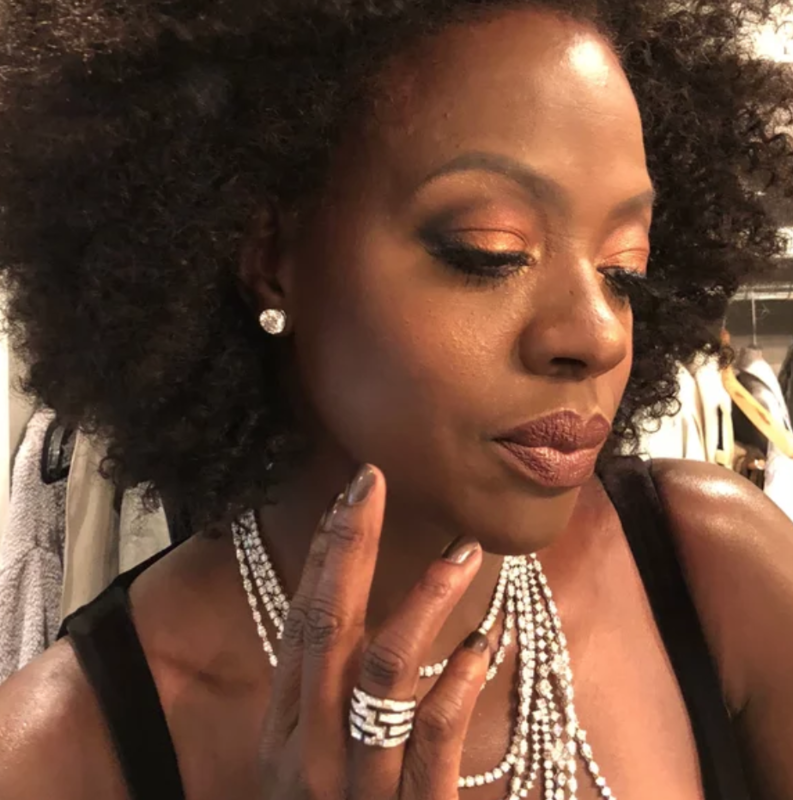 @Julie Kandalec
Kerry Washington is no stranger to a great mani. With an O.P.I. nail polish collaboration of her own, she notably loves to show off a great shade on the red carpet. This time around, Washington added a bit of glitz to her glamour with a few accent nails alongside her black mani.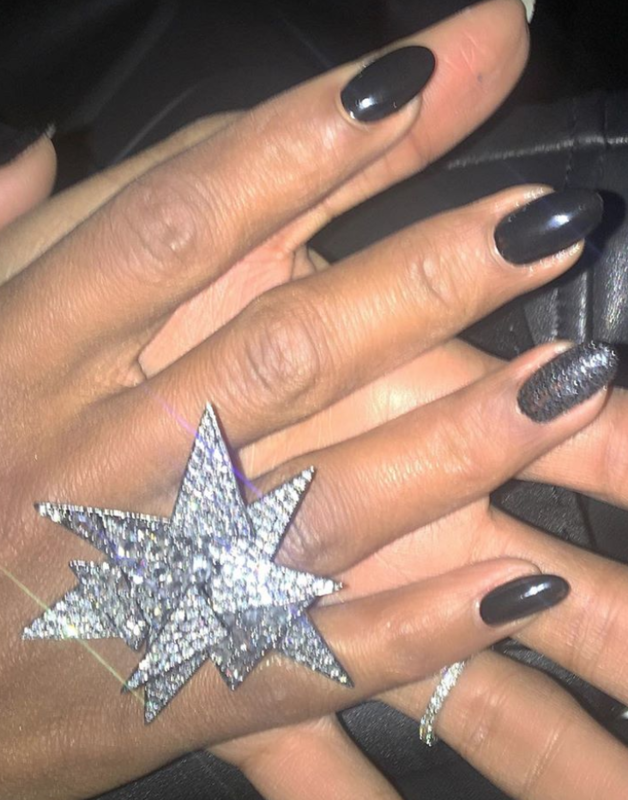 Looking for even more mani inspiration? Be sure to check these out!