In the early 80's, less than a dollar could get you a really cool pair of Jelly shoes that you could sport with your all over neon outfit. Yeah, it happened. Since then, Jelly shoes have made several appearances on the fashion trend-charts, with a reappearance in the 90s and then its newest incarnation…. Jelly Nails!
Inspiration was taken from the transparent shoe we all used to covet, Jelly Nails are the hot new nail trend this summer. With high sheen and see through shades, this nostalgic trend has see-through nails gracing all the cool girl's digits.
Nail artist Alex Stonehouse says, "90s trends have been making a comeback for a while and jelly is no exception - remember those glittery jelly sandals? Jelly nails are super easy to create: just mix your favourite polish with a clear top coat over a clear nail. These are perfect for the summer with bright colours and a retro, beachy feel."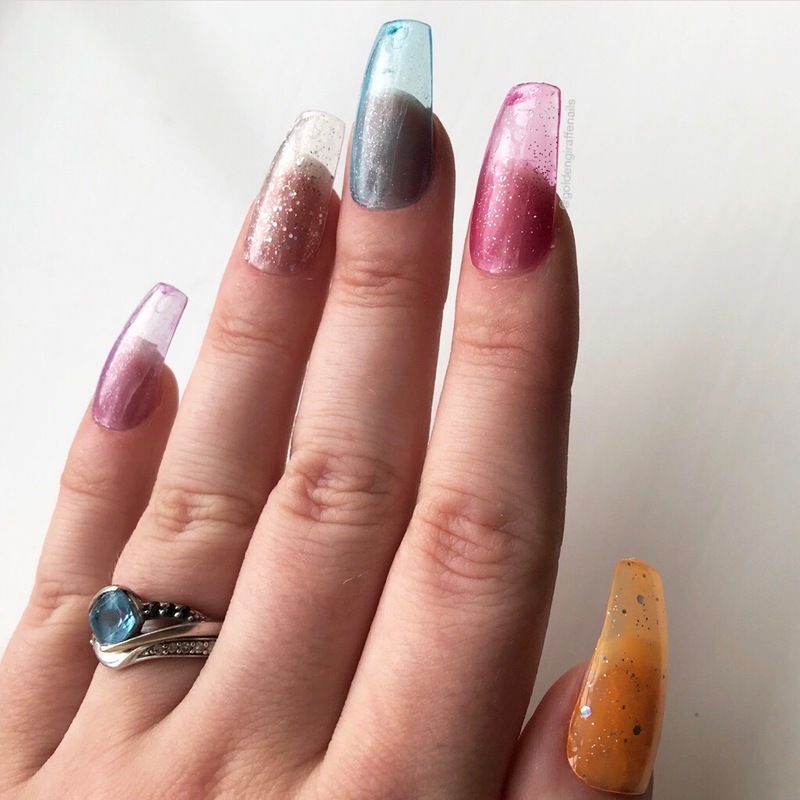 Looking to compliment your bikini over the Labor Day weekend? Try a single shade. From lime green to fairy floss pink, give your tips a total makeover anyone would be jelly of ;).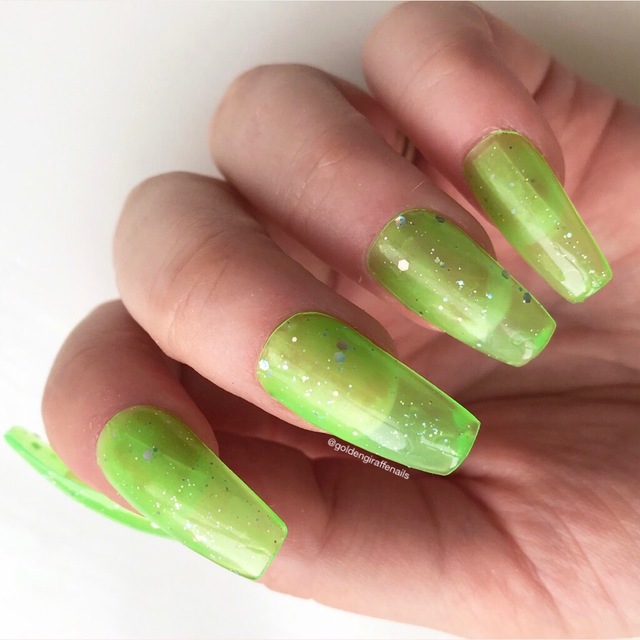 The biggest question is what shade are you? It's a lot like Skittles or Jolly Rancher's, everyone has their sugary sweet favorite. Want to spice up your Jelly's? Add a little glitter to break up the monotone clear and add a little depth, and sparkle to the trend.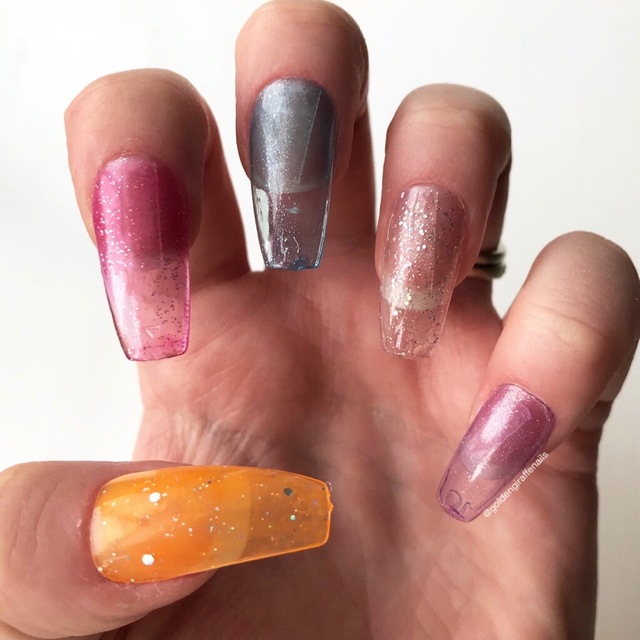 If glitter isn't enough bling for you… Pair the Beaded Crown Trend with your Jelly's for a royal result.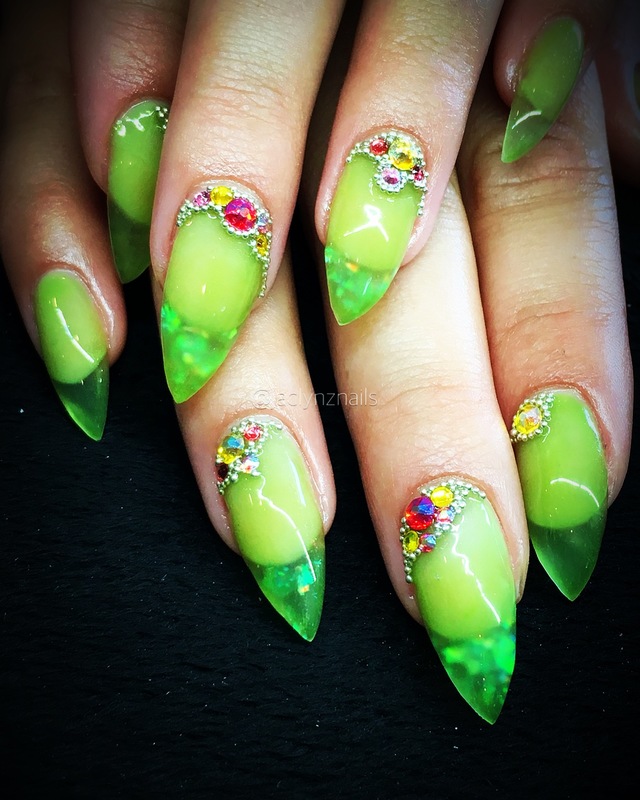 Not ready for an all over Jelly look? Give the trend a try as an accent nail. Mix in a diamond here and there and your nails will look like a million bucks!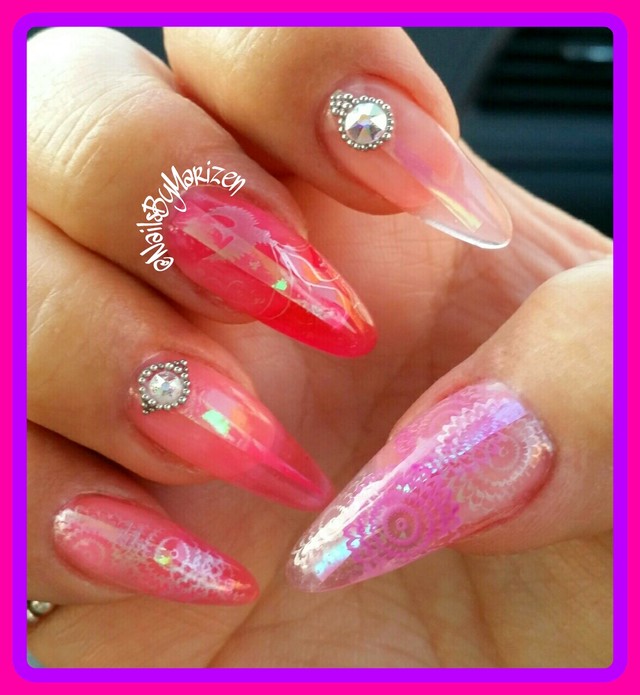 These nails will make everyone who see's them jelly ;) (See what we did there…) Be sure to find the right nail artist to bring your Jelly Nails to light and be sure to tag @Nailstyle_Official on Instagram with your results!