The weekend should be about relaxation, good times with friends, spending time in the sunshine, and looking fabulous throughout it all! As this holiday weekend rolls around, we don't want you to labor over your look, we want you to enjoy it – so we came up with the top nail designs to keep your style sweet without taking up all your extra time off!
Go Nude – As the last days of the summer sunshine, be sure to soak up all its goodness in the buff! Nude nails will give you the freedom to wear any color and show off some skin of your own!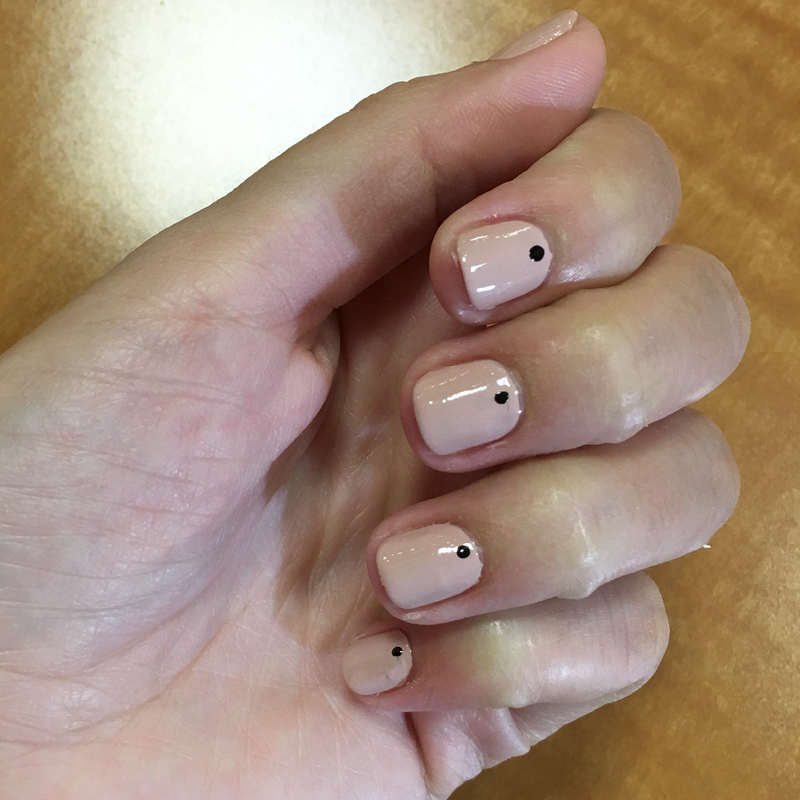 Try A Sheer Holo – Nothing is worse than a chipped nail on a long weekend, especially with no nail salon in sight! Opt for a single coat of Holographic nail polish to keep your nails looking manicured without the upkeep of an intricate design.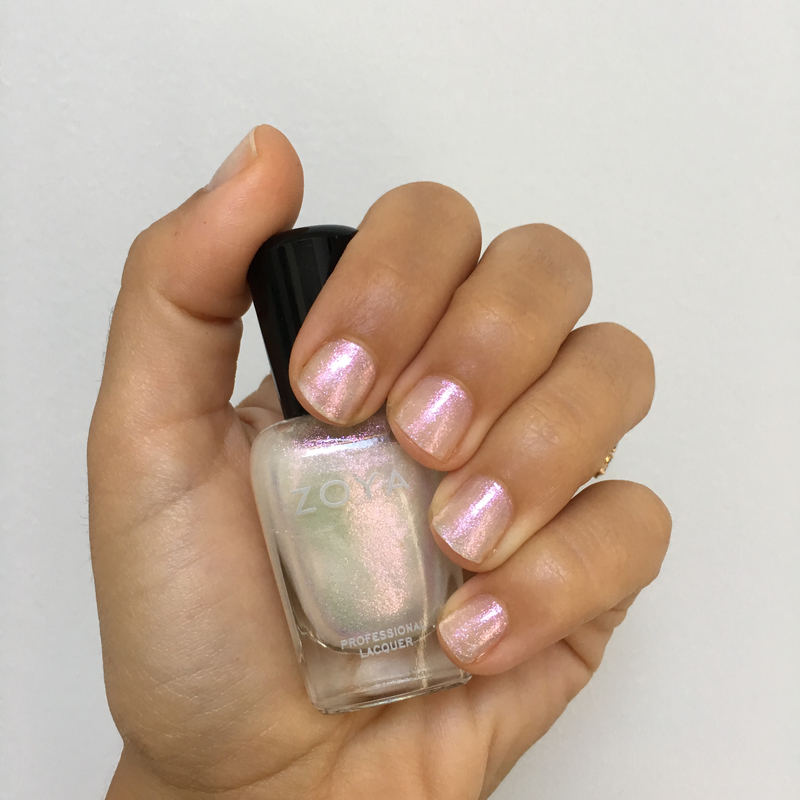 Get A New French! With so many shapes, negative space, and combinations in the blogosphere, we love the newest French Mani trends. Try out one of these styles for a mani that is sure to set you apart from the crowd!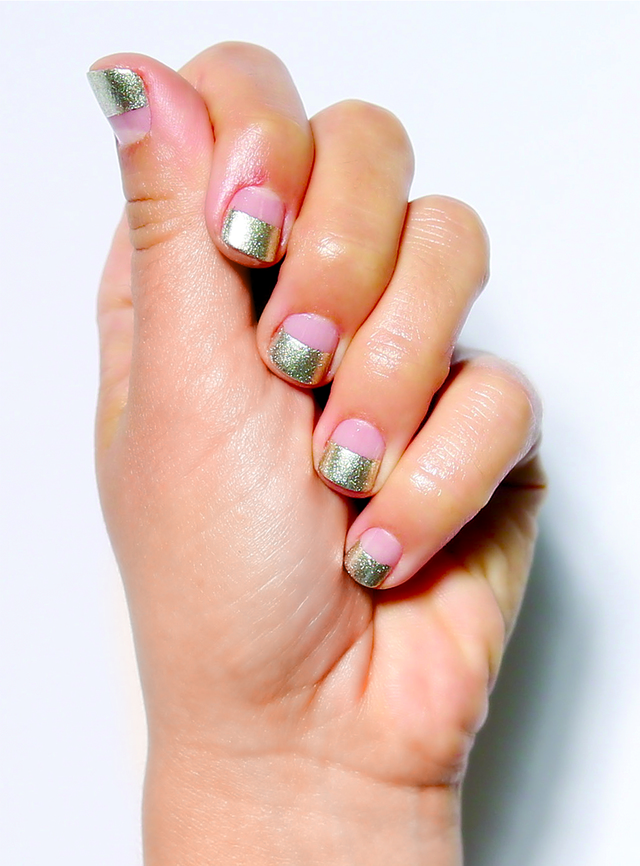 Before the seasons change get in one last Mani to match your white pants and enjoy your moments in the sun!