A young designer with a timeless look; taking it back to naturals, Simone Rocha knows how to make effortless look sexy.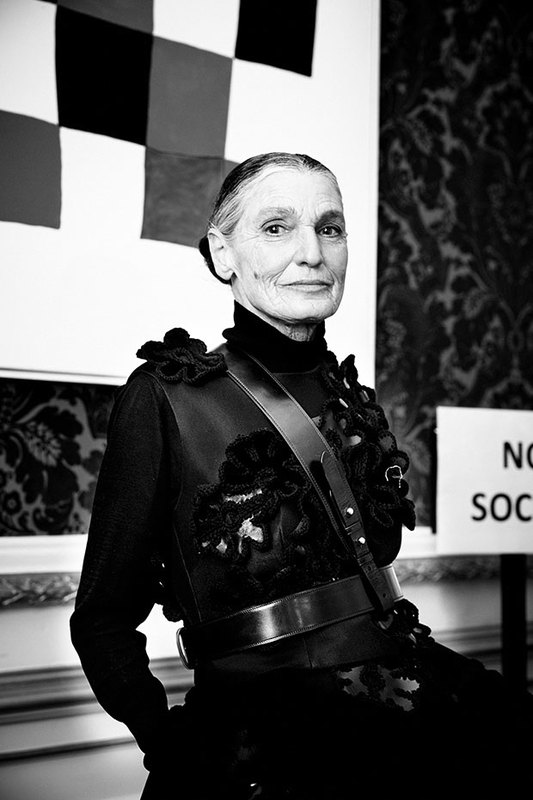 Each girl had a slicked back bun with a single finger wave at the bang area, transporting the girls as they walked down the runway. The makeup was as simple as simple could be, and the skin looked flawless. With subtle pink and peach accents at the eye line and lip, a humble nail was all they needed to tie the look together.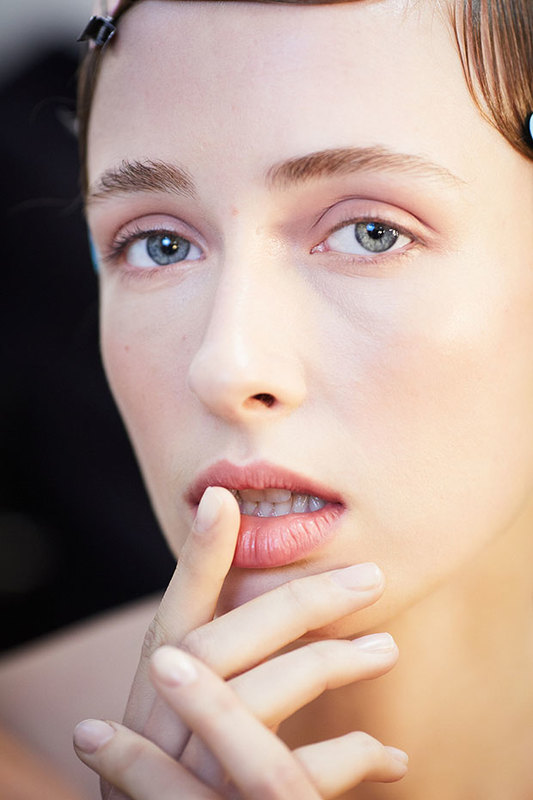 CND used Ridge FX to create the nail style. By evening out tone and filling in any irregularities, this product dries with a satin-like finish creating the ultimate neutral tone. By using a product such as this, it allows the nail to look elongated giving a youthful feel. This was the perfect way to pull together the style for Simone Rocha's show.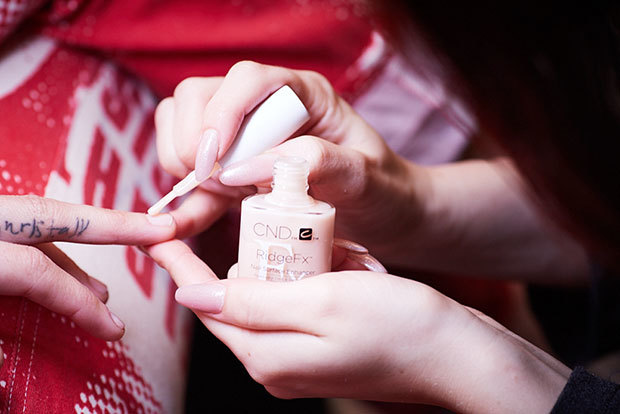 What do you think of this look? Take a peek below at shots from the show and even more nail inspiration.
Be sure to share your nail designs on Instagram by tagging @CNDWorld. Want to see the latest nail tutorials? Check out CND on Nailstyle and visit CNDUniversity for all the latest education!