Whether you're a gel mani devotee looking to give your nails a break, or love the versatility of polish but crave extra durability and shine, we've got good news for you: It's pretty easy to mimic gel's signature finish with traditional lacquer. Read on to find out three ways to achieve that gel look for a fraction of the price.
1- Select the right base.
If you're looking to mirror gel lacquer's flawless finish, it all starts with a good base coat. Opt for a perfecting base coat, such as a ridge-filling or a color-correcting formula that gives your natural nails a smooth foundation without any sign of imperfection.
Try:
Zoya
Get Even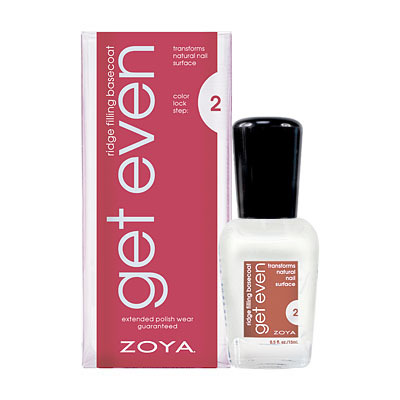 Deborah Lippmann
All About That Base CC Treatment Base Coat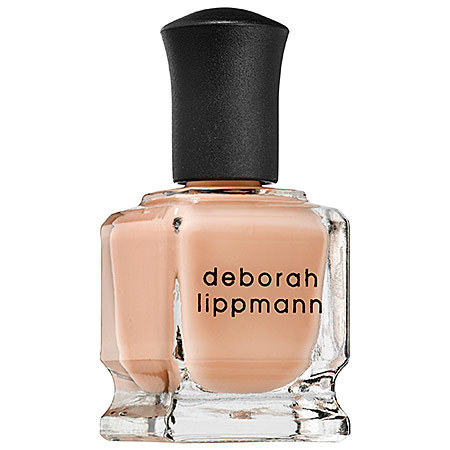 2 - Finish with an ultra-glossy, plumping top coat.
Look for top coat formulas with the words "plumping," "high-shine," and "gel-like" in the name. These toppers are the key to mimicking gel's voluminous, wet-looking finish. Unlike traditional top coats, these products form a protective barrier around the nail to protect against chipping and flaking. Plus, most formulas can be cured in natural sunlight, instead of under a UV or LED lamp, and they remove easily with any polish remover.
Try:
Seche Vive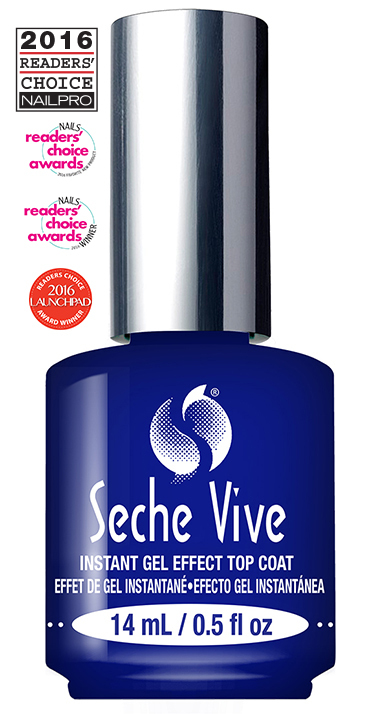 Londontown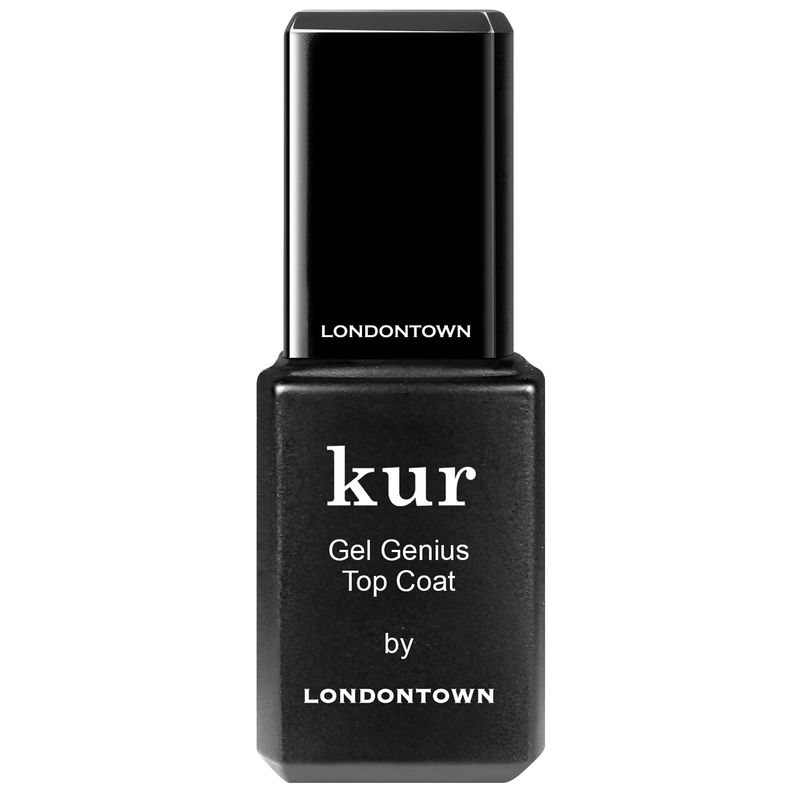 3 - Opt for a "hybrid" nail lacquer.
Although recreating the look of a gel mani is simple, it's become even easier thanks to the invention of long-lasting lacquer. A cross between traditional lacquer and gel, these hybrid nail colors are applied just like polish, but they are formulated to deliver a durable, long-lasting, high-shine finish. Quick tip: Always use the proper base and top coat when working with these hybrid lacquers. If you mix and match different formulas, then the polish may not last as long.
Try: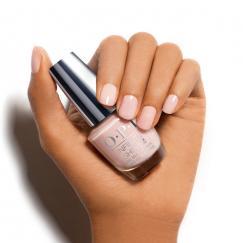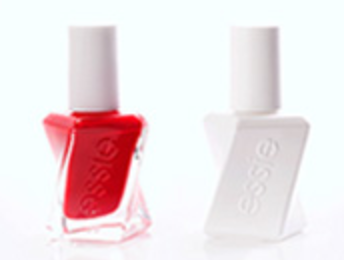 ---
For more nail tips and tricks be sure to check out our top articles, here!