Inspired by the Royal Family, Rochelle Dingman's NAHA Finalist collection for Nail Professional Of The Year is royally beautiful! With muted tones and luscious reds, roses and 4d styling encapsulate her trendy nails in a beautiful collection. Keep reading to learn more about her inspiration behind the collection!
---
I absolutely love the fashion we see coming from the Royal Family. This collection, in particular, was inspired by the Royal Family and in particular, Princesses Margaret. This year, with the Royal Wedding and Meghan Markle and Prince Harry expecting their first baby, there has been a great deal of media coverage surrounding them. From intricate hats and flawless fashion seen at the Royan Wedding to the trends and movements seen each and every day, I draw a great deal of inspiration from this.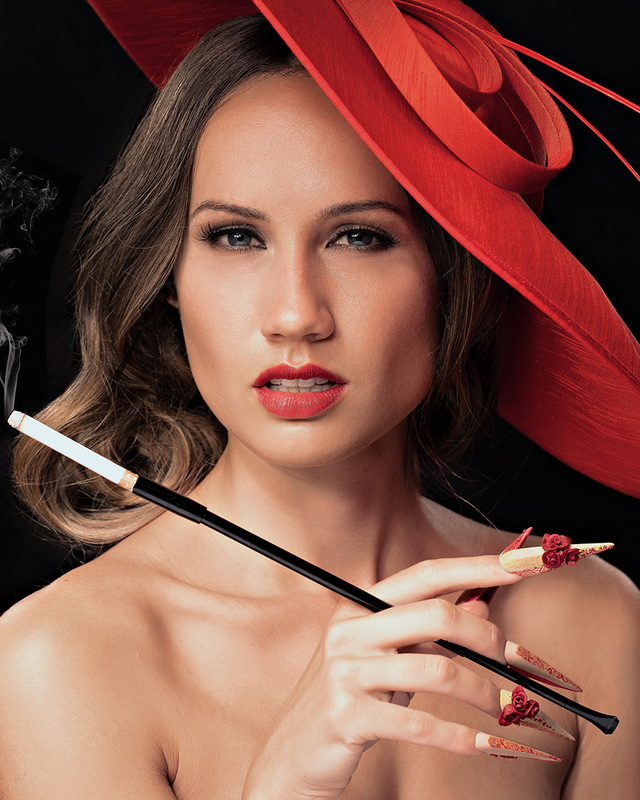 For all three photos, I incorporated different types of roses to keep the theme consistent. I kept the base coat for two of the collections fairly neutral while adding a pop of red with the third. I chose this because of the shades were usually worn by the Royal Family.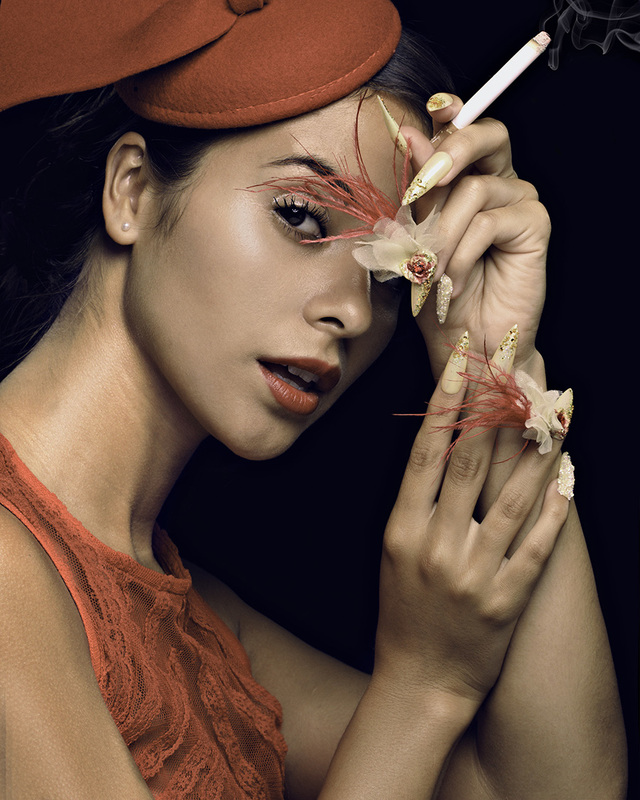 For one of the photos, I sculpted an extreme triangle shape with handmade 4d flowers. The other creation, I did hand painted watercolor roses, and the last one I applied custom dyed feathers in red along with yellow tulle and silk bling roses.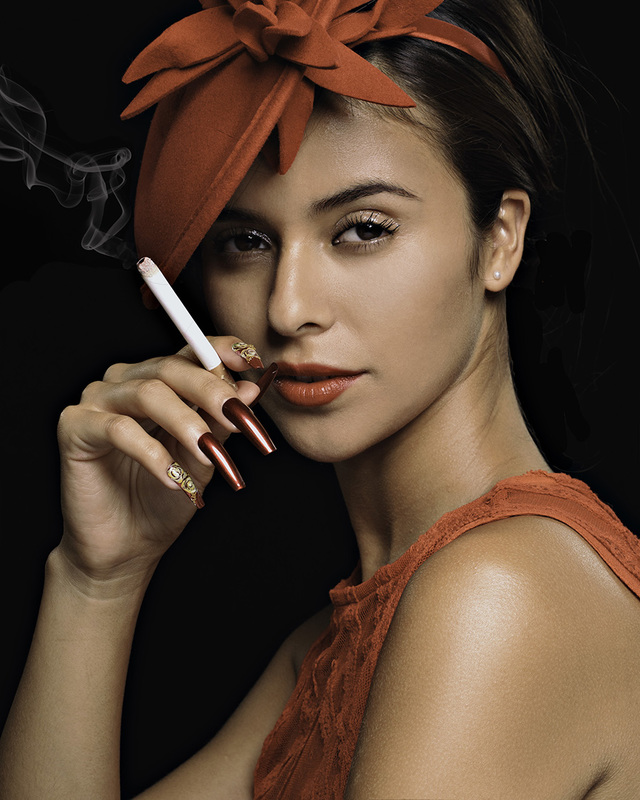 The overall vibe was as important as each individual nail and I hope that my attention to detail shows just this!
---
For even more inspiration, be sure to stalk Rochelle Dingman on Nailstyle!