Milica Dodic (a.k.a. @Rhymes_with_pizza) of Toronto Canada creates the most intricate hand painted nail designs; from minimalistic art to fantastic florals, we can't help but swoon. We wanted to know more about this amazing nail artist, from how she got her start to where she thinks nail trends are heading. Read on to learn more…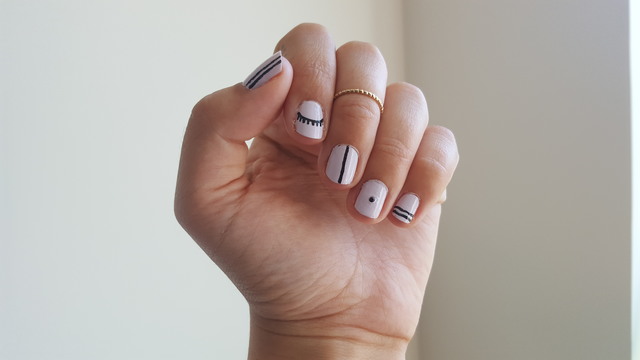 Tell us more about you: How did you get your start in nail art?
I've been practicing nail art on my friends and myself since I was about 13, in my parents' basement (to keep the fumes at bay). Because it wasn't a big movement in the beauty industry until fairly recently, it was always just a fun hobby for me. Now, my nails are a walking advertisement for my freelance business, which I started about a year and a half ago. Because of the interest in it, I have been able to make my passion into something more, and have developed a greater love (and skill) for it.
Where do you get your inspiration?
I love interior design, and seeing different patterns incorporated in fabrics, walls, furniture, and even architecture itself are big sources of inspiration. And, of course, recycling other artist's designs – Instagram and Nailstyle are both important tools.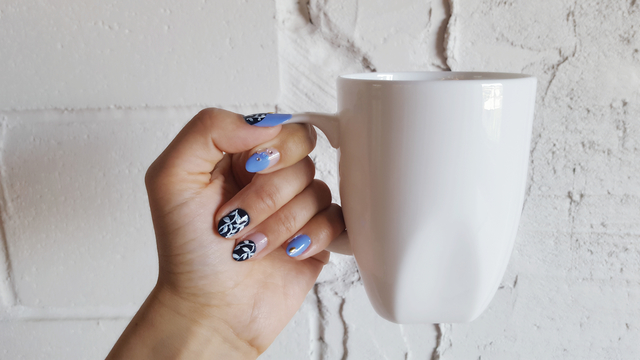 What is the craziest nail look you've ever created?
I once recreated paintings by Canadian folk artist Maud Lewis for a filmmaker in time for the US premiere of a film based on her life – Maudie. Being able to make such small and detailed recreations of original artwork is quite humbling.
What is your number one tip for nail art?
Don't be afraid to use everyday objects to make designs, like toothpicks, kitchen sponges, plastic wrap, etc. Fancy nail tools aren't the only things you can use to get creative.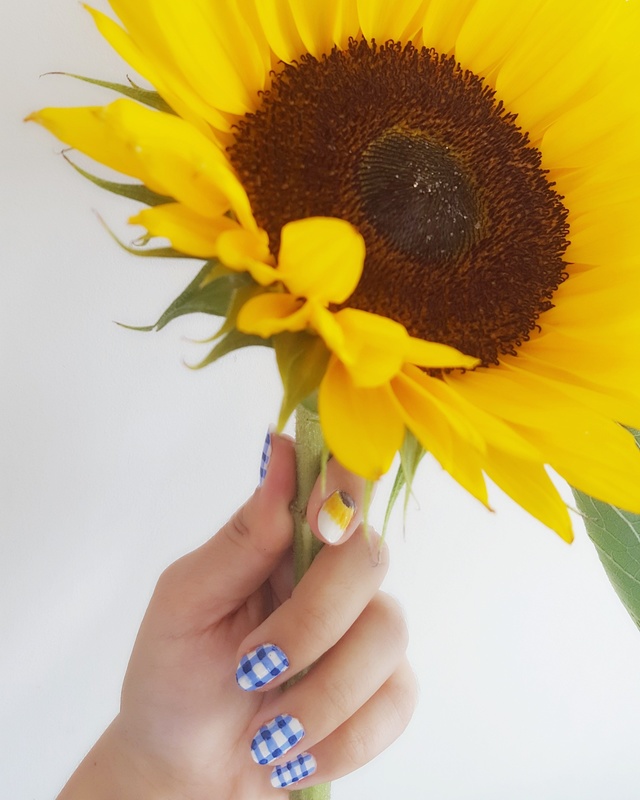 When in doubt, polish your nails:
Soft/powder pink – the colour is so versatile, it can be worn as a neutral, and for any season.
Shimmer or Glitter?
Glitter. Always!
Current obsession?
Combining matte and glossy/glitter in one design. The contrast adds a really nice, subtle pop to any manicure.
Favorite style of nail art to create?
All of my designs are hand painted, so I like anything that involves very detailed work, especially when someone comes to me with just a theme or another artist's work they want recreated, and I get to do my own research about it and learn something along the way.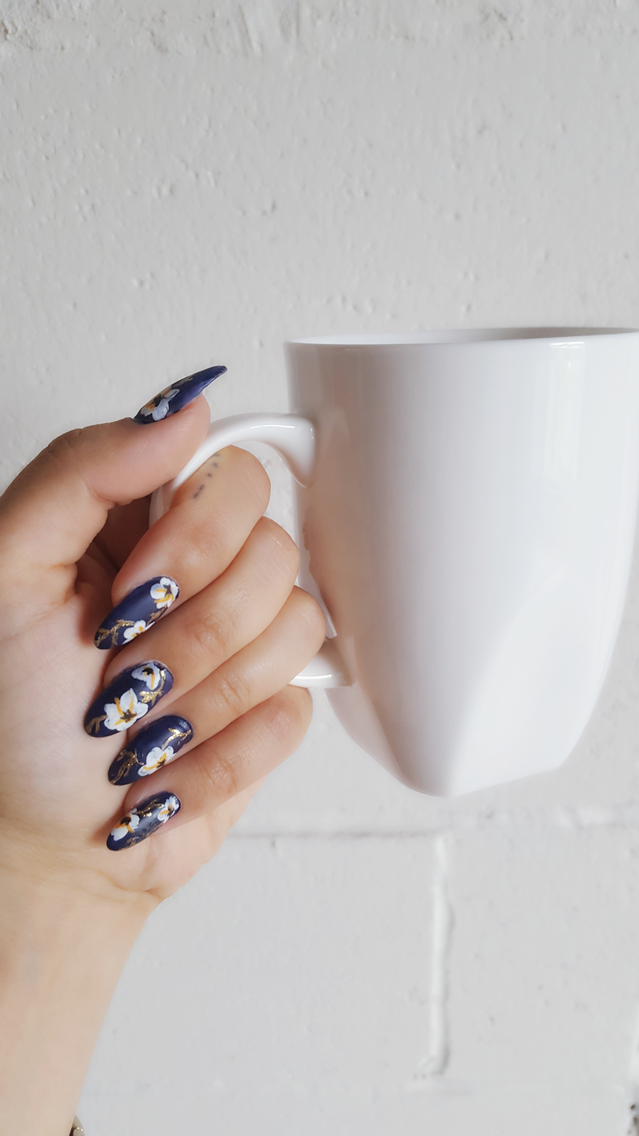 What colors do you think will be in this fall/winter?
I think it's all about warm neutrals, powdery pinks, and deep burgundy or forest green. Think cozy cabin!
Any other trends you see on the horizon?
Nail art has been all about the pizzazz lately, but I think muted, minimal designs and colours are bound to make a comeback soon.
---
To see even more nail inspiration, be sure to stalk Milica Dodic on Nailstyle!