If you'd rather stick to a single polish shade than don over-the-top nail art, then consider yourself a mani minimalist. But even if you live by the mantra "less is more," that doesn't mean you can't dabble in nail art. Check out the top no-frills designs we're loving at the moment.
Geometric Nails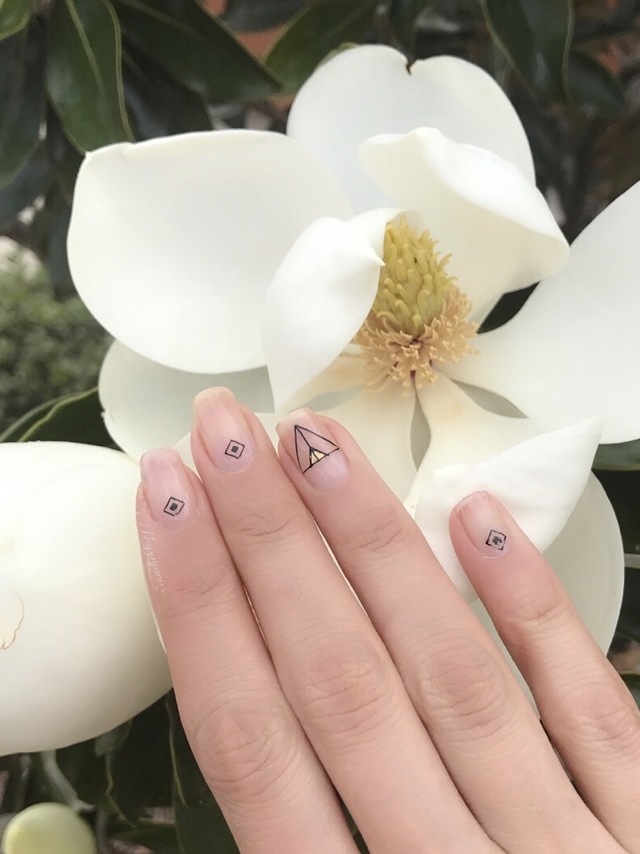 CREDIT: Nailstyle/@happy_aries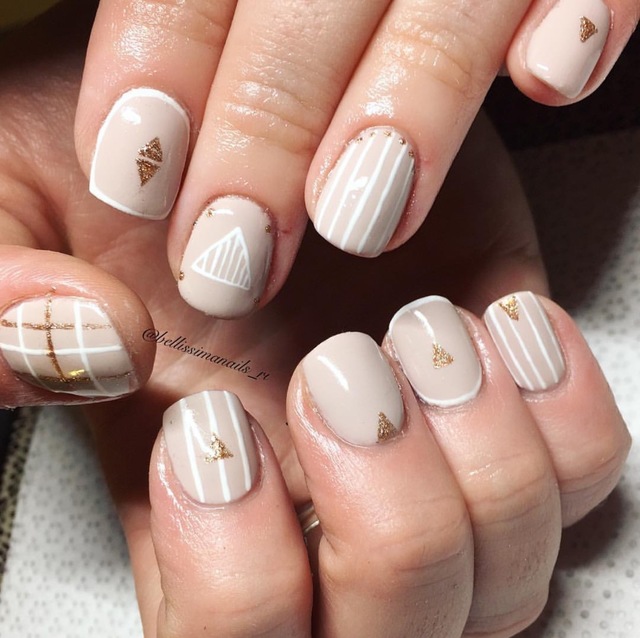 CREDIT: Nailstyle/@bellissimanails_ri
If the natural look is more your speed, your best bet is stick with what you know. Simple geometric shapes add a modern edge to naked tips. The key to nabbing the barely-there look? A flawless canvas. Refine the nail before applying any product, and make sure to apply a smoothing or ridge-filling base coat before painting your designs. For geometric accents, use a detail brush or a striping brush to paint each shape.
Marble Nails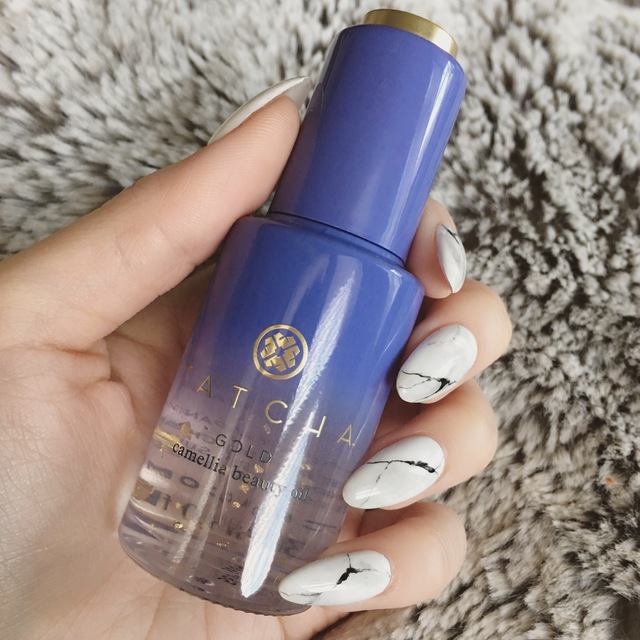 CREDIT: st8cy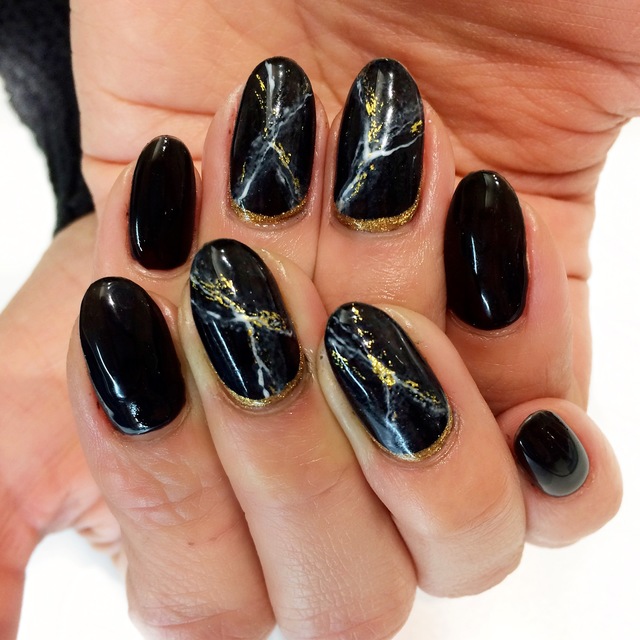 CREDIT: Nailstyle/@nailthoughts
Not only is marbling one of the hottest trends at the moment, it's also endlessly versatile. While you can achieve the look with any shade, the classic black-and-white combo looks modern and chic. For a flawless marble pattern, use a thin striping brush and a light hand.
Lace Nails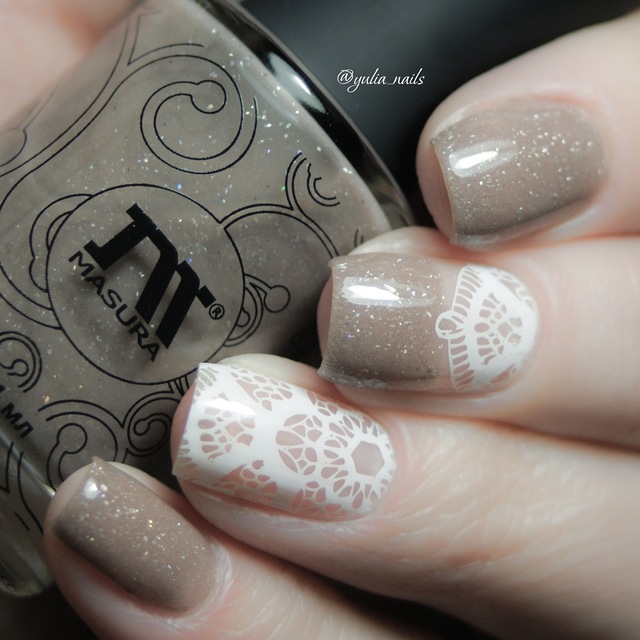 CREDIT: Nailstyle/@yulia_nails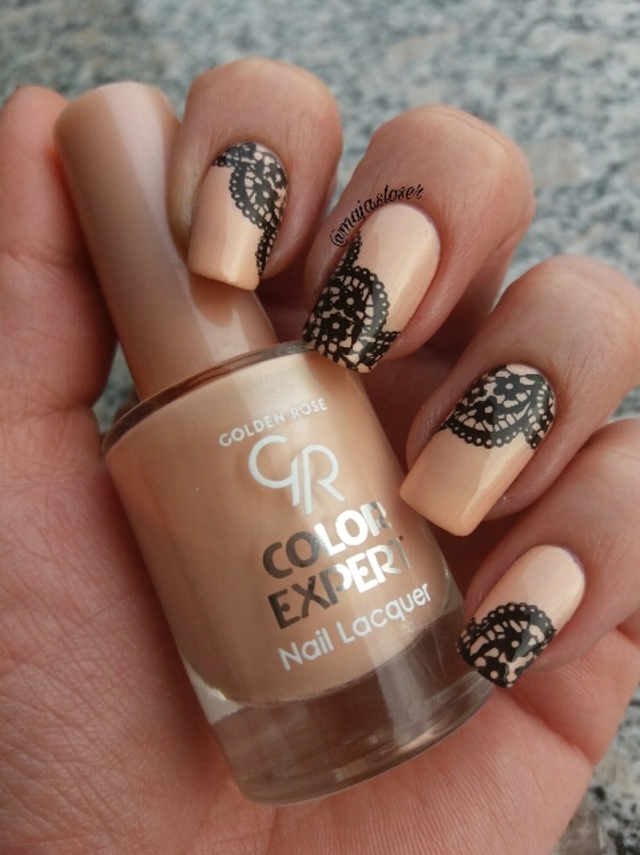 CREDIT: Nailstyle/@maja
Stamping is an easy way to add a little interest to your mani. Lace is delicate and timeless, but it's also very on-trend at the moment. If you're not ready to commit to the print on all your digits, try a lace accent nail or a half moon design.
Color Block Nails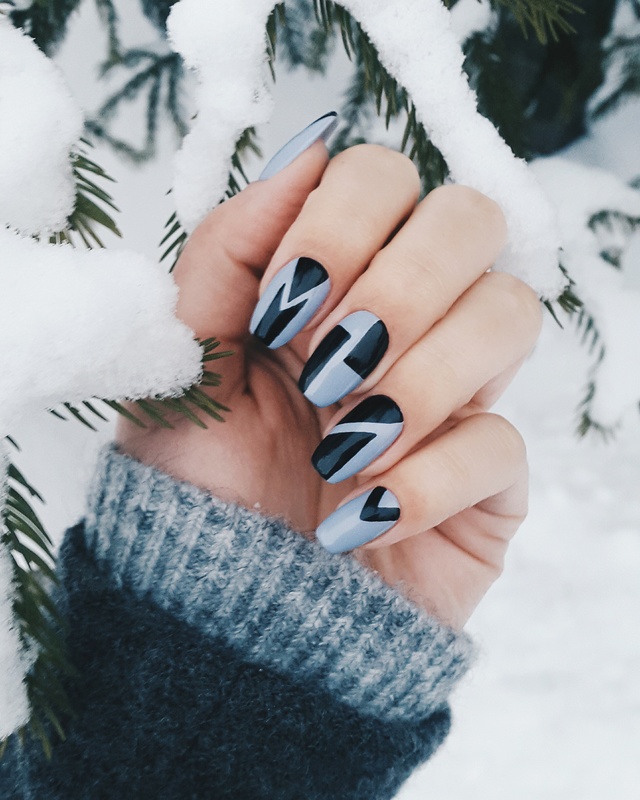 CREDIT: Nailstyle/@sylvestrra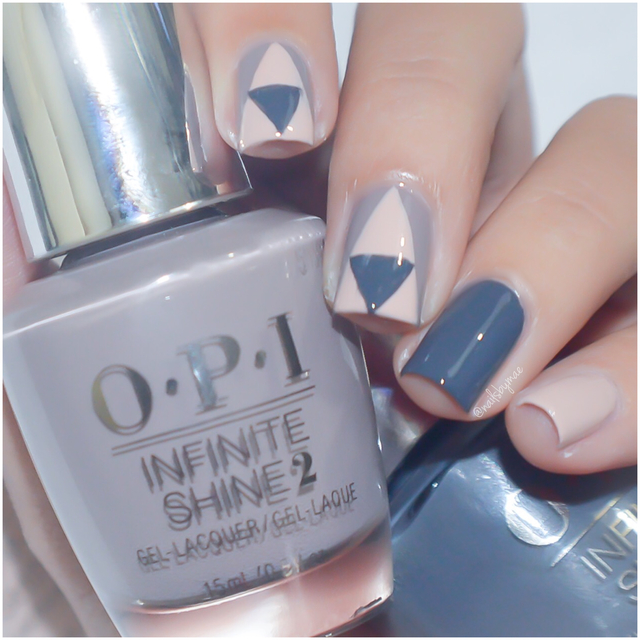 CREDIT: Nailstyle/@sheily mae nail art
Color blocking gives you the chance to play around with different shades. When creating a color block pattern, opt for hues in the same color family (i.e. neons with neons, pastels with pastels) and try to create larger shapes with each shade. If you find it difficult to layer different shades, try outlining your pattern with a striping brush and black polish first. Color in the pattern, then go back over your lines with black polish if desired.
Negative Space Nails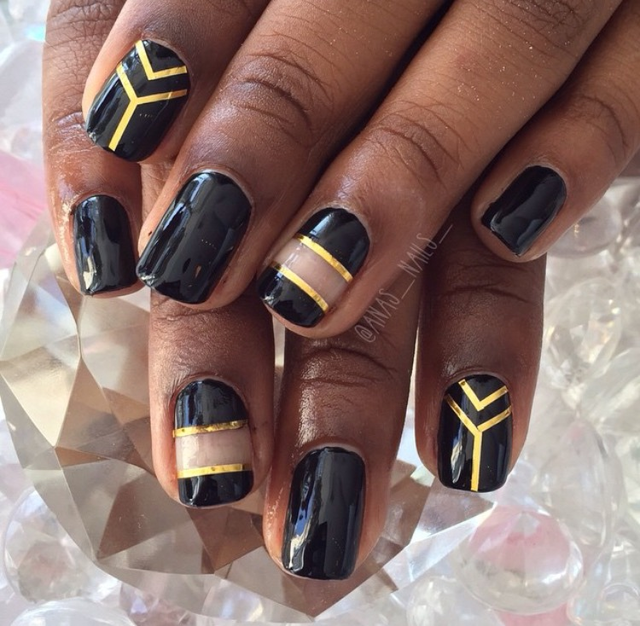 CREDIT: Nailstyle/@aanaceciliaa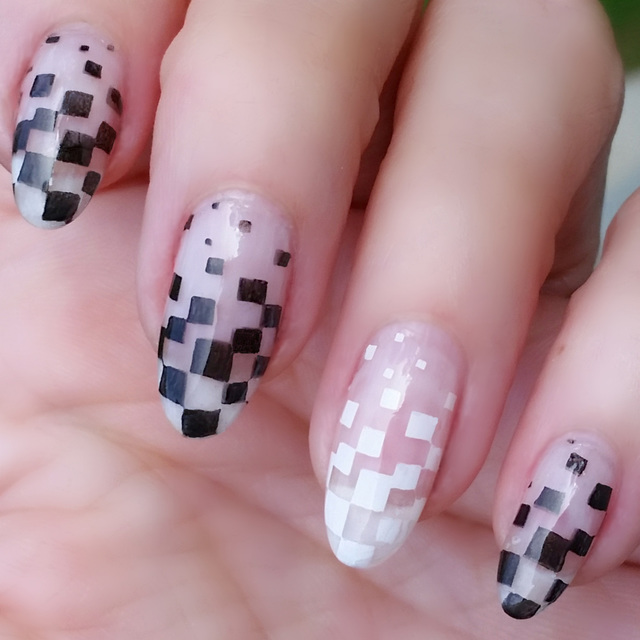 CREDIT: Nailstyle/@naq57
Negative space nail art is probably the easiest trend for mani minimalists to get on board with. And it's no wonder why—the beauty of the design is created by empty space. For clean lines, apply striping tape before polishing, and make sure to remove the tape before the polish dries, otherwise you run the risk of messing up the lacquer. Once the design has dried, go back over the areas where your natural nail shows through with a clean-up brush dipped in acetone.
---
Let us know what you think about these minimalist nails in the comments below and be sure to check out even more mani inspiration on Nailstyle!