Checking your horoscope on a daily basis may seem a little passé. The latest trend on the horizon? Matching your polish art to your astrological sign. Read on to see what the stars have in store for your tips this season.
Aries
March 21 - April 19
Known for being energetic, determined and aggressive, Aries are associated with fire and the color red. Play up your passionate persona with fiery nail art boasting of black and gold chevron stripes.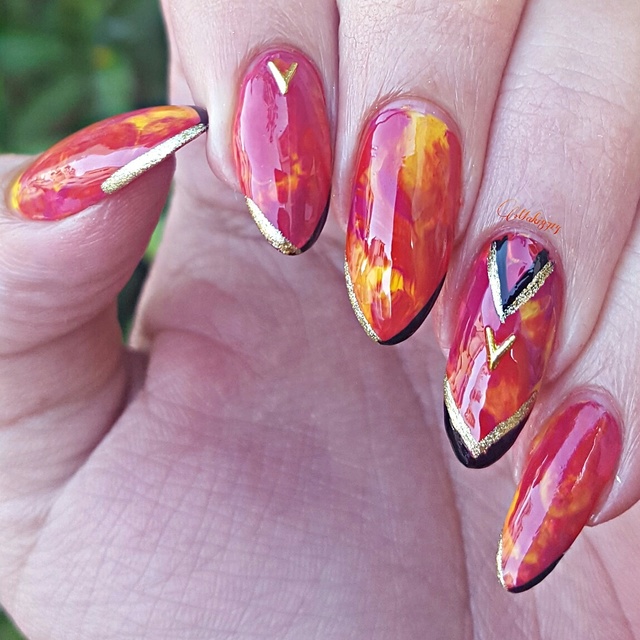 CREDIT: Nailstyle/@The Maki's Project
Taurus
April 20 - May 20
While they are practical, stable and reliable, Taurus also have an affinity for luxury and are often associated with pale green hues. For a chic yet regal look, opt for a sleek olive mani with a cool glitter gradient.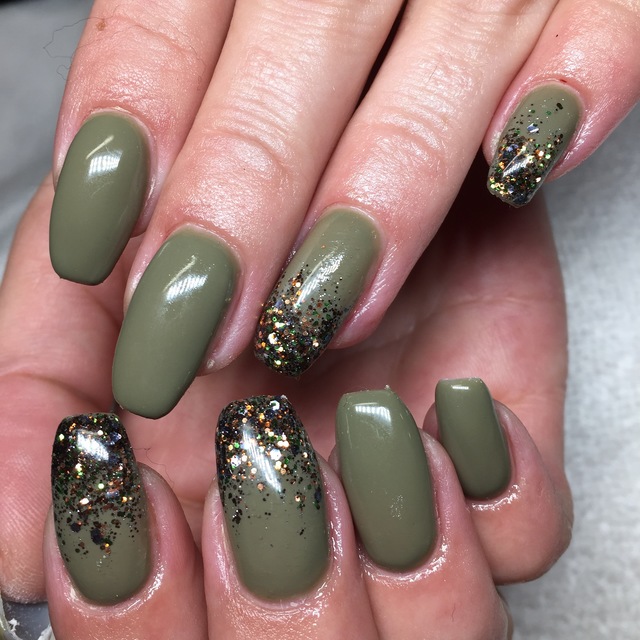 CREDIT: Nailstyle/@Beauty Nails
Gemini
May 21 - June 20
Known as "The Twins", Gemini have two different personalities. On one end, they are sweet, affectionate and fun-loving, yet they are also a bit indecisive and restless. To capture Gemini's dual-sided persona, opt for a two-toned color block design.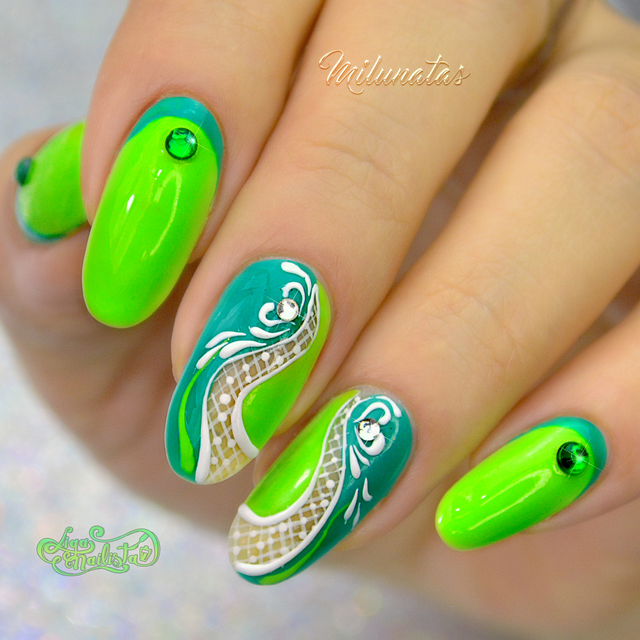 CREDIT: Nailstyle/@Milunatas
Cancer
June 21 - July 22
Known for being imaginative, emotional and loyal, this water sign often finds comfort in being home with family and friends. Commonly associated with silver, white or smokey gray hues, Cancers can test their limits without going too far out of their comfort zones with edgy minimalist nail art.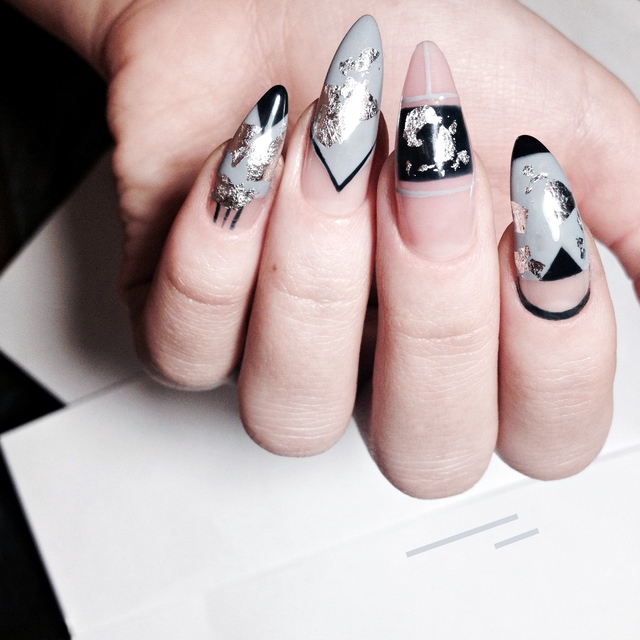 CREDIT: Nailstyle/@Abricos_Nails
Leo
July 23 - August 22
Leo, aka the Lion, are known for being fearless, brave and self-confident with an affinity for bright colors and high-end purchases. To play up this fire sign's bold and wild personality, try sporting a luxe take on animal print.
CREDIT: Nailstyle/@derkawiya
Virgo
August 23- September 22
The loyal, hardworking and sometimes timid Virgo loves to maintain order and organization in his or her everyday life. Showcase the earth sign's strong attention to detail with a sleek art deco design.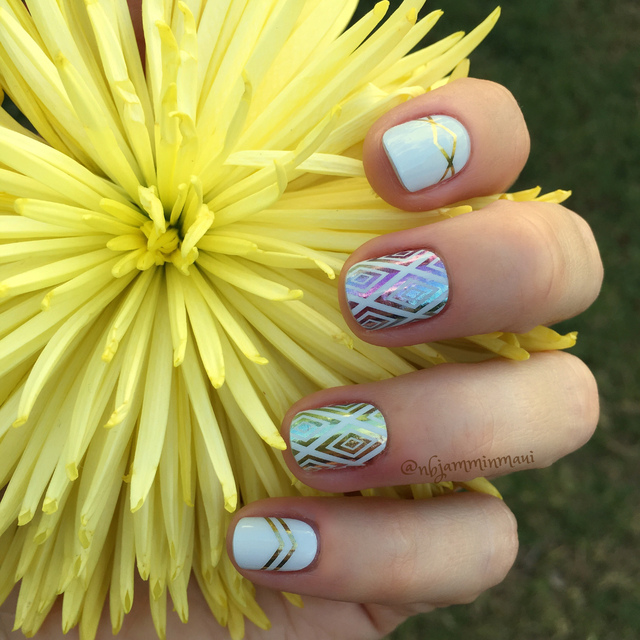 CREDIT: Nailstyle/@nbjamminmaui
Libra
September 23 - October 22
The fair-minded and justice-seeking Libra is often associated with pastels, such as baby blue, pink, lavender and mint. To highlight the sign's fascination with all things equal and symmetric, opt for a geometric stamped design in palette of pale hues.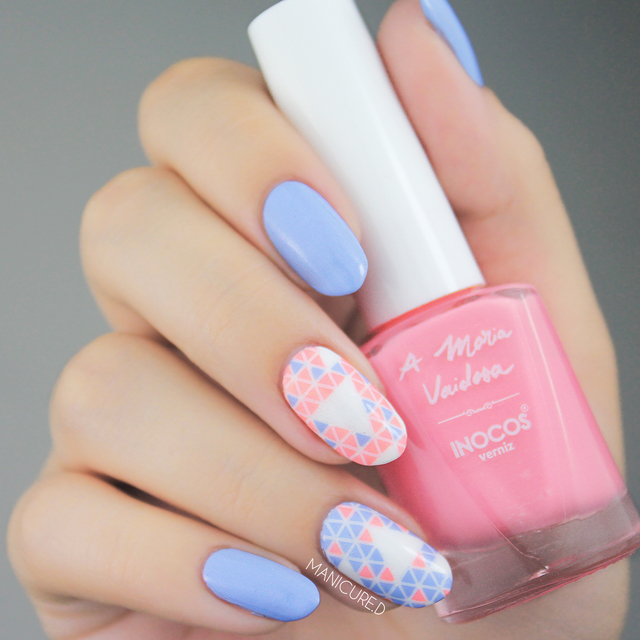 CREDIT: Nailstyle/@manicure.d
Scorpio
October 23-November 21
Scorpios crave intensity, passion and excitement and possess a slight air of mystery. When creating a design inspired by the water sign, opt for bold, enticing shades in a stark ombre pattern.
CREDIT: Nailstyle/@morenita8609
Sagittarius
November 22- December 21
Not one to stick to strict guidelines or boundaries, Sagittarius are determined to complete their goals, expand their minds and search for truth. Take your nail art to new depths with a mesmerizing galaxy design.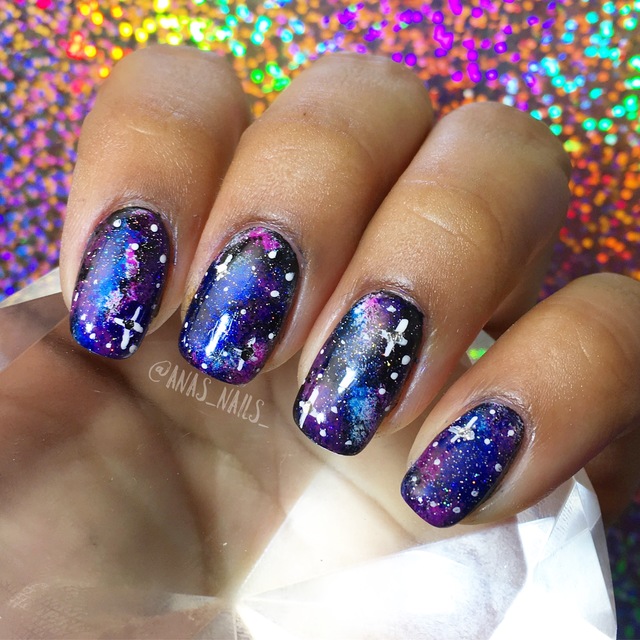 CREDIT: Nailstyle/@aanaceciliaa
Capricorn
December 22-January 19
Mature, responsible and grounded, Capricorn are often associated with black and brown hues. Because this earth sign craves discipline, it's best to stick to minimalist and practical nail art, such as a sleek marble design.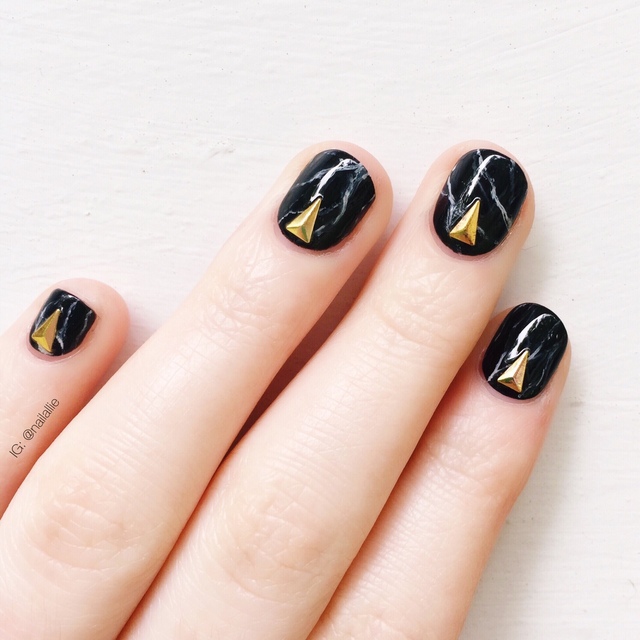 CREDIT: Nailstyle/@nailallie
Aquarius
January 20- February 18
Aqua hues and a fluid design symbolize the Aquarius's progressive and adaptable nature. Highlight the sign's multi-faceted and eccentric spirit with a layered look boasting of floral patterns and negative space.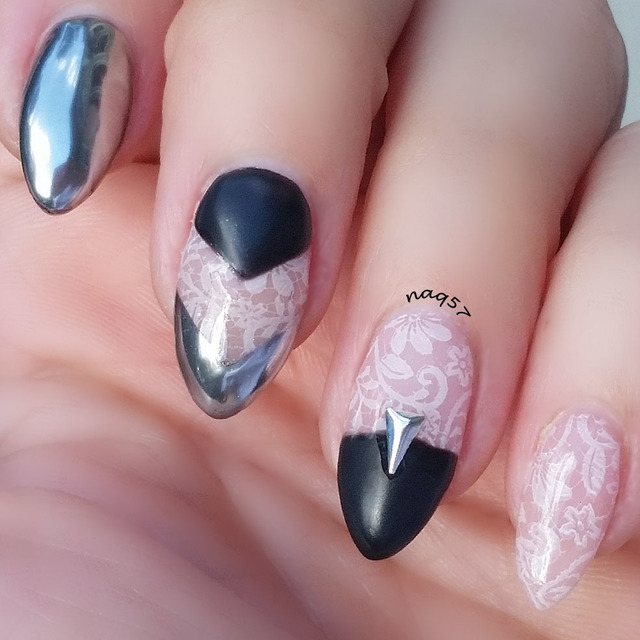 CREDIT: Nailstyle/@naq57
Pisces
February 19-March 20
This water sign is drawn to the sea and is often associated with seafoam green, indigo and pale blue hues. Subtly express your love for the aquatic with a fish scale pattern topped with opalescent shades and pearl charms.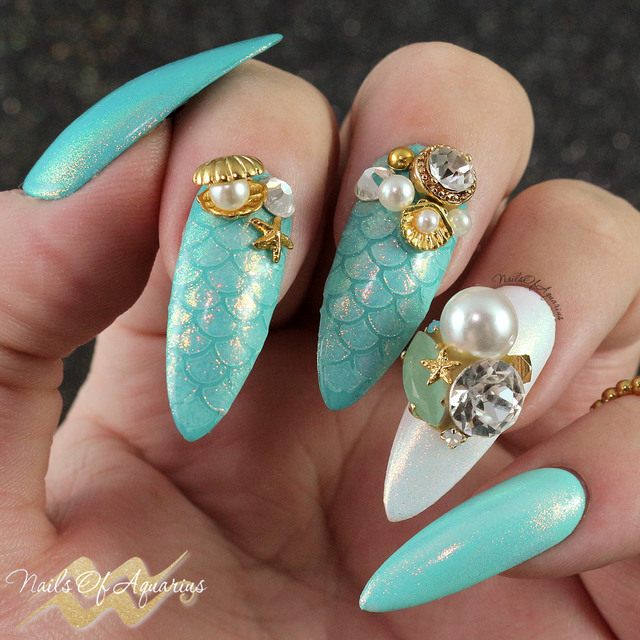 CREDIT: Nailstyle/@Nails of Aquarius
---
Do you feel on top of the trends? Let us know what you think about these fashion forward nails in the comments below and be sure to check out even more mani inspiration on Nailstyle!