Gel's always look so beautiful, that is, until you peel them off in a panic before your Saturday night date. While chipped and peeling nail polish is not the picture of perfection, neither are damaged nails. Our hands and nails go through a great deal of stress, from washing dishes to opening packages and tapping away at keyboards all day, why not indulge in a treatment for your nails help nourish nail beds and bring the appearance of your nails back to life.
ESSIE – Treat, Love & Color
With sheer shades, Essie's new Treat, Love & Color revitalizes your nail's feel and appearance. With three shades; "treat me bright", a bright white with a barely-there feel; "sheers to you", a blush color that accentuates a natural looking pink; and "laven-dearly", a neutralizing shade of lavender that rids your nails of any yellowing as it cares for your tips.
Formulated with Collagen Extract for strength, Camellia Leaf Extract; a natural anti-oxidant, and colors made to physically brighten your nails, your fingers are in good hands.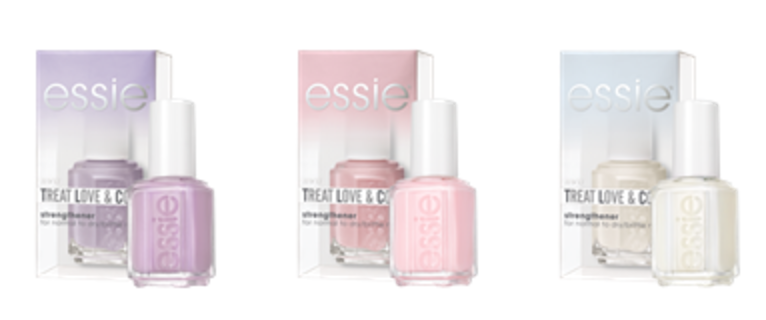 CND - RESCUERXX™
Keratin Treatment's aren't only for your hair. With this revolutionary formula, CND offers the ability to give your nails a healthy dose of keratin whenever you need it most. Due to aging, polishing and environmental factors, nails receive a great deal of stress on the daily. Now you can treat them, daily, with RESCURXX. A keratin treatment proven to improve the appearance of white spots and counteract damage, such as splitting and peeling.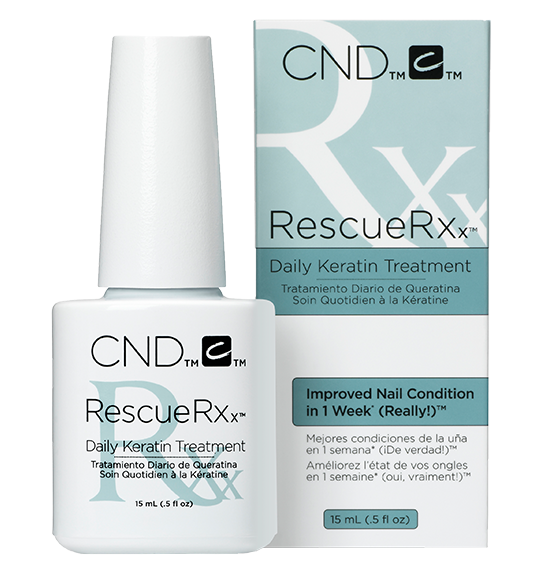 Zoya – Naked Manicure
Full of vitamins, proteins and botanicals, Zoya's Naked Manicure has 9 amazing shades to pick from, proven to treat, correct and protect from nail damage. Six main elements that work together providing a picture-perfect naked manicure; optical diffusers, keratin fillers, micronized reflective color pigments and micro thin film; nails are instantly transformed in color, look and feel. With the ability to custom blend based on your needs, Naked Manicure can transform your nails for the ultimate natural look and feel!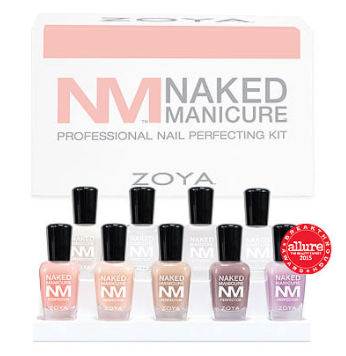 China Glaze - Active Colour
The latest treatment, Active Colour, from China Glaze is a multi-benefit polish infused with minerals and proteins to help protect your nails while hydrating them at the same time. With 6 shades to choose from, you can easily repair, rehydrate and revitalize while improving the durability of your nails. Using calcium, wheat protein and kaolin, the nail polish does all the work while you sit and admire the shades.
For more about nail care and inspiration for your next manicure, be sure to check out these articles!