Who says you have to color in the lines? This season, we dare you to show off your creativity with abstract nail art. Think: artful strokes, unique shapes, and swirls of color. Not sure where to start? Don't worry, we've got you covered! Check out our roundup of abstract designs sure to inspire your own mani masterpieces.
Nailstyle/@CND
The best part about abstract art? You don't have to be the most experienced nail artist to create a cool design. Case in point: These abstract stripes. Who would have thought single, imperfect lines could create such an impact on a naked nail?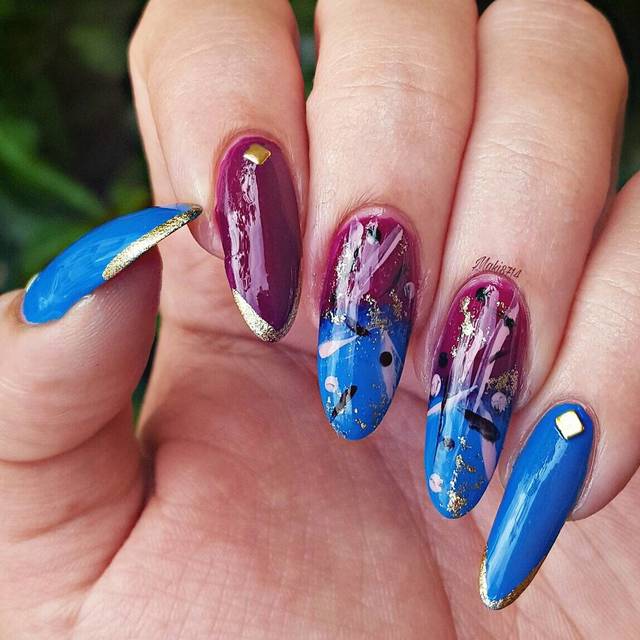 Nailstyle/@the maki's project
Don't be afraid of mixing nail trends. Since there are no rules when it comes to abstract art, you can play around with different embellishments, painting techniques, etc.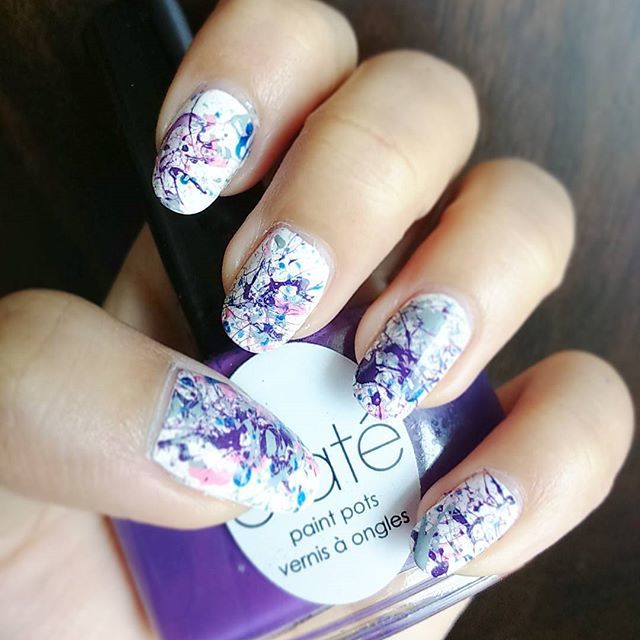 Channel your inner Jackson Pollock with a colorful splattered look. To create the design, apply tiny dots of different colors to the nail, then use a detail brush to gently swirl the colors together. Quick tip: Try not to over-mix the shades to keep the colors from blending together.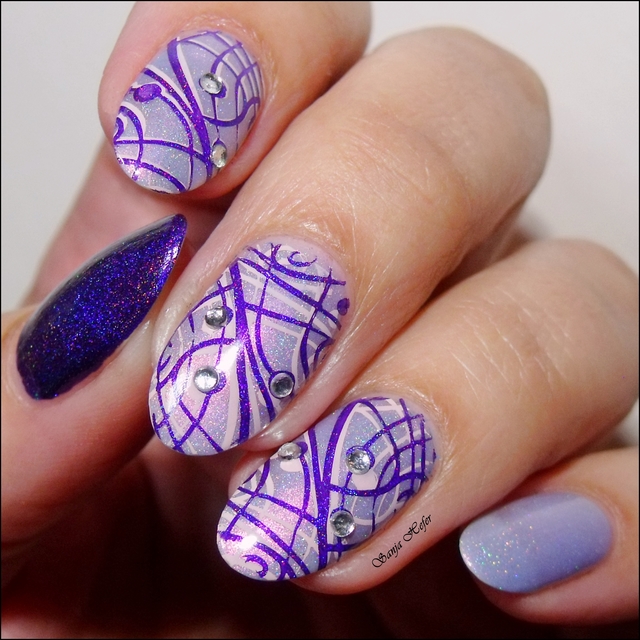 CREDIT: Nailstyle/@sanja hefer
Swirls are an easy way to add interest to any solid hue. To add dimension, play around with creme and glitter shades, and alternate between a striping and detail brush when painting.
---
Have you checked out the latest nail art trends? See them here! For more tips, tricks and trends - be sure to check out these articles on Nailstyle!