If your wardrobe is packed with clean lines and staple pieces, rather than a bunch of trendy patterns and prints, your style is chic. Read on to find out how to translate your signature look to your tips.
Your Style Icons: Audrey Hepburn, Blake Lively, Olivia Palermo
Your Color Palette:
The key to chic nail art lies in the power of the understated shade. Opt for dusty pastels or neutrals for daytime, or, heighten the drama with deep burgundy and wine tones.
Your Nail Art:
For the mani minimalist:
Glitter half moons or single lines of striping tape look modern, but not overdone. The clean style is versatile and timeless, but offers a hint of feminine flair.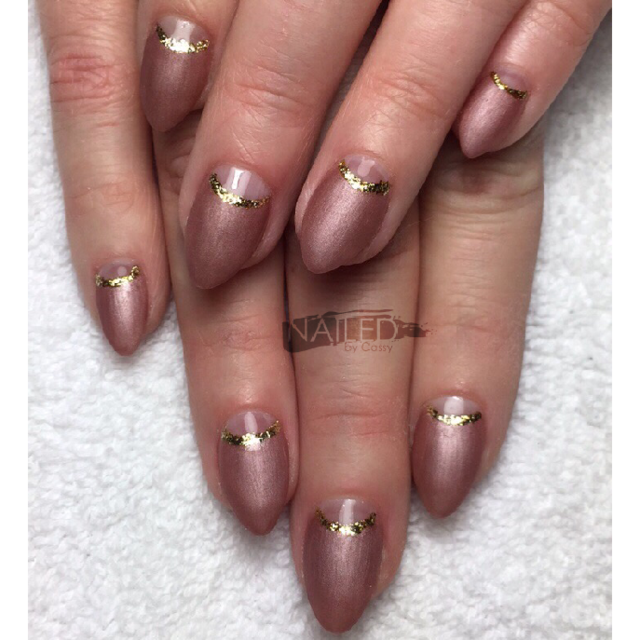 CREDIT: Nailstyle/@nailedbycassy
For the art aficionado:
Cool geometric patterns in a muted color palette are a great way to show off your creativity without compromising your style. When painting, a good striping brush is key. The chic nailista should opt for thin, skinny lines instead of chunky geometric patterns, which can be unflattering on the nail.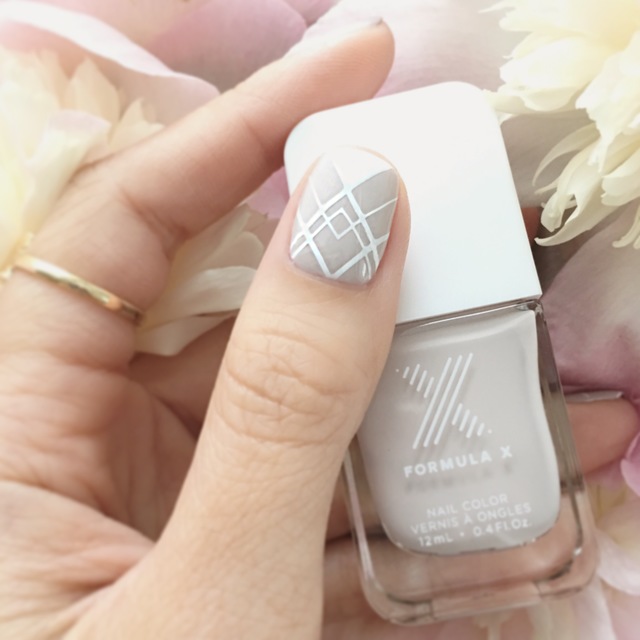 CREDIT: Nailstyle/@st8cy
---
What are your favorite chic nail tips? Share your styles in the comments below! And be sure to check out even more mani inspiration on Nailstyle!