Whether the 2018 wedding season has you walking down the aisle as a bride, bridesmaid or guest, chances are your social calendar has you blocking off at least a couple of days or weekends for wedding-related festivities. Bachelorette weekends and destination weddings mean your manicure has to last for more than a solid 24 hours. With personalized hashtags, filters and photo booths becoming wedding staples, you know your nails are bound to show up somewhere; make sure your mani's moment in the spotlight is flawless.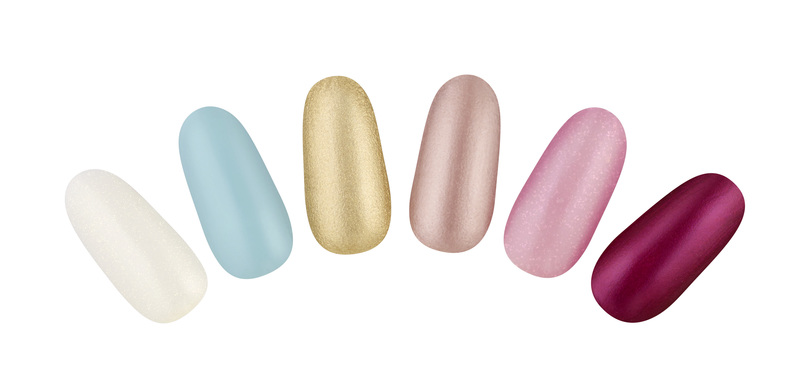 essie partnered with Reem Acra for their 2018 gel couture wedding collection. In the world of "weddings", Reem Acra is known for her glamorous and exquisite sophistication. It is safe to say she brought this same glamour to her limited-edition namesake collaboration with essie.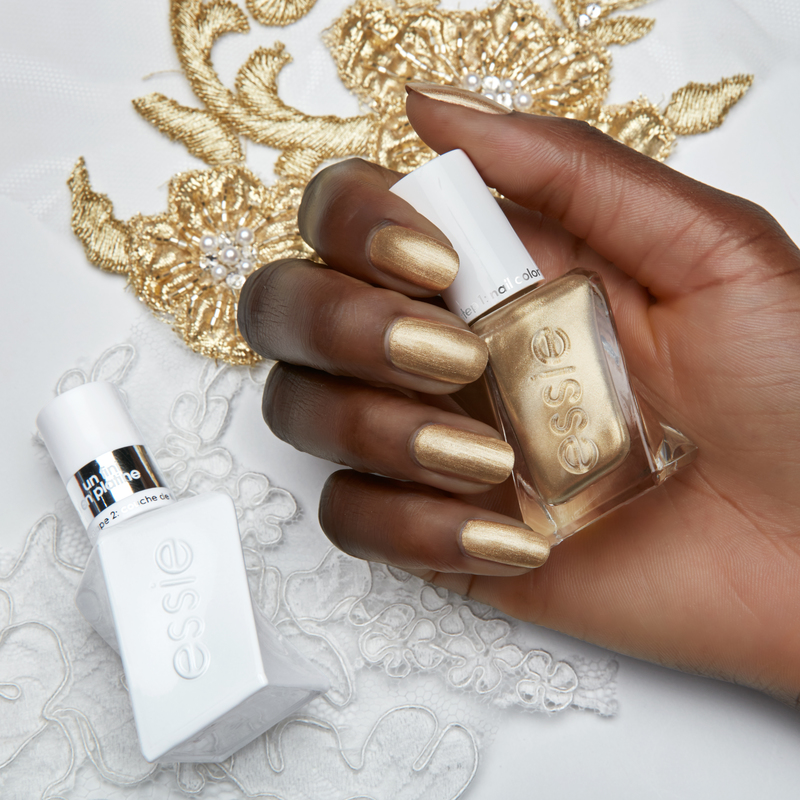 This dazzling collection of 6 new shades offers a palette that is soft, chic and absolutely stunning.
For the Flower Girl: picture perfect. A clean ivory white accented with golden shimmer.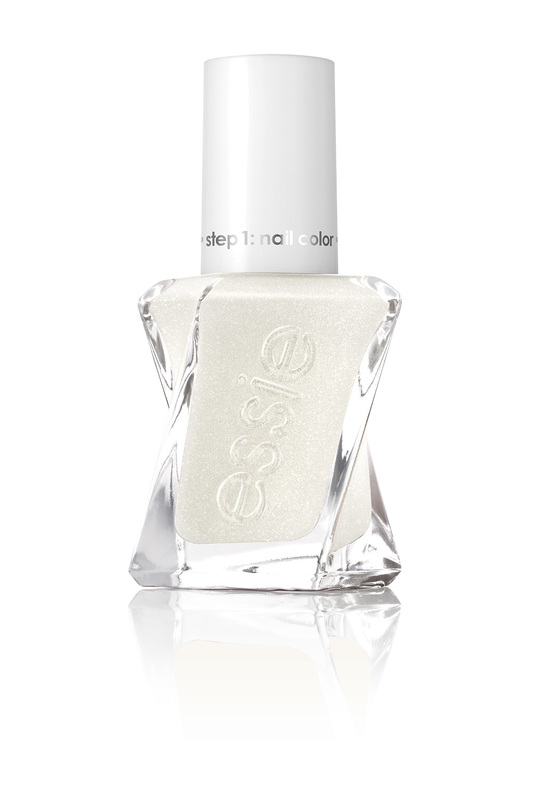 For that #SomethingBlue: getting intricate. A charming eggshell blue.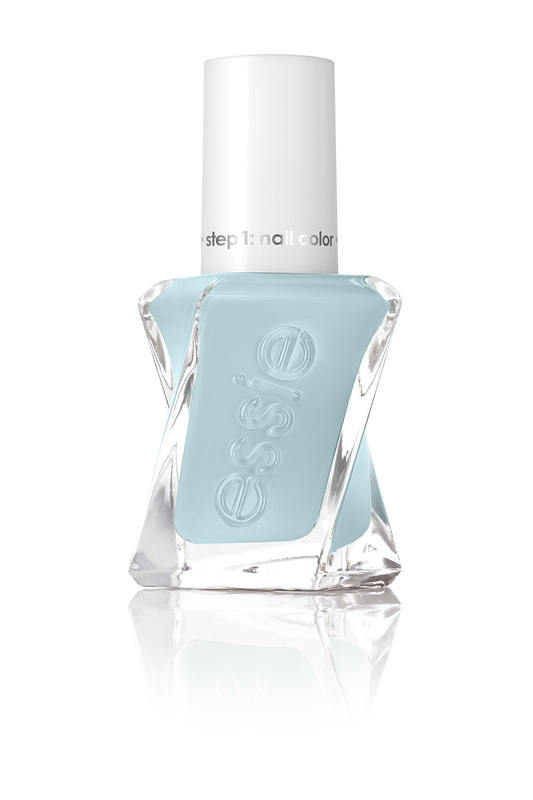 For the Bride on her Bachelorette: you're golden. An eye-catching light burnished yellow gold.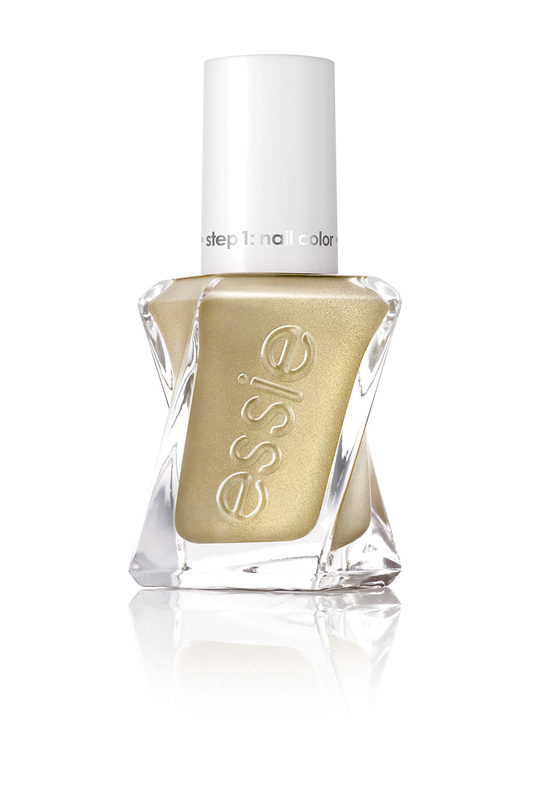 For the Best Gal: handmade of honor. A smooth blush metallic tinted with a light rose.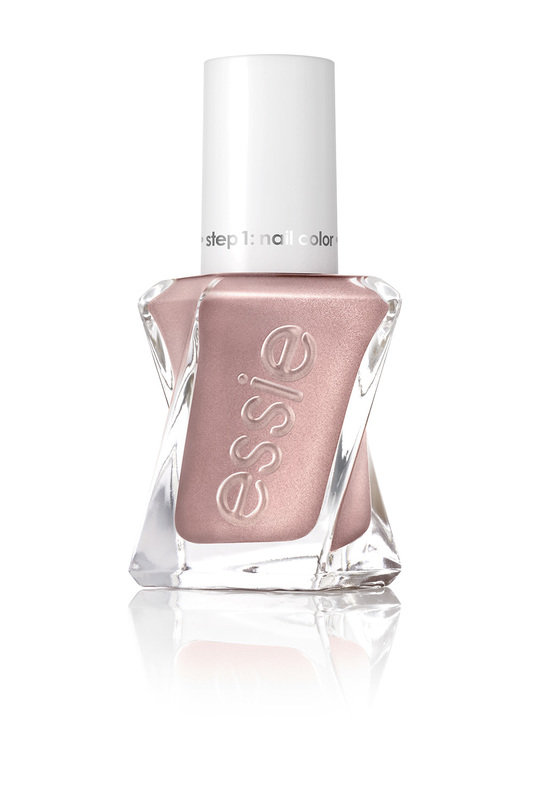 For the Bride at her Wedding Shower: moments to mrs.. A dreamy orchid mauve embroidered with iridescent flakes.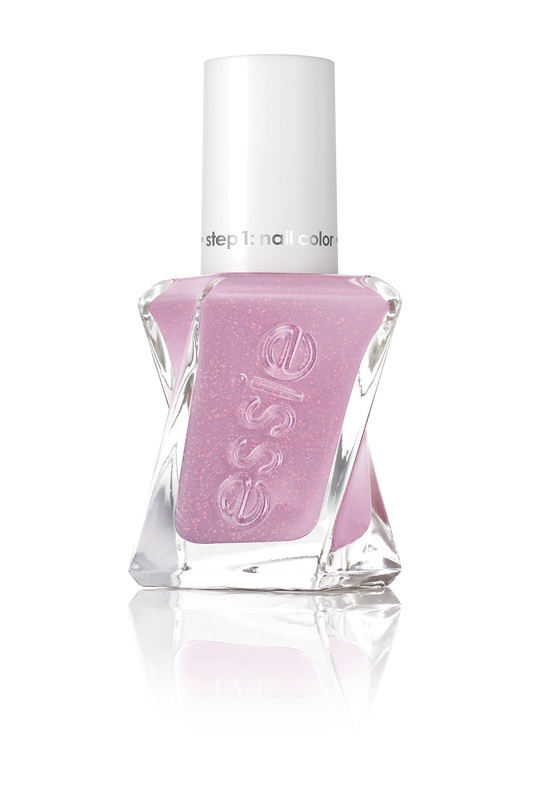 ​
For the Mothers of the Bride and Groom: forever family. A pearly mulberry red laced with subtle violet blue undertones.
The 2-step essie gel couture system provides long wear when the shades are paired with the platinum grade finish gel couture top coat. This limited-edition collaboration is available beginning April 2018.
Now go on …. fall in love and make them gel-ous.