The Blonds SS18 show at NYFW was no surprise, but it was a delight. With the "Platinum Paradise" motif they did exactly what they do best, and this year the dresses were as star-studded as the front row. Mixing up the jewel-encrusted corsets with denim cutoffs and pumping up the power with bold colors and thigh-high boots for days – it was everything extra we were looking for. And if the fashion wasn't enough eye candy for you, then there were the nails!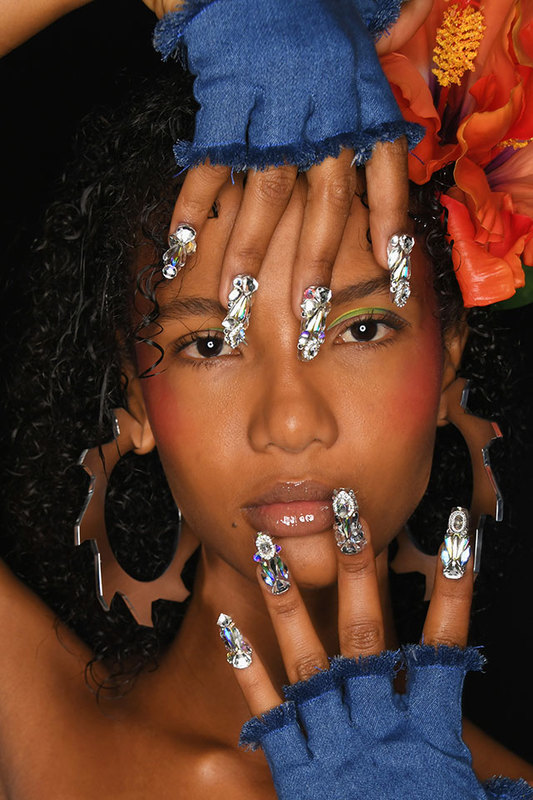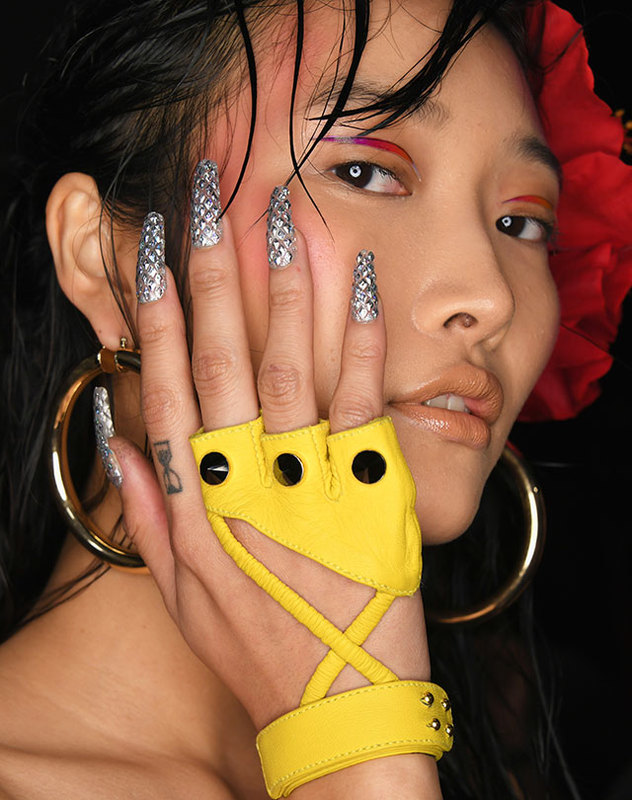 Created by CND creative lead Heather Reynosa, the nails took your breath away. While the 3-D pixie crystal-encrusted bird-of-paradise might have been a favorite, there were scorpion tails, glow in the dark rattlesnake tails and exotic flower motifs that caught everyone's eyes.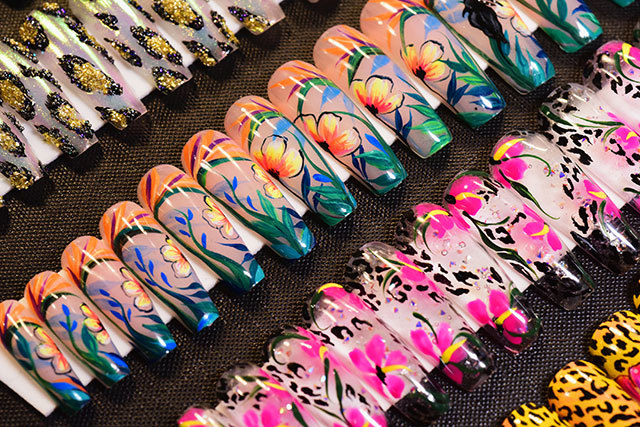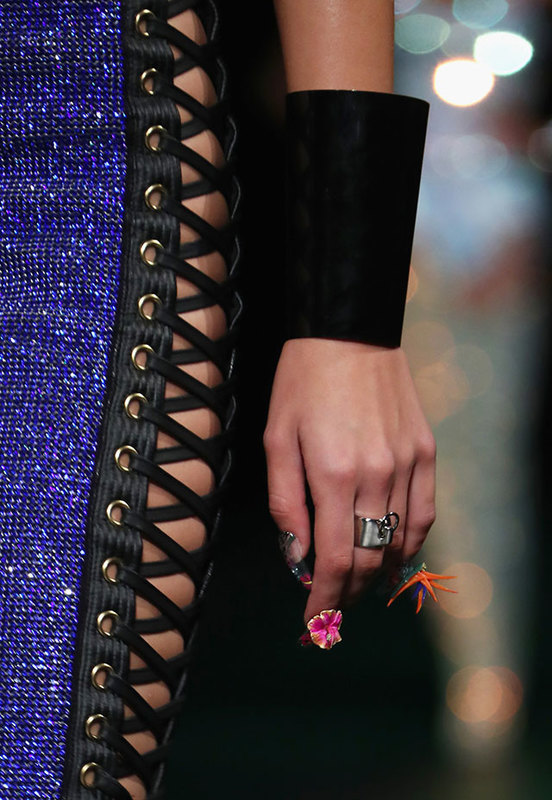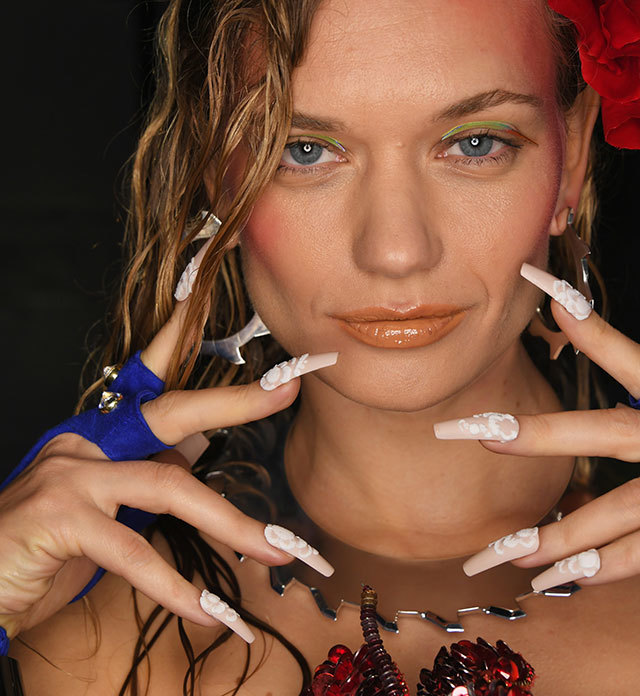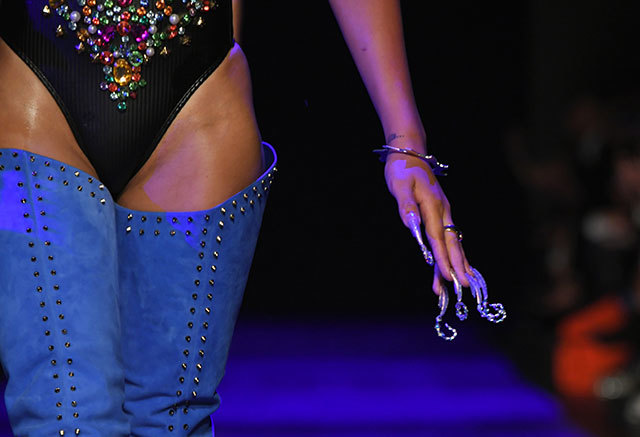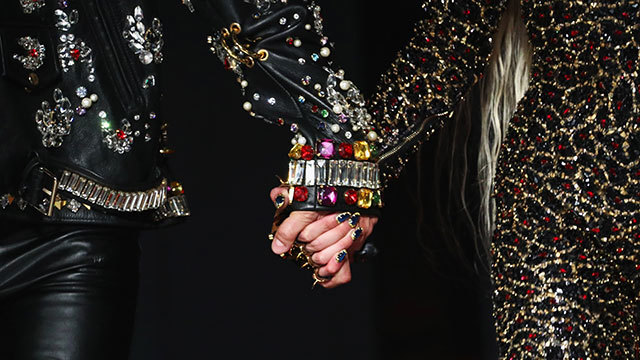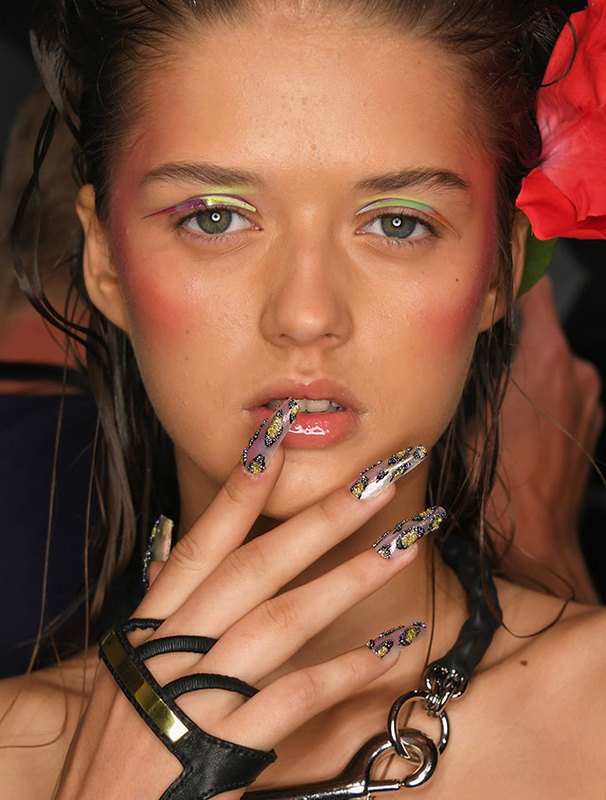 Sound off below about your favorite design from the show and be sure to share your nail designs on Instagram by tagging @CNDWorld. Want to see the latest nail tutorials? Check out CND on Nailstyle and visit CND's Youtube page for all the latest tutorials!