2021 marks OPI's 40th anniversary and is celebrating its position as the #1 Salon Brand Worldwide with a season full of education and inspiration.
Known for its innovation in the nail industry and creating top-quality products and tools, sharing extensive product knowledge and creating career opportunities for nail technicians has always been a focus for the brand. With weekly classes designed for the nail technician and daily inspiration for the devoted OPI consumer, you can tune into real stories from authentic voices on WellaEducation.com, through the Wella Education App, and on social media @opi_professionals.
Available OPI Education Resources:
Tune in each week as a guest educator takes you through advanced techniques in nail art from start to finish. Available each Monday at 10:00 AM PST/1:00 PM EST, through Instagram Live on the @opi_professionals page you'll learn the latest tips, color trends and techniques to help you grow your business.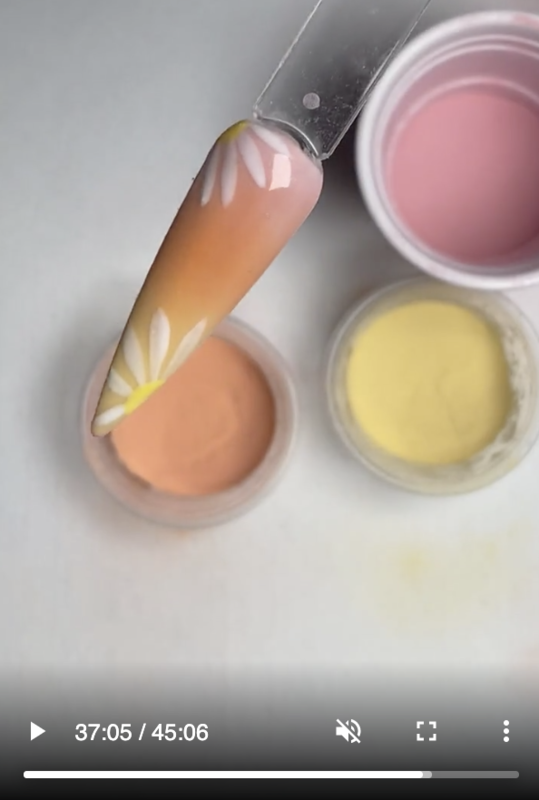 Educator Experience
Tune into @opi_professionals to hear from some of the top OPI artists — Global Top Artist Chelsea Baart, Design Team Artist Julie Lee, and Brand Educator Marni Ribnick — as they share what they love most about OPI and their experiences growing their skillsets with the tools OPI Education impressed upon them.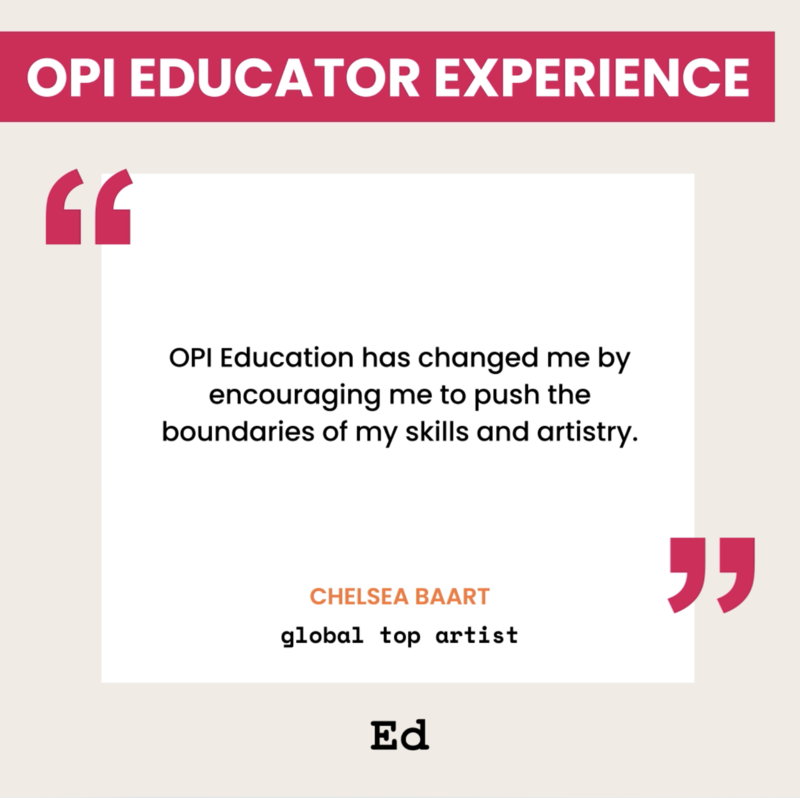 On-Demand Education Videos:
With access to all the Wella Company brands, the Wella Education App — which can be downloaded here — allows access to a range of OPI education videos and brand knowledge. This one-of-a-kind app features quick and easy-to-follow videos detailing everything from the latest collections to getting Back To The Salon with Confidence or steps to creating the perfect Powder Perfection Nail Art.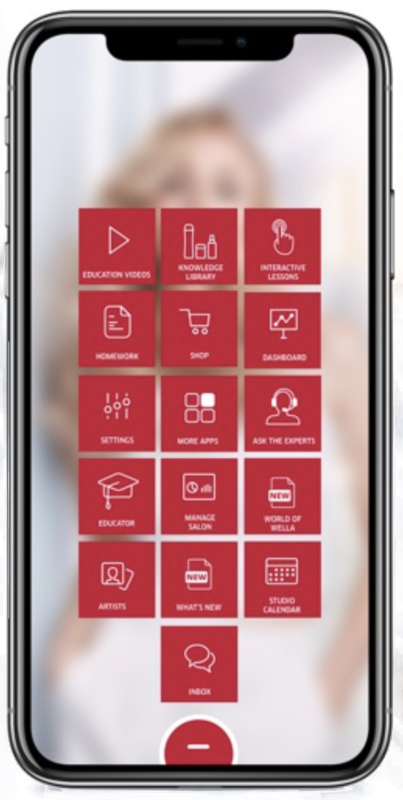 From adding to your acumen and fine-tuning your techniques, learn proper application techniques and build credibility in the industry by starting your education journey! Tune into the latest OPI Education on the go with the Wella Professionals Education App, virtually at welleed.com or in-person at one of the Wella Studios!
Nail technicians looking for the latest in OPI Education — tune into @OPI_Professionals each week for Mani Monday and check out the latest nail opportunities through WellaEd.com here!