As with any career, continuing education can greatly improve all aspects of your business. As a nail technician, opting into OPI-specific education can help you stand out in the industry and make a name for yourself. Whether you're brushing up on the foundations or refining expert skills, OPI Education offers interactive online education that can be accessed at any time on https://www.opi.com/professionals/professional-education. Take a peek at the current offerings and learn which course is best suited to your needs.
From start to finish, these courses will instruct you how to use all OPI nail systems, featuring:
Nail Anatomy
Salon Sanitation
Nail Lacquer
Infinite Shine
GelColor
ProSpa
Powder Perfection
At the end of each course, you'll be invited to complete quizzes to test your knowledge and earn badges that can enhance your offering in the salon.
The Basics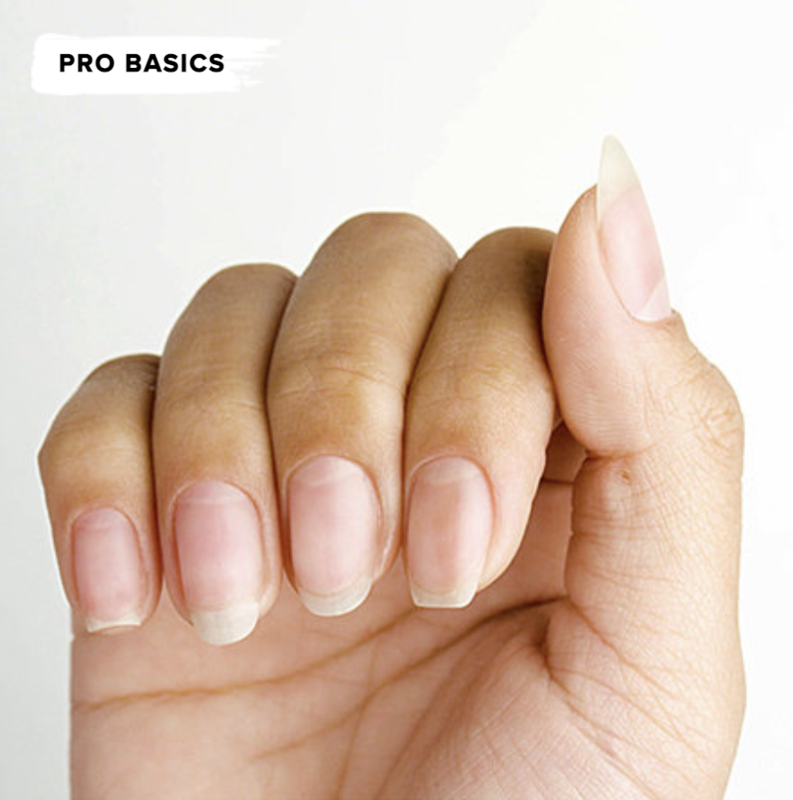 Refresh your understanding of nail anatomy and various shapes of nails. Brushing up on these basics, you're better able to understand how to best shape nails to avoid damage and enhance a natural shape.
Creating a sanitary salon environment has always been of utmost importance, but carries even more weight now. Learn the differences between sanitation, disinfection, and sterilization and how best to implement each in your salon setting.
For The Pro's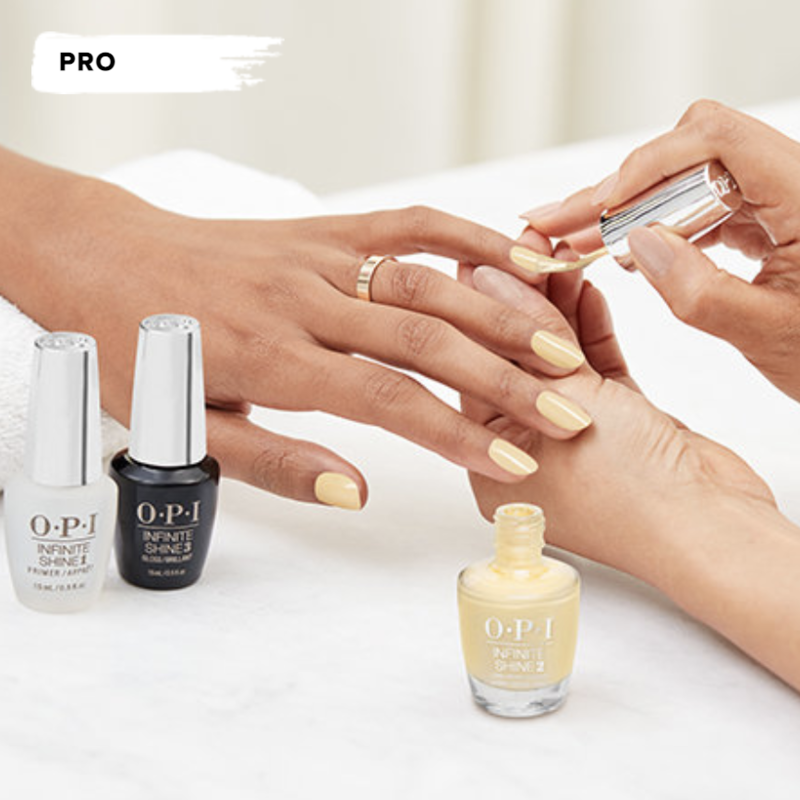 Get to know OPI's game-changing Nail Lacquer. From the best ways to prep and apply to the removal process for this iconic product.
Once you've completed the Nail Lacquer course, get to know Infinite Shine and which client this hybrid Nail Lacquer X Gel Product service is best for.
Finish out your Pro courses with ProSpa! Taking you through the basics of the Express, Pamper, and Signature services for Mani's and Pedi's. You'll walk away with knowledge about how best to utilize OPI ProSpa products for all of your client's needs.
Expert Courses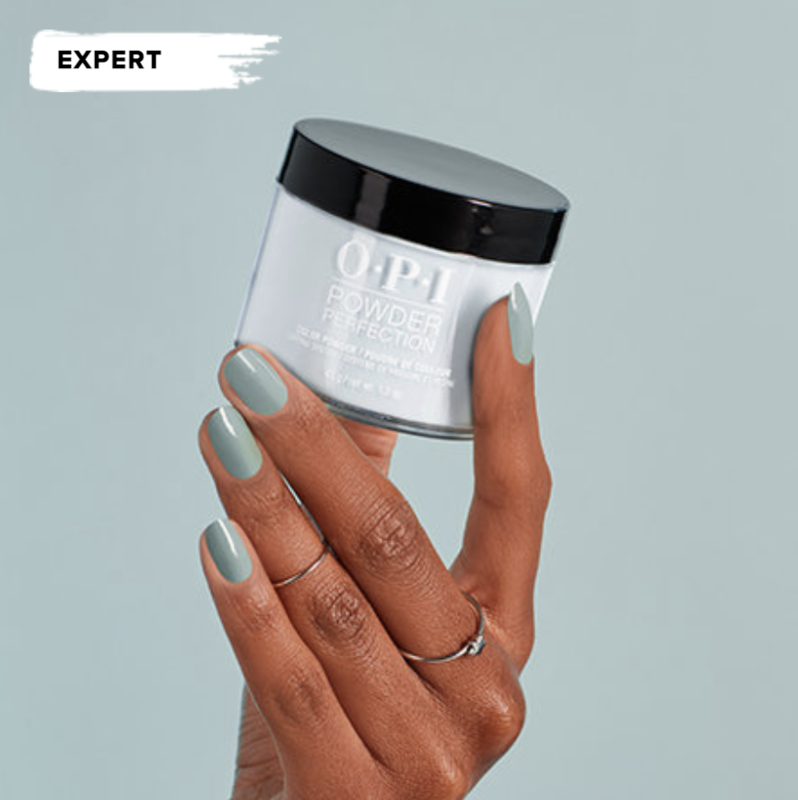 Take your nail education to the next level by learning how to begin your journey with GelColor. From prep work to various applications and styles to various ways of removing the product.
With gel-like shine and weeks of wear, OPI Powder Perfection is the ultimate odor-free acrylic alternative with a natural-looking finish.
Nail technicians looking for the latest in OPI Education — tune into @OPI_Professionals each week for Mani Monday and check out the latest nail opportunities through WellaEd.com here!