Florals are taking over feeds, from hair designs to flirty dresses and now nails! We asked one of our favorite nail artists, Harli G, to show us how to achieve an Instagram-worthy manicure for the summer. You nails will delight at the sight of this stunner – tropical, modest, chic and oh so attainable. Follow along for the steps to get this summer-approved #plantsonpink nail style!
---
The Steps:
1. After applying base coat apply 2 coats of Muchi' Muchi and let it dry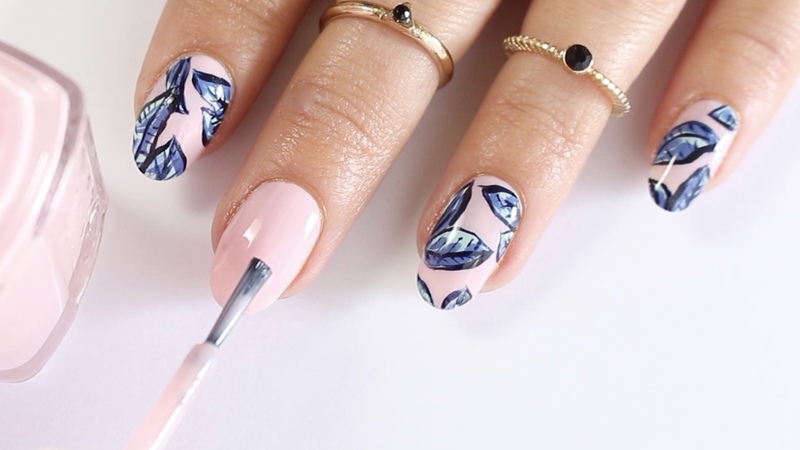 2. Use a detail brush dipped into Mint Candy Apple to paint leaf-esque shapes all over the nail.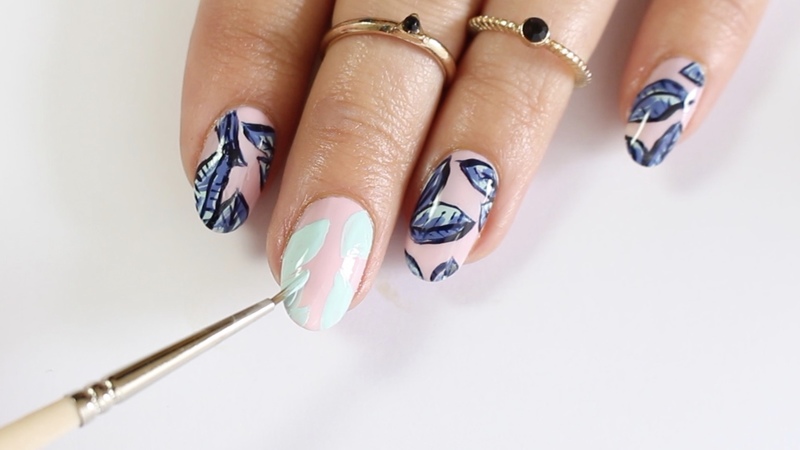 3. Using the same detail brush dip into Pret-A-Surfer & add spots within each leaf shape to give an extra pop of color.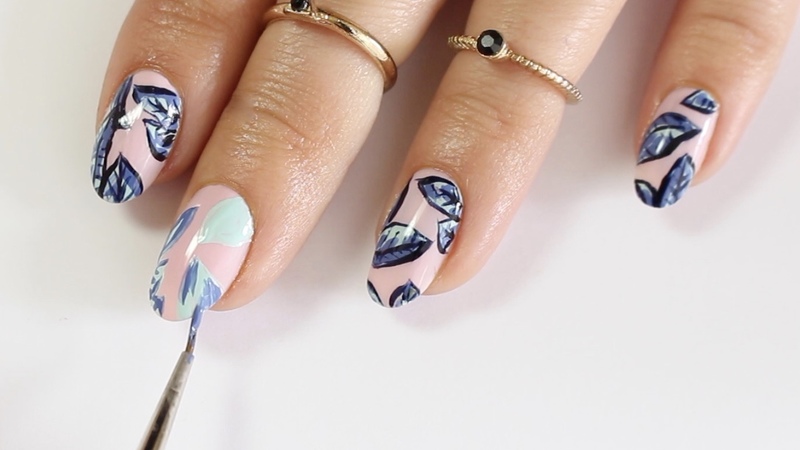 4. Roughly outline the leaf shapes using After School Boy Blazer and the striping brush. Also add leaf texture inside each shape.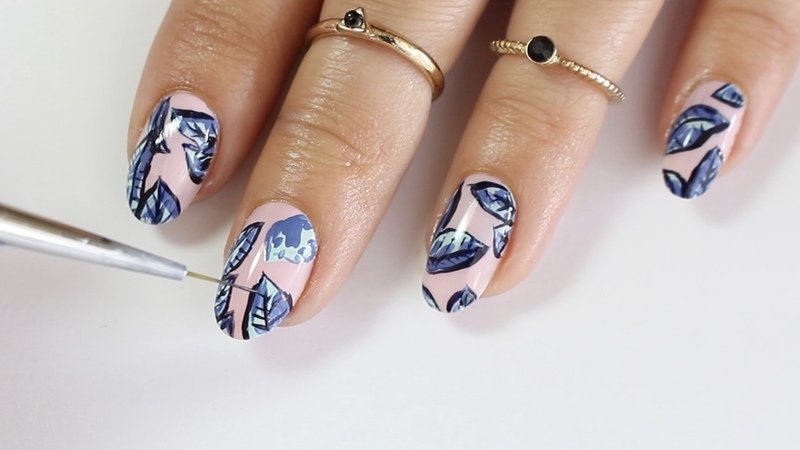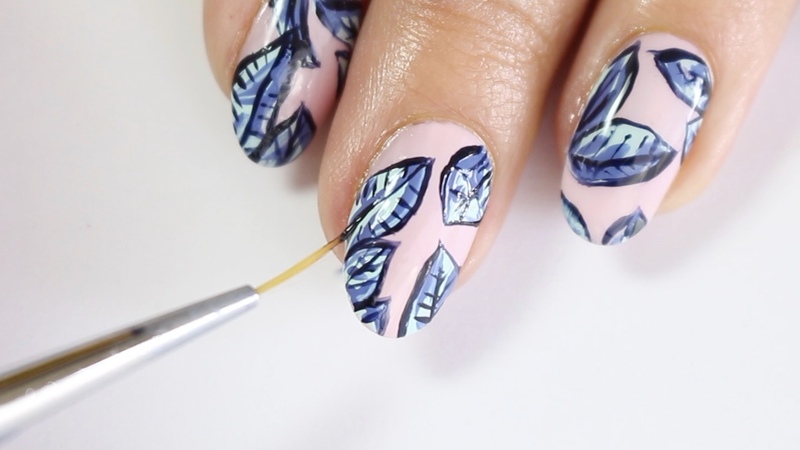 5. Let the design completely dry then apply a layer of topcoat.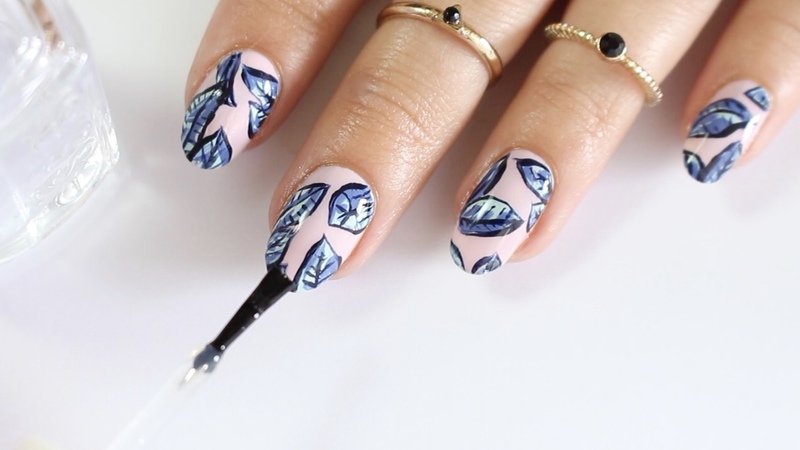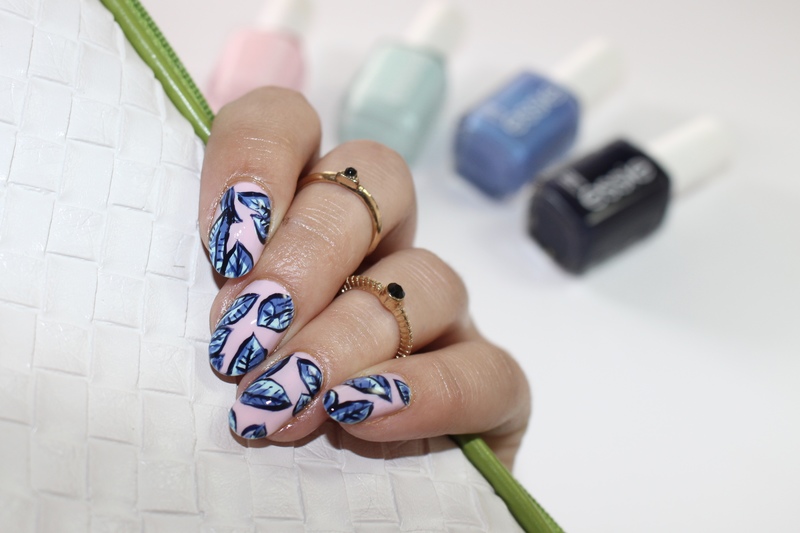 Products Used:
Base Coat
Essie Muchi' Muchi
Essie Mint Candy Apple
Essie Pret-A-Surfer
Essie After School Boy Blazer
Top Coat
Striping Brush
Detail Brush
---
Stay tuned for even more tutorials from @nailsbyharlig!