Nothing says "Holidays" quite like a beautiful, deep, red nail polish shades. There is just something about the color that screams festive in all the right ways. Although you can always stick to you tried and true shade, why not try on a deeper hue this season, a few shades darker will look great on you! Read on to see our top updates for your classic red this season.
Is there anything more classic than Chanel? Although we were die-hard fans of Gitane throughout summer, we're loving the look of Vamp for winter.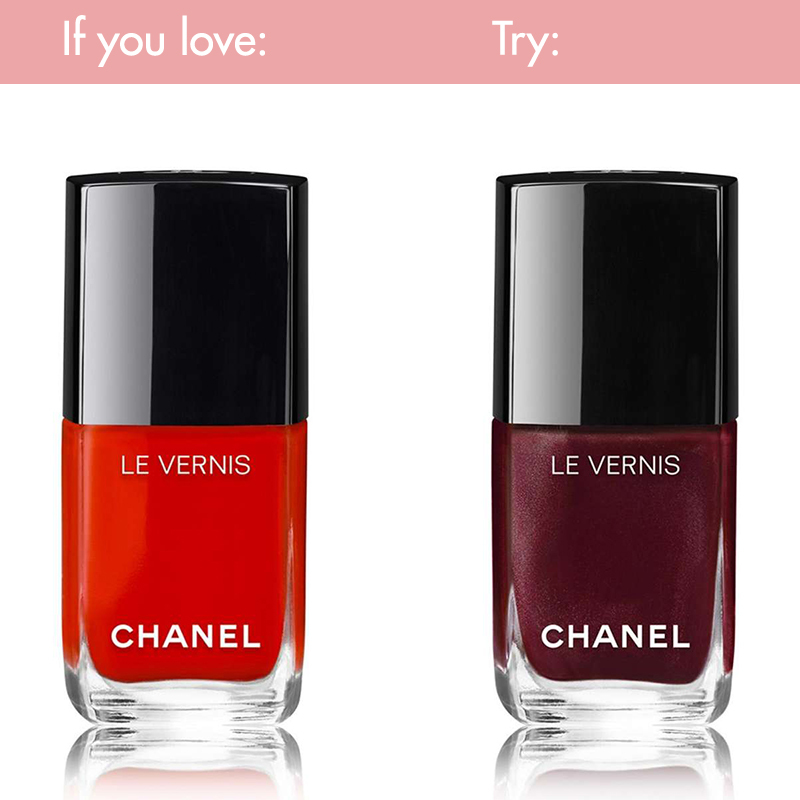 Coquette from JinSoon is a stunning red that accentuates the skin tone of anyone. If you're looking for a similar vibe, take a peek at Audacity!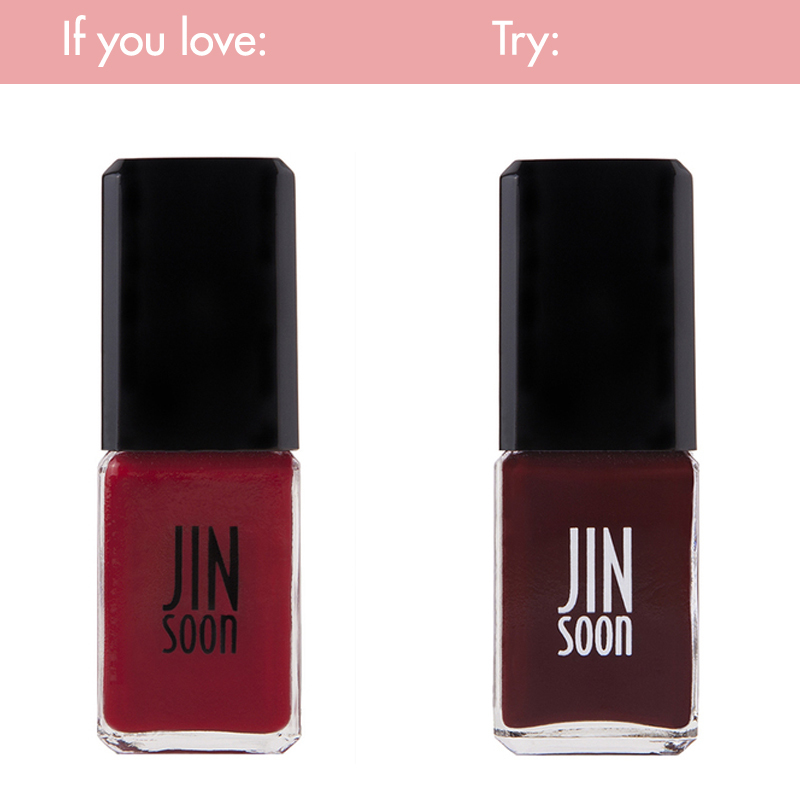 essie's Lacquered Up is an award-winning shade that is sure to turn heads! For a similar stand-out shade, pick up Bordeaux – with notes of a fine wine this shade will leave you buzzing all season long!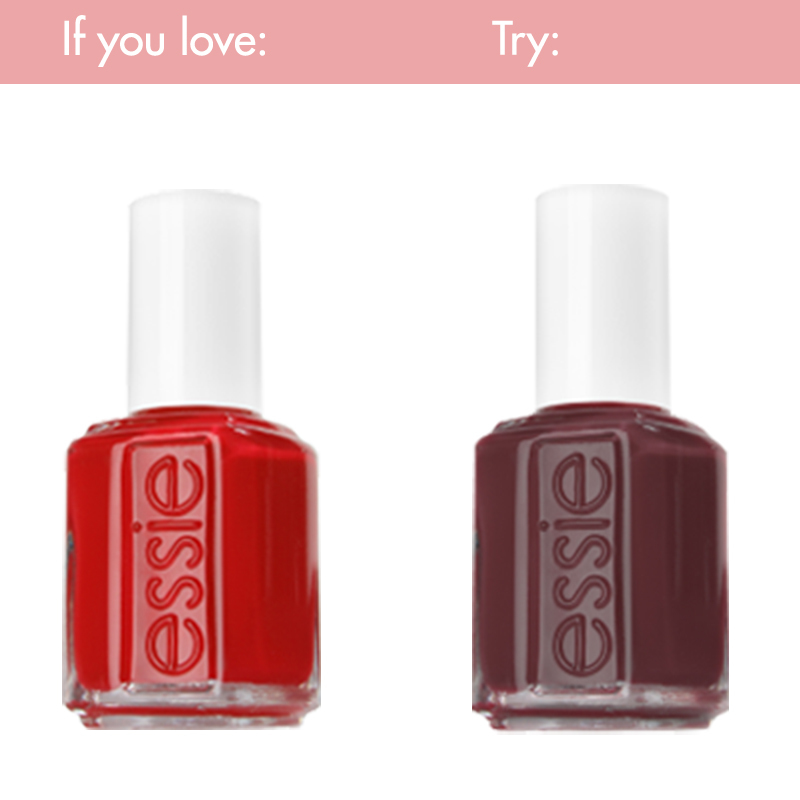 Orly's Red Carpet is a hard shade to beat, with a perfect cherry red and a splash of glitter, this shade can turn anyone into a starlet. Looking to kick things up a notch? Just Bitten is the next best thing, or it might just become your new favorite!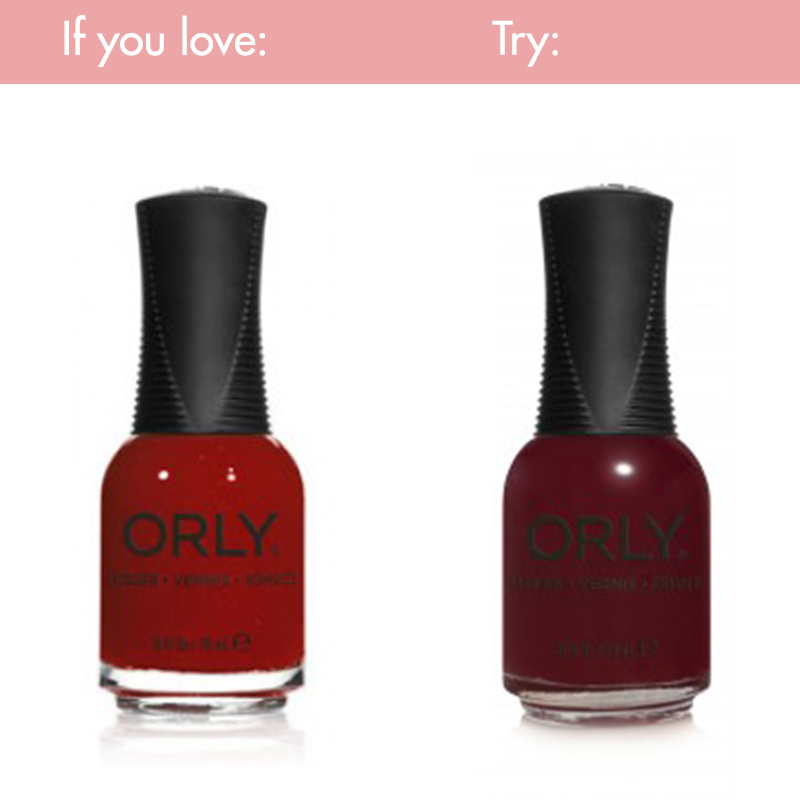 For more tips, tricks and trends - be sure to check out these articles on Nailstyle!