Spring has officially arrived, and even if a dreamy getaway isn't on your radar, it's time to swap out those dreary winter shades for some bright and exotic nail art. Still stuck on winter's top styles? Don't worry, we've rounded up the top nail art ideas to help you transition into the season of sunshine and much-needed vacation days.
---
Ombre
Rather than use a traditional sponging technique, try layering different coral hues to achieve a multi-dimensional look. Finish with a few palm tree designs to add tropical appeal.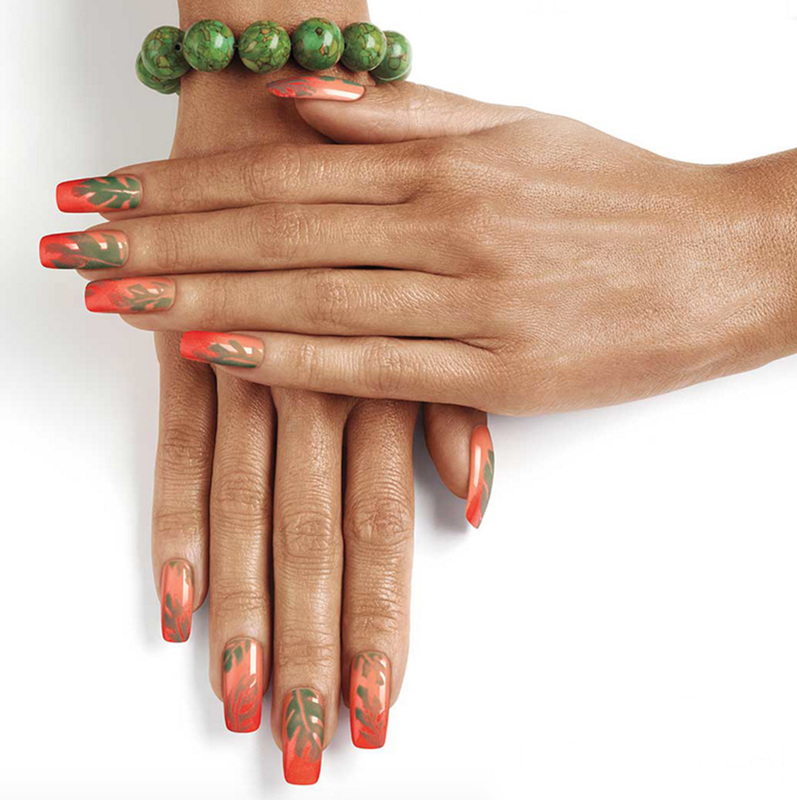 CREDIT: CND
Marbling
Meet the next phase of the signature black-and-white style. The secret weapon to achieving this design? A plastic bag! The bag acts as the perfect tool to naturally blend the colors together without causing them to look muddy.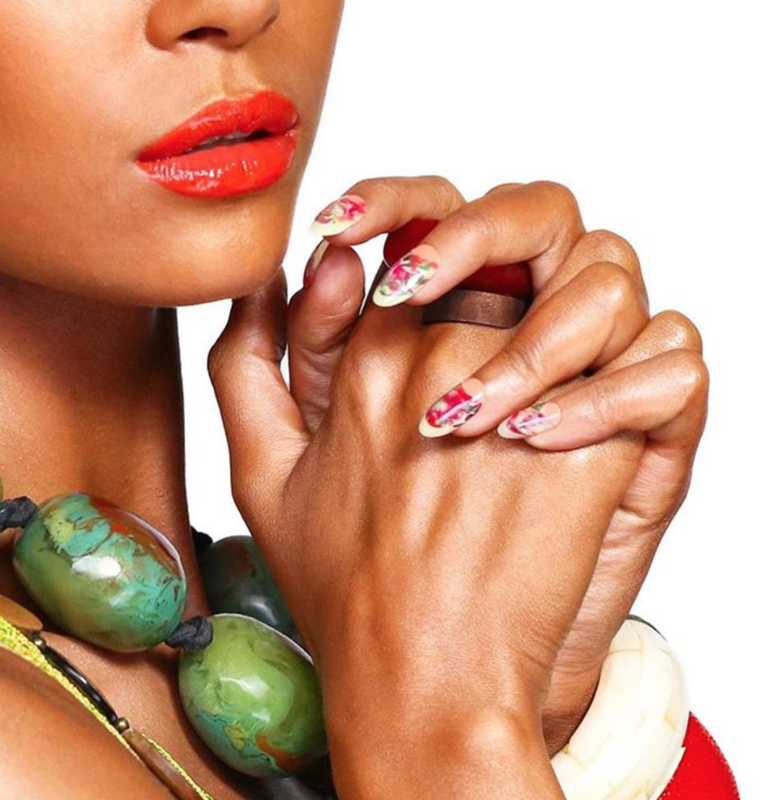 CREDIT: CND
Floral
Springtime florals are typically created with cotton candy shades. To give petal patterns a tropical twist, paint hibiscus flowers with bold tones and watercolor-like strokes.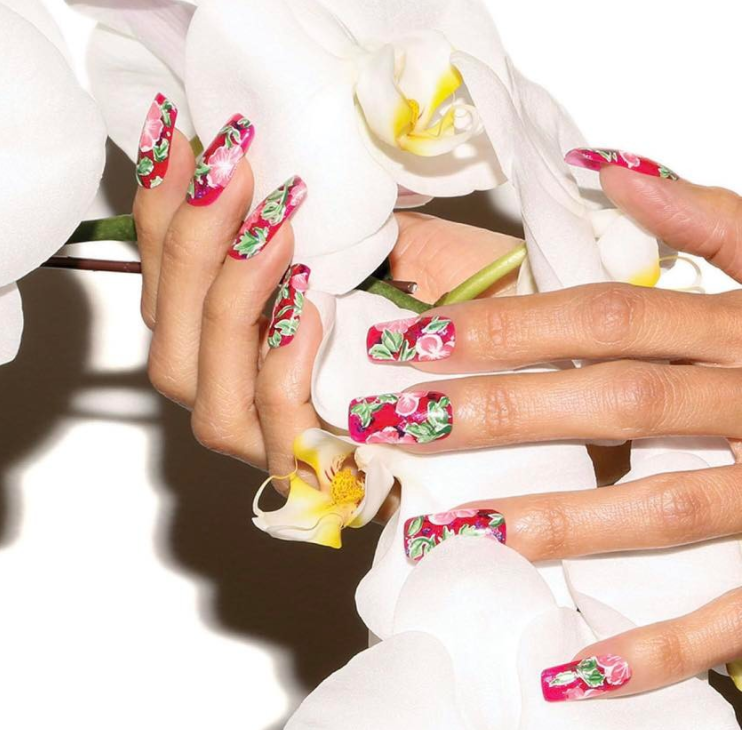 CREDIT: CND
---
Be sure to share your spring break nail designs on Instagram by tagging @CNDWorld. Want to see the latest nail tutorials? Check out CND on Nailstyle and visit CNDUniversity for all the latest education!