It's not always easy to say what you mean. Luckily for you, spelling it out on your nails is the "it-girl" choice for on-trend in mani's this season. From kisses to shout outs, this new way to express yourself is hitting the streets and blowing up Instagram with small, but mighty little letters! Keep reading for a few of our favorite ways to wear the trend.
Give a shout-out to your hometown:
There's nothing like showing a little pride for where you came from on your digits. Giving your hometown a little love whether it is a team sport to a show of unity and support, a piece of back home can go with you everywhere.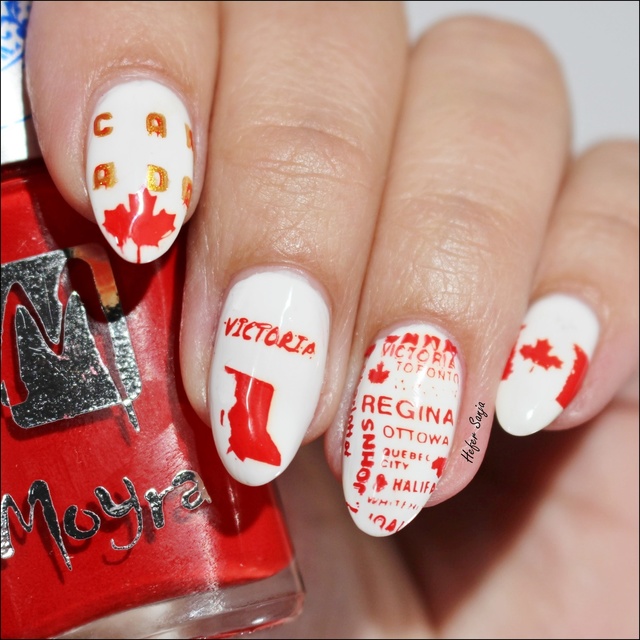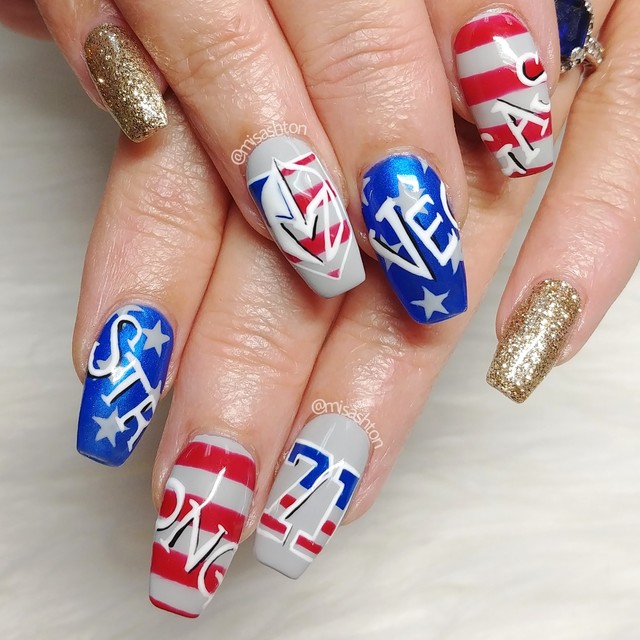 Looking to inspire?
Amp up your nail design with a quote or saying that speaks to you. It's a great way to prove a point or reinforce your opinions with some subtle shade. This season, showing support for our fellow ladies inspires us. #girlpower.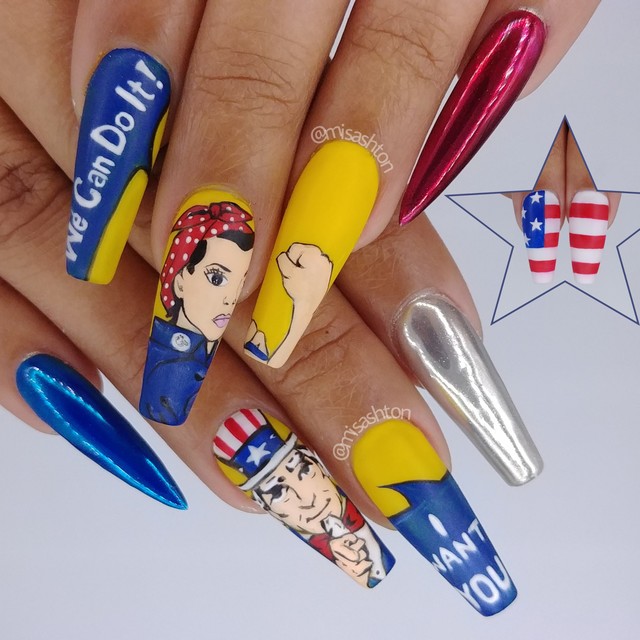 Snack Size
What's better than having your favorite snack in front of you? Paying homage to your favorite food in true snack size form on your fingers!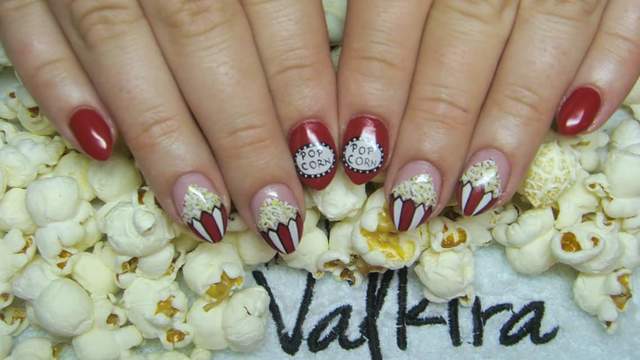 Showing a little attitude?
Feeling a bit naughty? Say it discreetly with a few bold letters in your mani!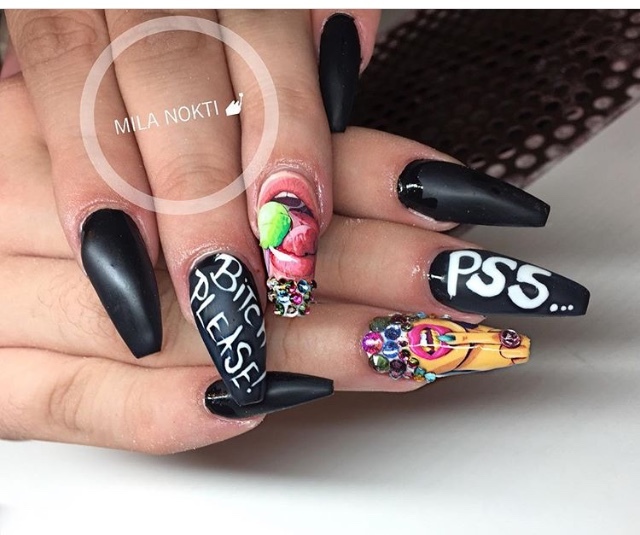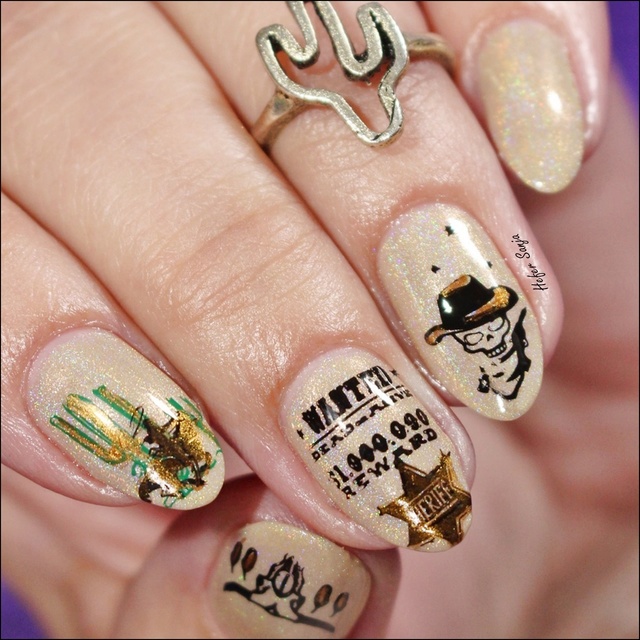 What will you say with your next manicure? Tell someone you love them? Rooting for your favorite football team? Say it loud and proud with an Alpha-Mani sharing your thoughts one letter at a time!