Preparing for a much-needed vacation can actually be a lot of work. From packing to securing a pet-sitter, there are a bunch of tasks you must complete before you can enjoy your getaway. Planning out your vacation manicure shouldn't be one of them. Read on to find out the perfect shades for every destination.
For a desert road trip:
Muted earth tones with hints of turquoise echo the cool, carefree spirit of the Southwest. To amplify an edgy tribal design, opt for a matte top coat to mimic the desert's dry conditions.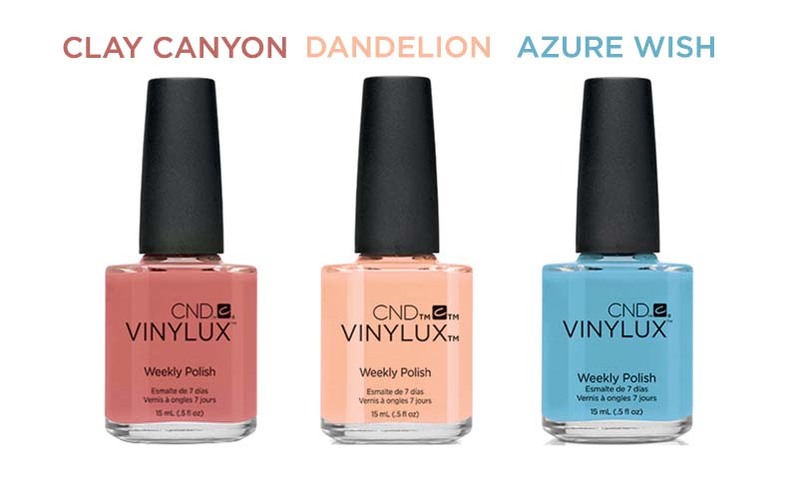 For car camping:
When prepping tips for some one-on-one time with nature, it's important to remember one thing: Chips will happen. Between setting up your campfire to pitching your tent, your hands are doing some heavy-duty bonding with the wilderness, and it's safe to say your nails will suffer. Your best bet? Opt for a "your-nails-but-better look" with a semi-sheer nude or pink hue with a hint of sheen.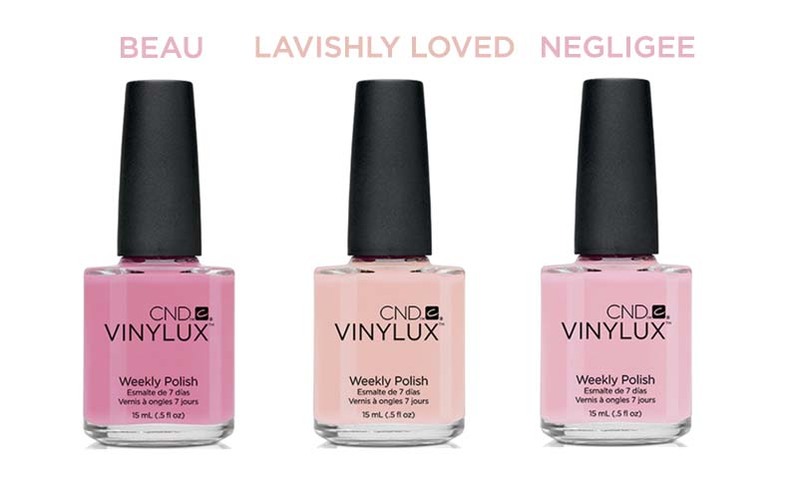 For a weekend beach getaway:
Mirror the inviting ocean waters with irridescent blues, shimmery emeralds and soft corals. The trio of pale, glittery and reflective shades evoke serious mermaid vibes. Finish with an ultra-glossy, plumping top coat to give your nails a wet look.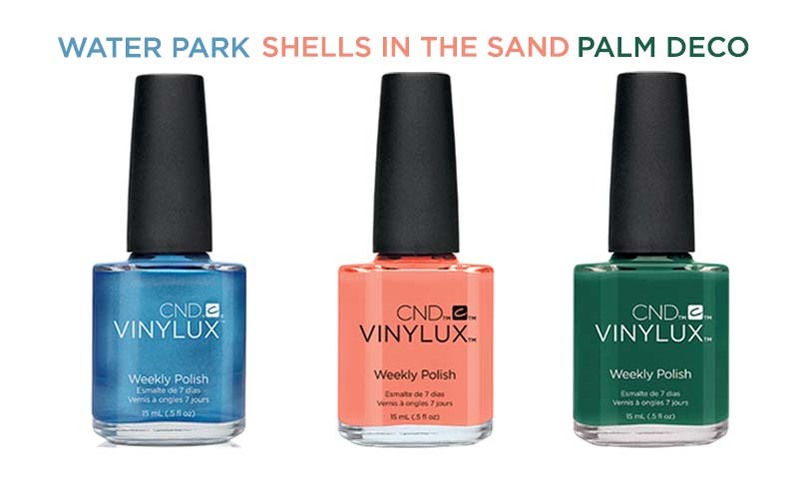 ---
Looking for the latest nail tutorials? Check out CND on Nailstyle and be sure to follow @cndworld on social!