Longer days, warmer temps and blooming flowers can only mean one thing: summer is almos here! For nail enthusiasts everywhere that means trying out some fresh polish shades. Take a peek at the top three hues to add to your collection and let your nail creativity take flight.
Greenery
The Pantone 2017 Color of the Year represents renewal and fresh foilage. Perfect for pairing with earthy browns or dusty jewel tones, the green shade is a brighter take on the olive and emerald hues that ruled the fall and winter runways, but is still wearable for every day.
Try: Essie On the Roadie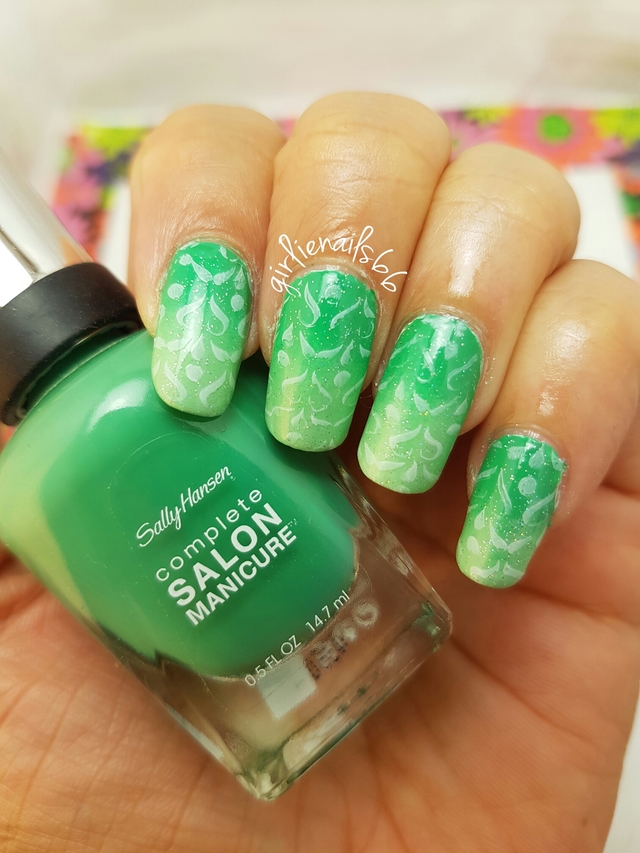 CREDIT: @girlienails66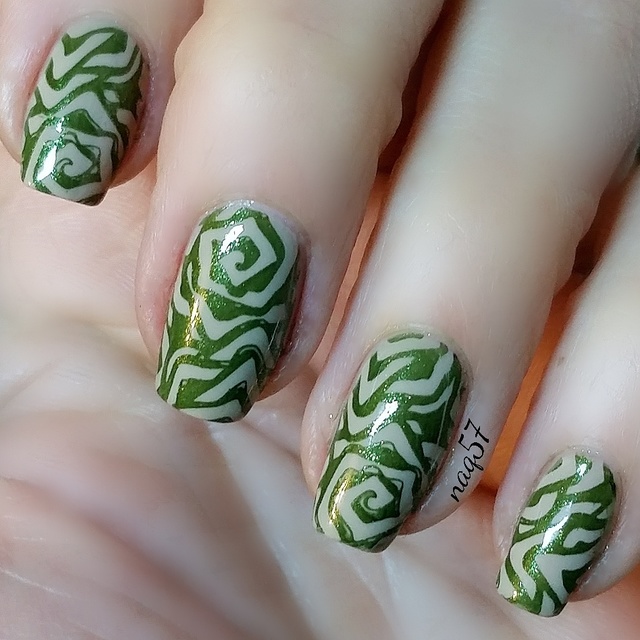 CREDIT: @naq57
Red-Orange
This universally flattering hue is more playful than traditional brick red and easier to wear than bold orange. Polish your tips and toes with the fiery shade, and top off your look with a matching lip.
Try: OPI Living On the Bula-vard!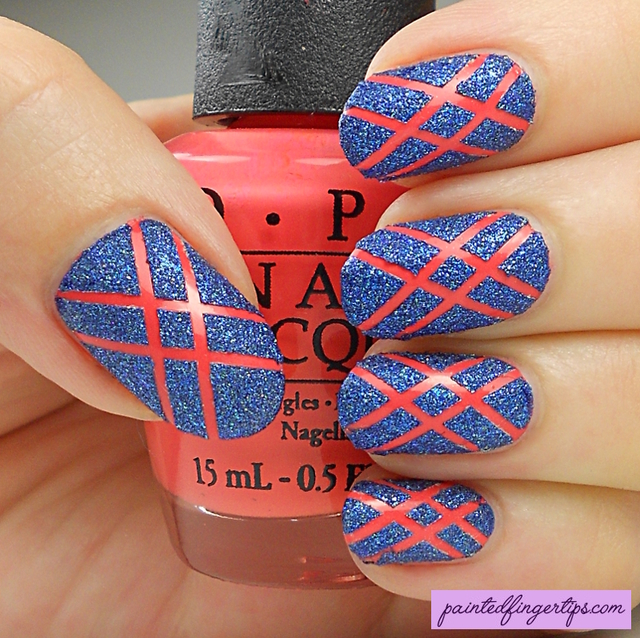 CREDIT: @painted fingertips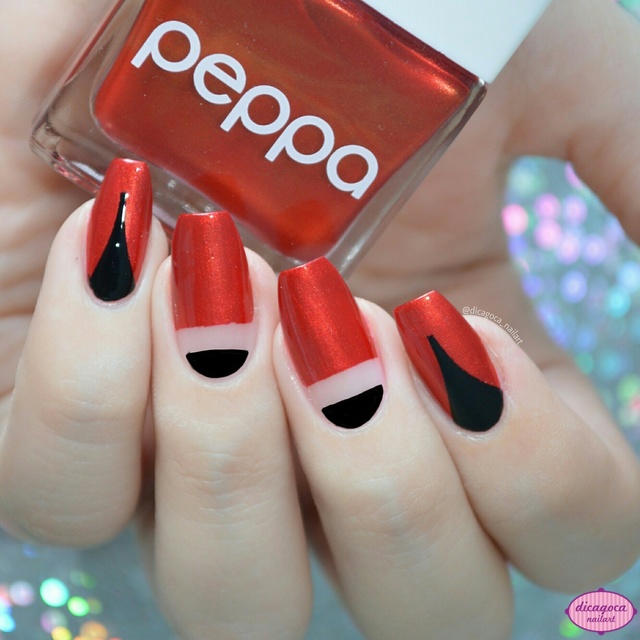 CREDIT: @dicagoca
Lapis Blue
Unlike the dusty baby blues of seasons past, this deep ocean shade is both regal and on-trend. Lapis blue evokes the freshness of summer and can be paired with anything from delicate pastels to statement-making neons.
Try: CND Blue Eyeshadow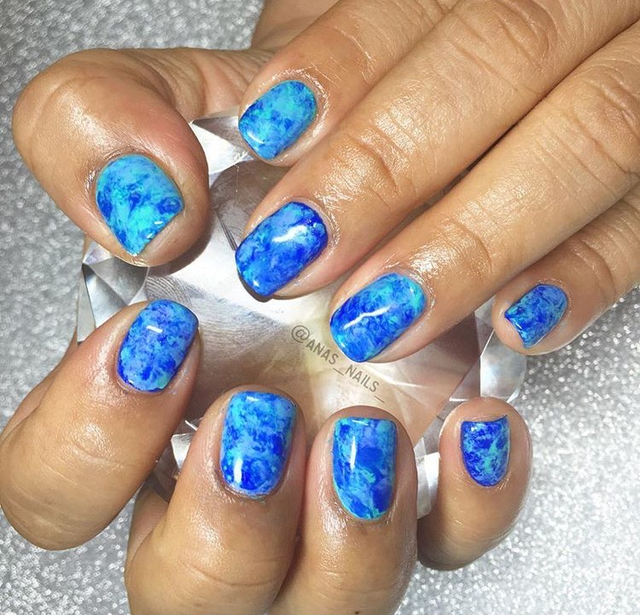 CREDIT: @aanaceciliaa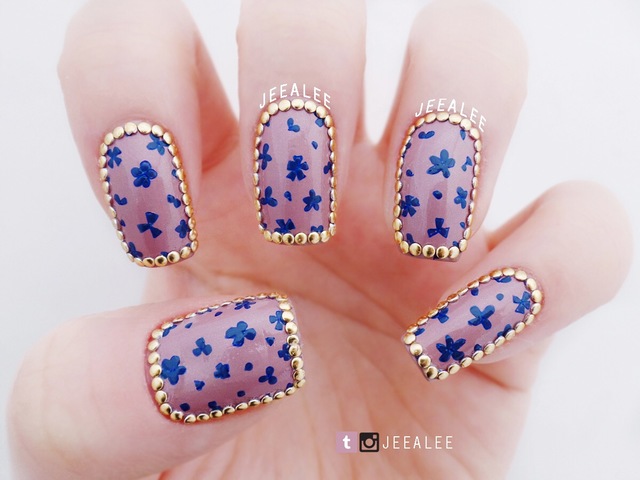 CREDIT: @jeealee
What's your favorite shade? Be sure to sound off in the comments below! For more nail inspiration and step-by-step designs, be sure to check out more articles, here!