Finding the right polish shade is like searching for the perfect lipstick—no matter how gorgeous the color may be, it will look terrible if it doesn't complement your complexion. The good news: With so many options on the market, every woman can find at least one (or two or three) go-to polish shades for every season. Check out the top summer hues for your skin tone.
If you have a darker skin tone, go for brights:
If there's any makeup rule that you can apply to your nails, it's the power of contouring, aka playing up the light and dark areas of your face to highlight your best features. An electric shade (the light) pops against a darker complexion, giving your fingers and nail beds a longer, slimmer appearance. Your best bet? Try bold orange, hot pink or even ultra-violet, Pantone's Color of the Year for 2018.
Try: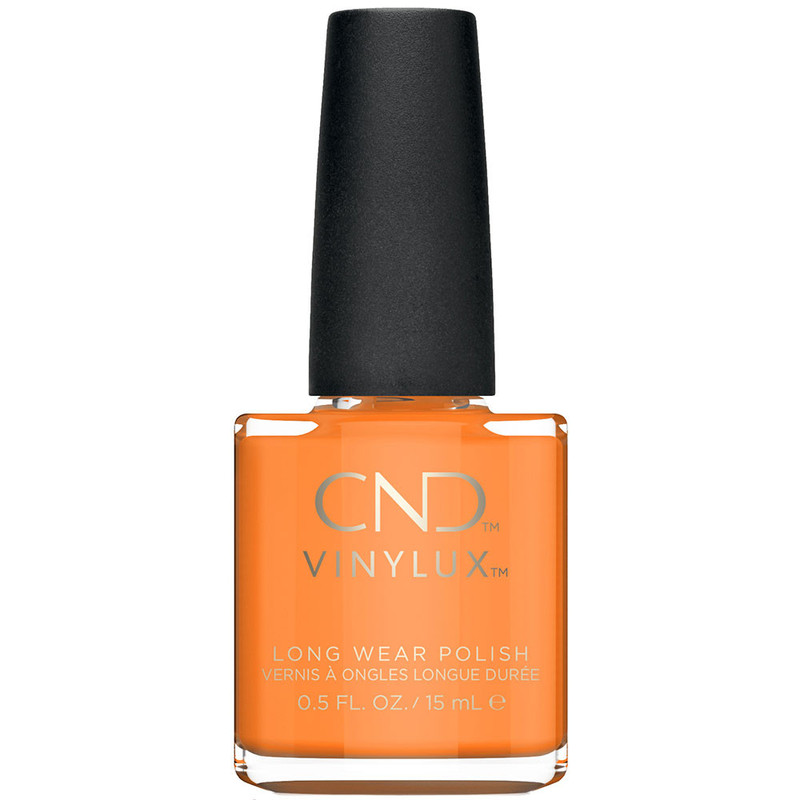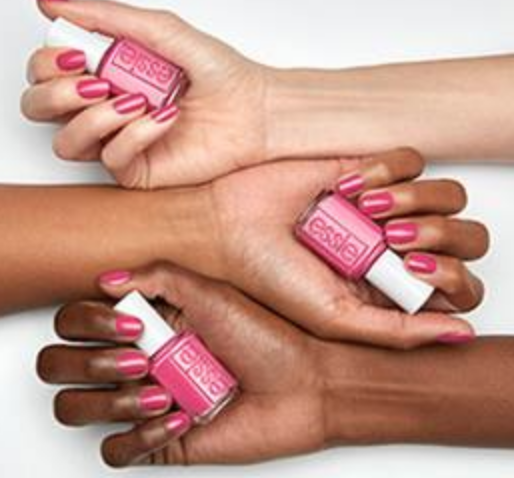 China Glaze Stop Beach Fronting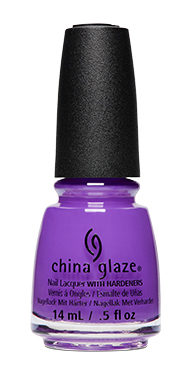 If you have a medium to olive skin tone, opt for warm tones:
Exotic coral or peach hues pop against a warmer skin tone. From apricot to melon, play around with a blend of pink, orange and red tones packed with a hint of shimmer. But don't be afraid to experiment! Anything with a yellow or orange undertone will look flattering against your olive skin. One thing to keep in mind: If you do want to highlight your summer glow, avoid cooler shades with a gray or a blue undertone.
Try: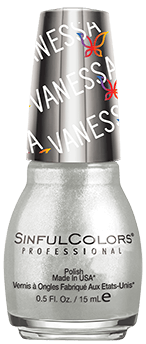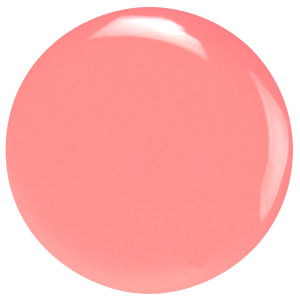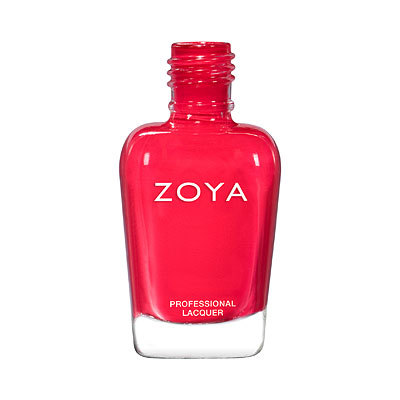 If you have fair or lighter skin, stick with opaque pastels or jewel tones
Color is the key to brightening up your skin tone, whether you want something bold or a little more subdued. For an understated look, play around with flirty powder blues and lavenders, or, for a luxe look that pops against your complexion, add some shimmer-packed jewel tones to your polish collection. Think: amethyst, emerald and ruby.
Try: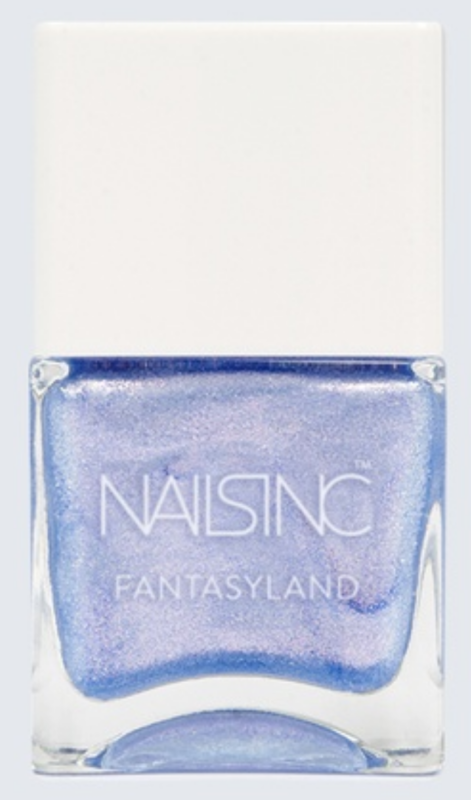 Deborah Lippmann A Wink and a Smile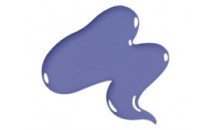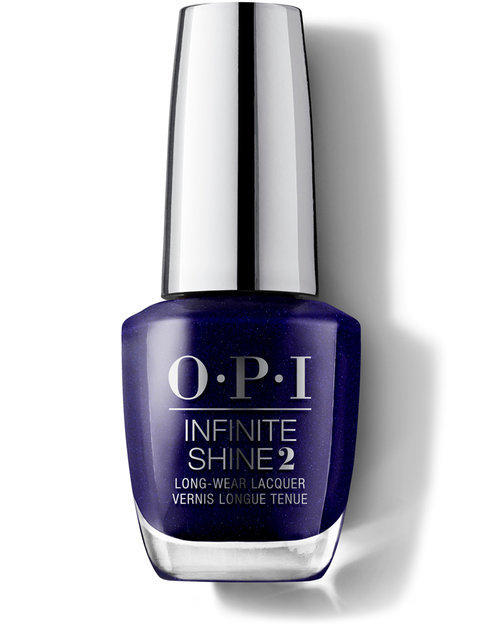 ---
Stay tuned for even more celebrity nail inspiration and take a peek at these inspiring nail styles!​