Everyone loves a little sparkle in their life. From eye shadow to hair jewelry and glitter lips and roots, sparkles have become a huge hit. We struggled the first couple times we tried to create the perfect sparkle nail. If you're anything like us and ended up with 17 coats of polish to get the perfect gradient, follow this tutorial to see how to get the ultimate dose of glitter.
STEP 1: After filing nails to desired shape, apply a top coat and let dry.
STEP 2: Take a makeup sponge and paint it with your favorite shade of sparkle! We chose Glitter Me This... by China Glaze.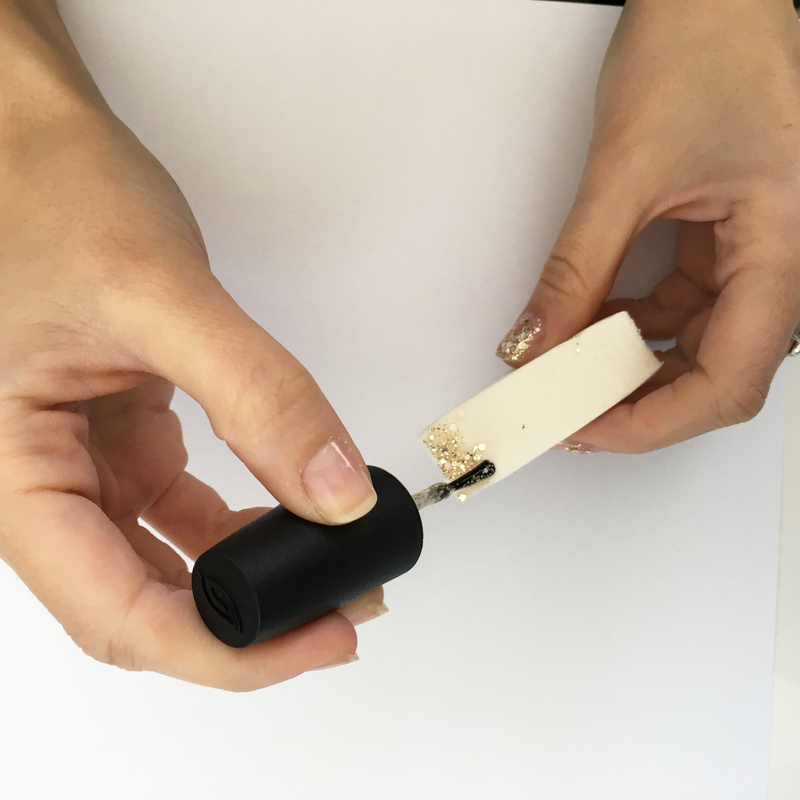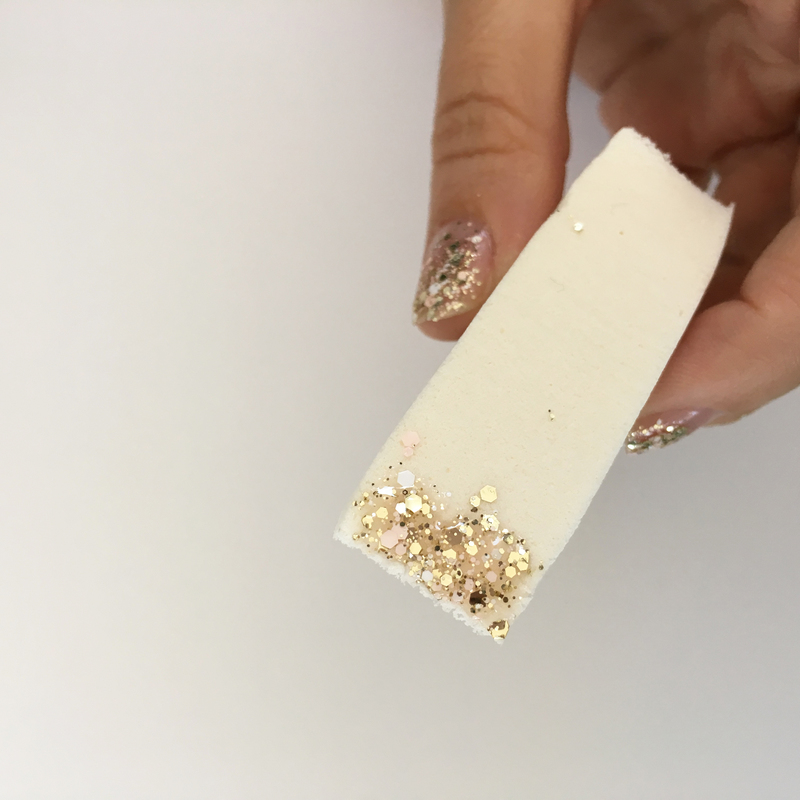 STEP 3: Use the edge of the sponge to dab the sparkles directly onto each nail in an all over design or gradient.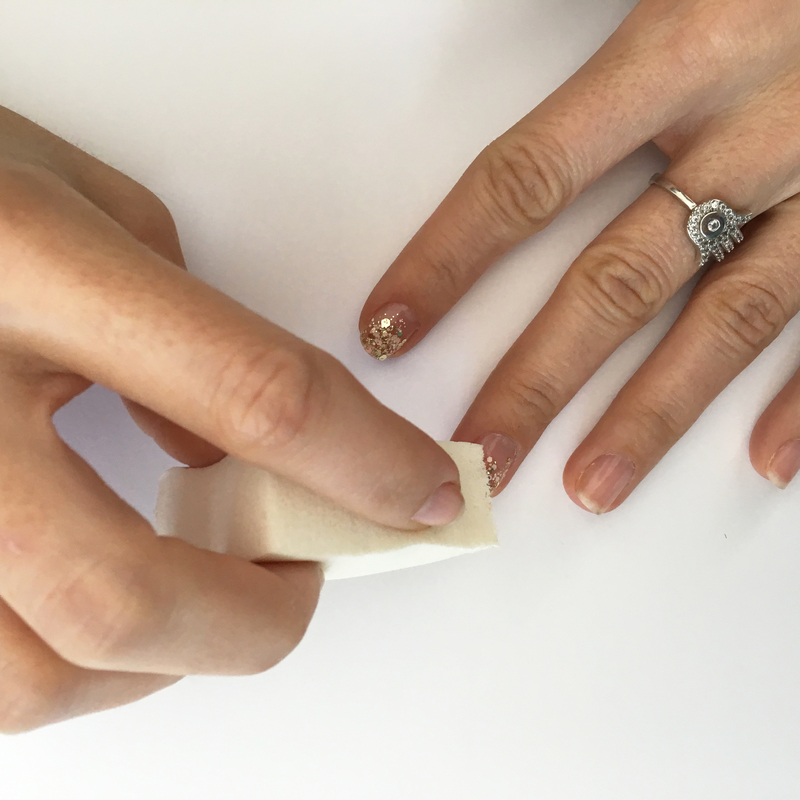 STEP 4: Once dry apply a top coat and enjoy the sparkle!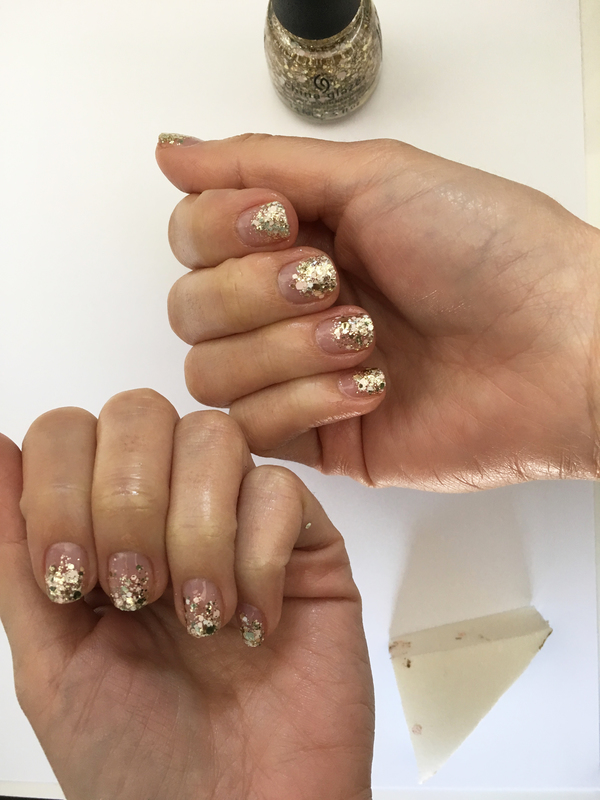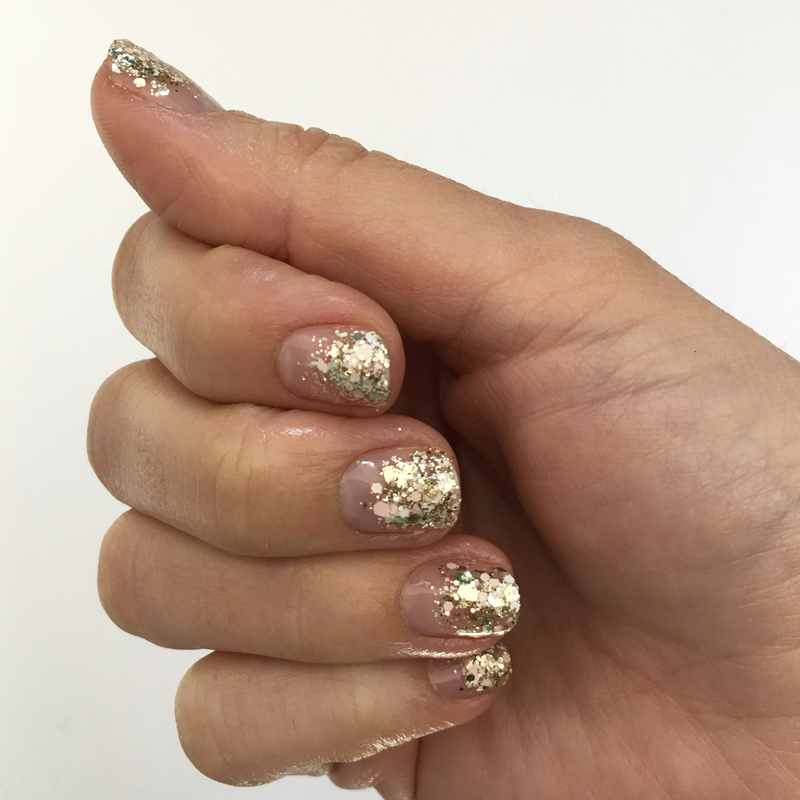 Show us your glitter creations by uploading to Nailstyle and tagging us on Instagram @Nailstyle_Official. For more nail inspiration and step-by-step designs, be sure to check out more articles, here!