This year at London Fashion Week, Tommy Hilfiger made an appearance across the pond – the first in about 20 years. And this time around he didn't just host a fashion show either, he had a full-fledged rock show! With music pumping through everyone's veins at the Roundhouse in North London, the event was quite the spectacle, equipped with real-time online and "snap" sales – Gigi's hot pants began selling as soon as they were seen. As collaborator and It Tommy Girl, Gigi Hadid (alongside siblings Bella and Anwar) rocked the show. And what better than a matte black nail to accompany the hoodies, beanies, shearling biker jackets and 90s hip-hop?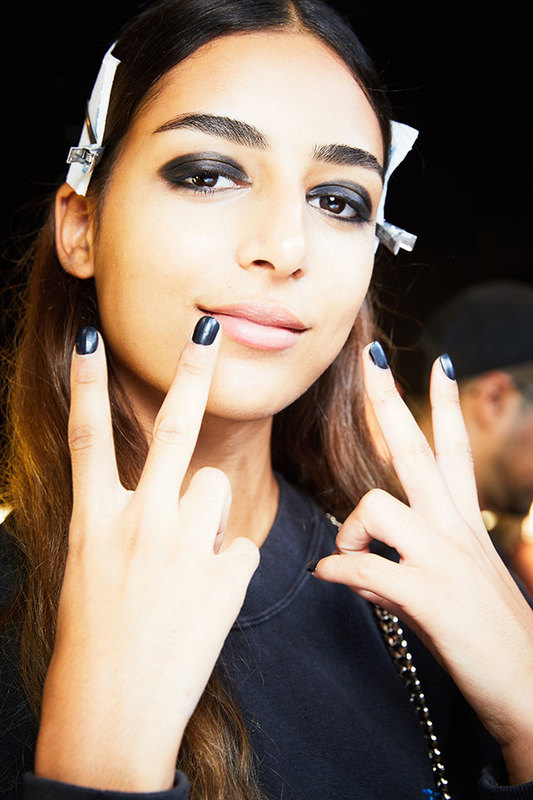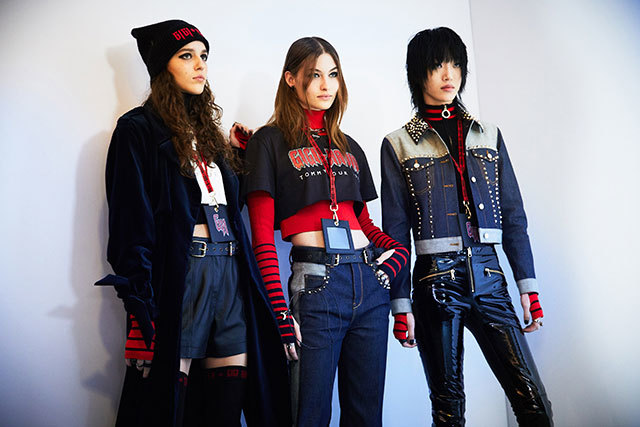 CND created the look by layering RidgeFX over Vinylux Black Pool – creating the unique finish. This look can also be recreated by layering the new Shellac Matte Top Coat over your fave shade. Check out all of our favorite looks and be sure to tag your us on social to show us how you wear these moody nails!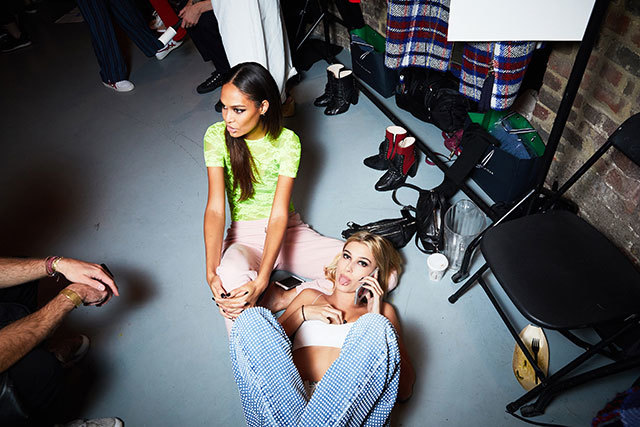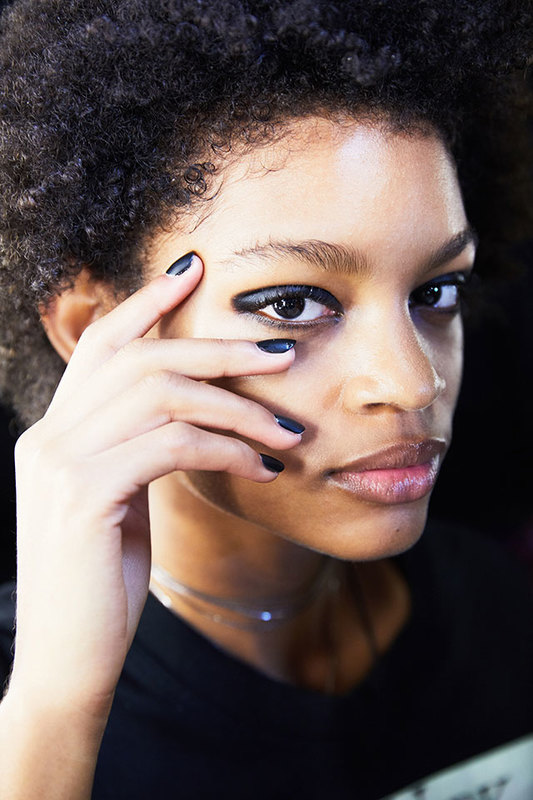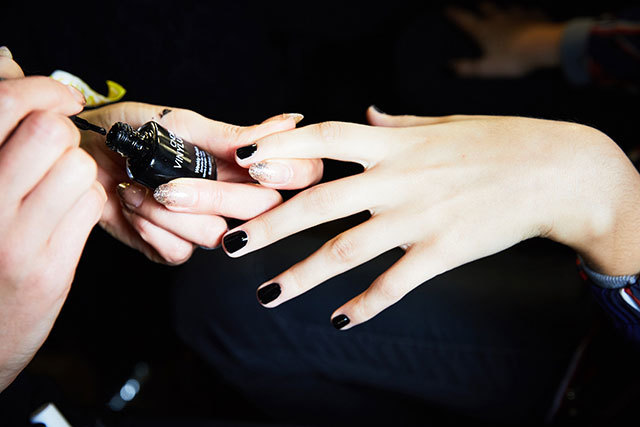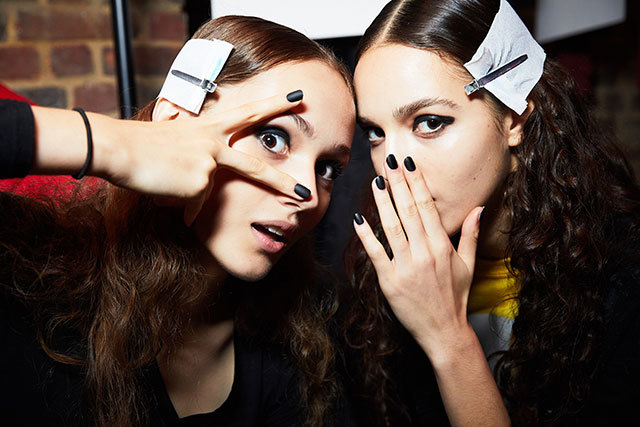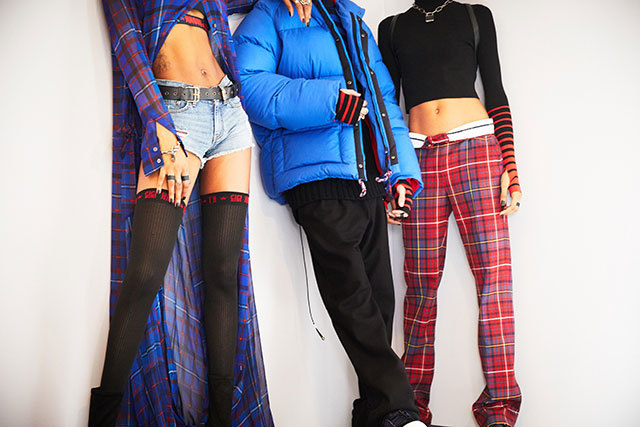 Sound off below about your favorite design from the show and be sure to share your nail designs on Instagram by tagging @CNDWorld. Want to see the latest nail tutorials? Check out CND on Nailstyle and visit CND's Youtube page for all the latest tutorials!