At Nailstyle, we're all about the Tops, topcoats that is! We know that you take pride in your nails, your nail art, and the care of your nails. When you paint your nails it is all about the layering of different polishes for different purposes and more often than not the last coat is the most important. The top coat protects the layers of art you've created below, provide shine or mattifying properties if you so choose and create the finishing details for the perfect Mani.
We know how important taking care of your nails and nail art is so we searched long and far for the best top coats of the season, to ensure your nails are taken care of!
Seche Vite Dry Fast Top Coat is one of our favorites and not just when we're rushed. It creates a perfectly clear coat over our nails giving them an even feel and high gloss finish. This formula actually penetrates all the layers of your creation to create an airtight finish to help avoid chipping and smudging.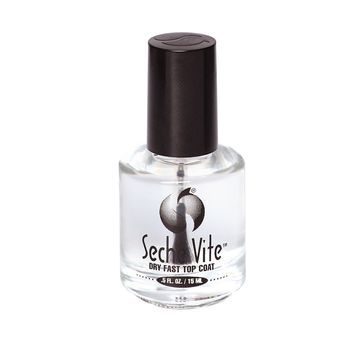 essie gel•setter is a rock hard top coat that will give you the wearability and shine of gel at home. You wont have to worry about chips with this top coat! Also, if you're in the mood for Matte, we absolutely LOVE matte about you. This top coat can turn any of your creations into a matte masterpiece!
CND Vinylux Weekly Top Coat! We absolutely love this formula as it gives our nail designs a shiny, long-lasting finish, similar to what you get from a gel manicure. It works wonders with the Vinylux Weekly system; two coats, your color and top coat, and you're out the door. For the busy bee's out there, this is definitely the top coat for you.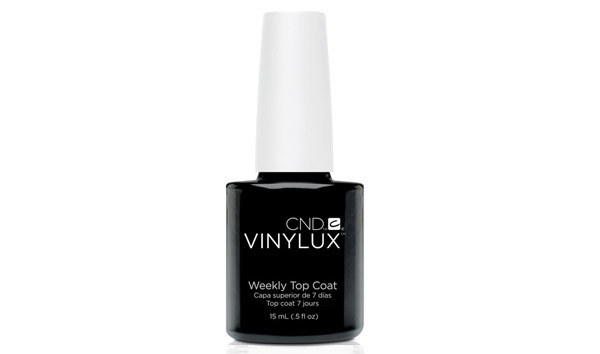 ---
What are your favorite tops? Sound off below in the comments and be sure to tag your favorite top coats in all of your uploads!