Sure, the season of love is upon us and while some of us are expecting flowers, chocolates or a special night out with our best beaux, why not celebrate a night in with a glass of wine and a shade of nail polish that screams "I love me"! Keep reading for our favorite red shades to wear this month and all season long!
Lust-worthy!
Splurge on something bright and sparkly. Delilah from Zoya is a deep cherry red hue with bright red sparkles to match. Whether you wear it on all nails or just a few, it is sure to turn heads. Get ready for all eyes on you!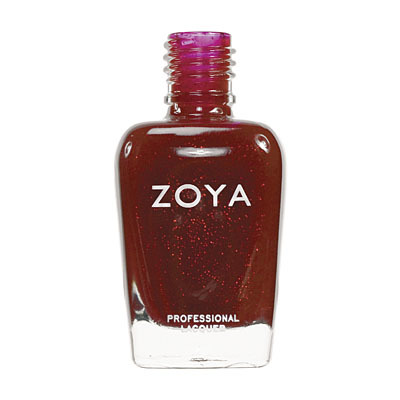 Ms. Nice Gal
Looking for a shade that will get you excited for spring? Pick up Smith & Cult's Kundalini Hustle to give you all the mod #goals you could ask for. This creamy poppy red will bring a bright vibe with it throughout the month!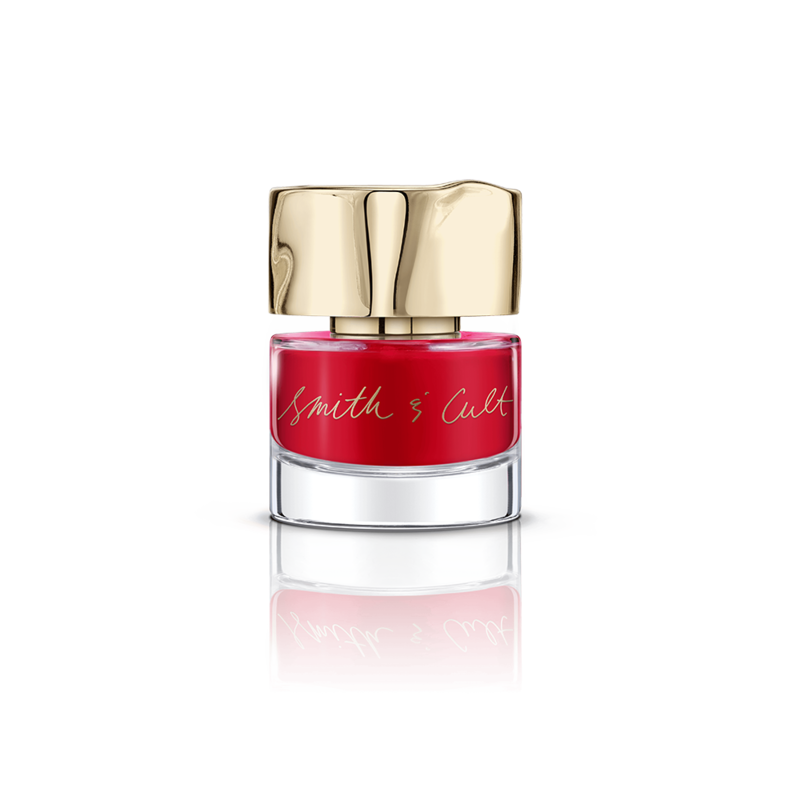 Feeling Moody?
Sure, sometimes the holiday just bring it out of us, and there's nothing wrong with that! Embrace your inner feelings and swipe Orly's Bus Stop Crimson hue along your nails, this deep red hue will totally match your mood.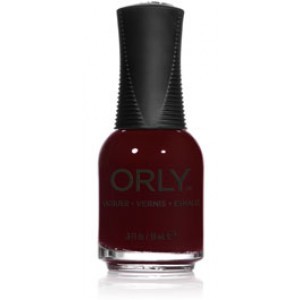 Go for Geranium's
If flowers are your usual go-to for this holiday, why not replace them with a nail polish shade that will last well into the week. Essie's Geranium is the perfect hue to compliment any skin tone and will remind you of beautiful spring flowers everytime you look down.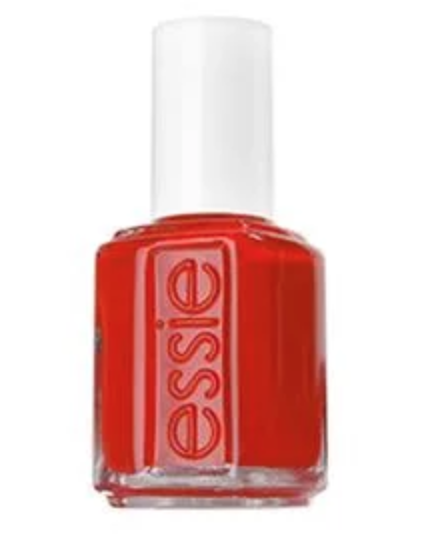 Keepin' It Classy
Is there anything more classic than a Chanel red? Chanel's Rouge Essentiel is the go-to shade for any season. Light enough to add a pop of color and deep enough to be daring; this hue is everything and more to add a little love to anyone's life.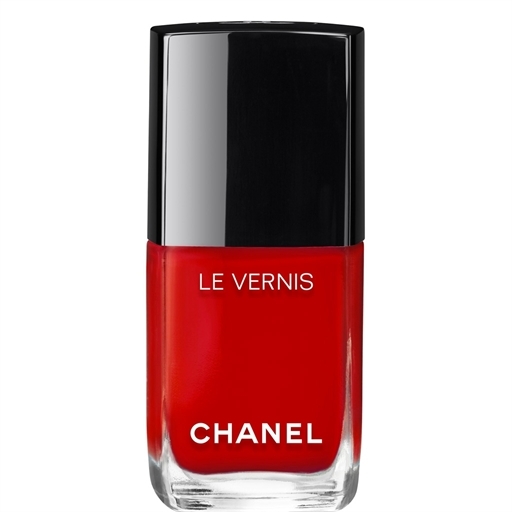 Looking for nail art for Valentine's Day? Take a peek at these!