Hosting an ugly Christmas sweater party this year? Getting festive this year has never been more fun! From getting your very own tree, making gingerbread cookies or hanging lights all around the house – this year, the holidays are all about you! Take some time (and let your nails grow a bit) to try and convince your nail artist to conquer some of these babies on your nail beds!
Sparklefest 101 - this season is going to be EXTRA merry and BRIGHT with these nails!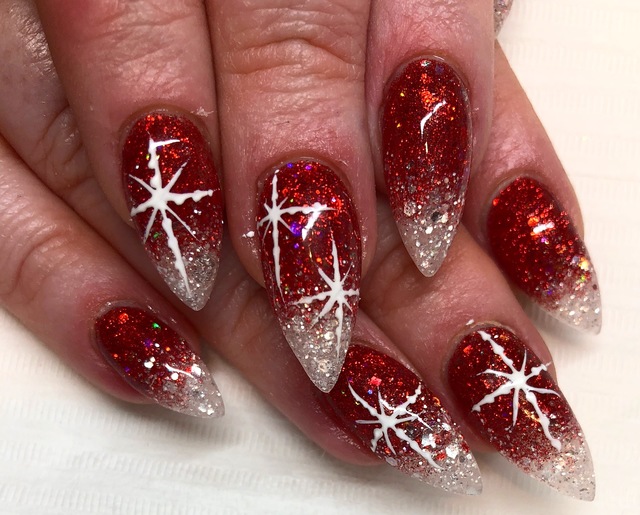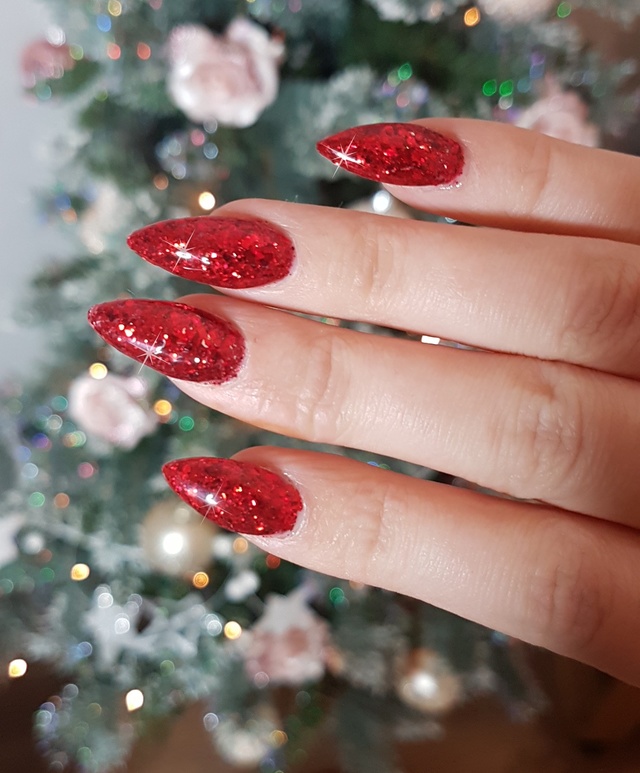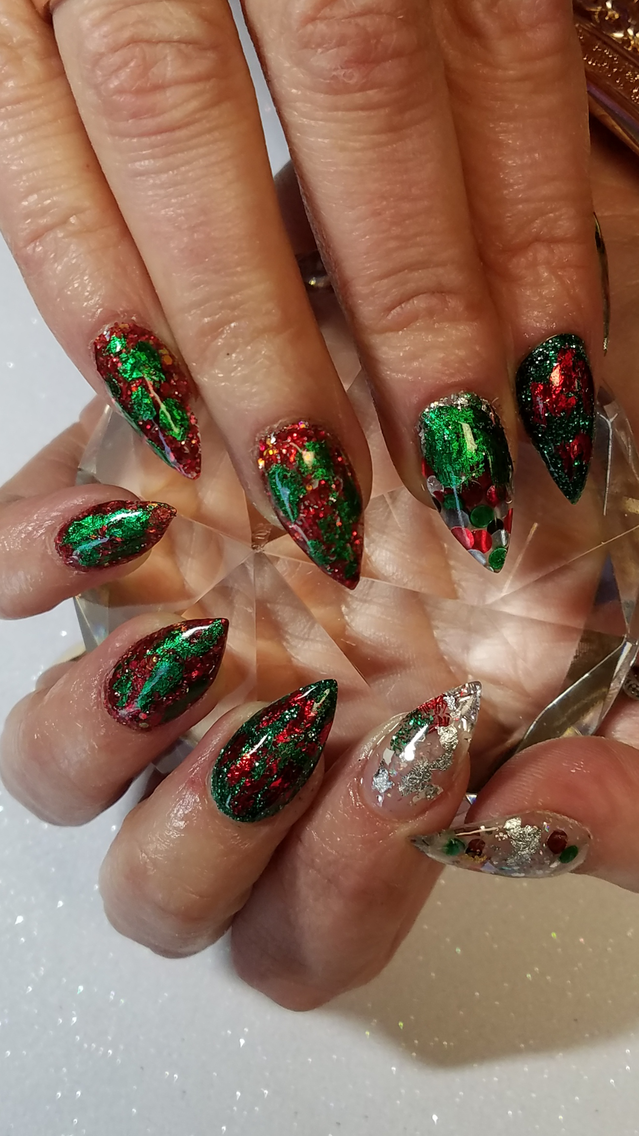 You'll be winning at life with these classic holiday nail art designs!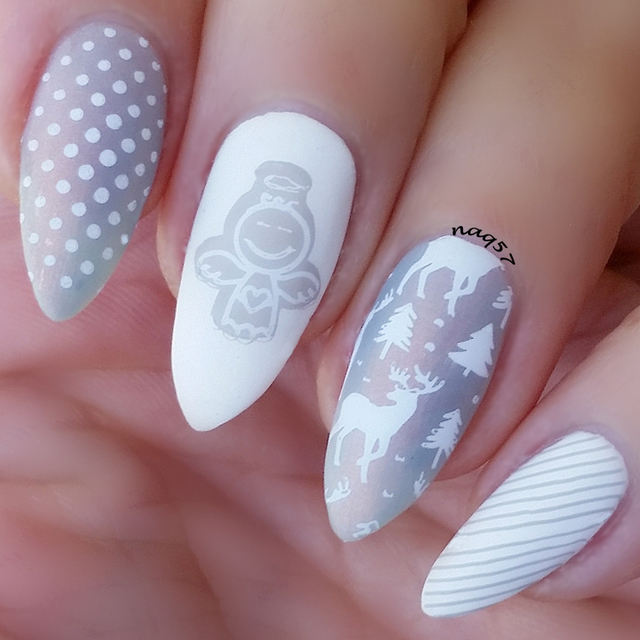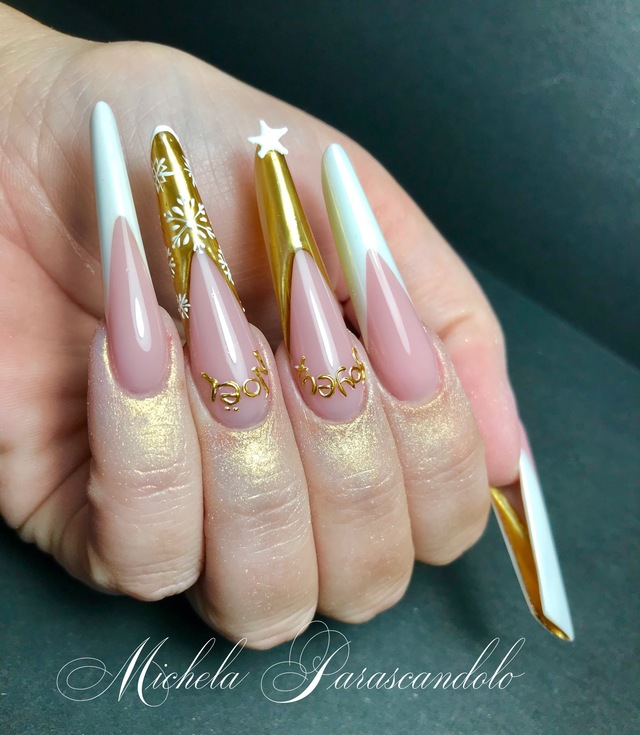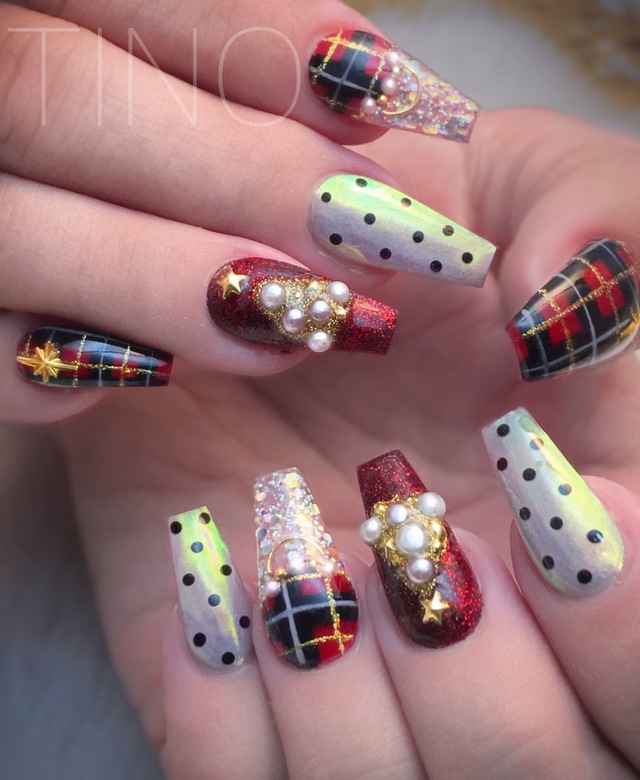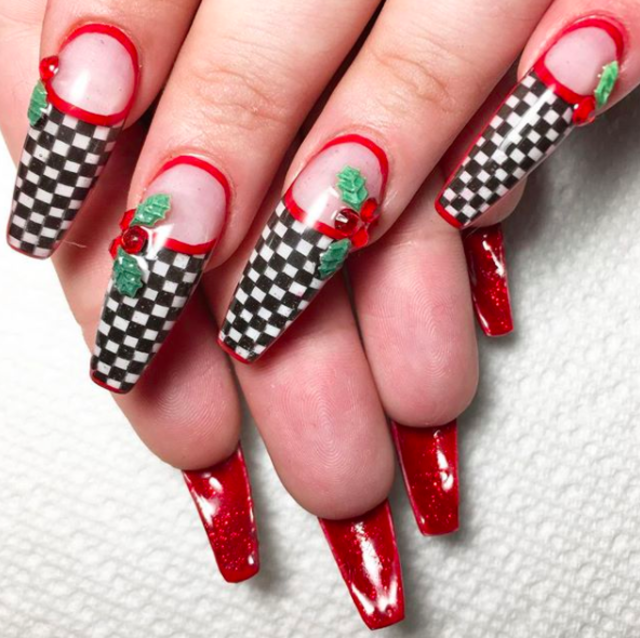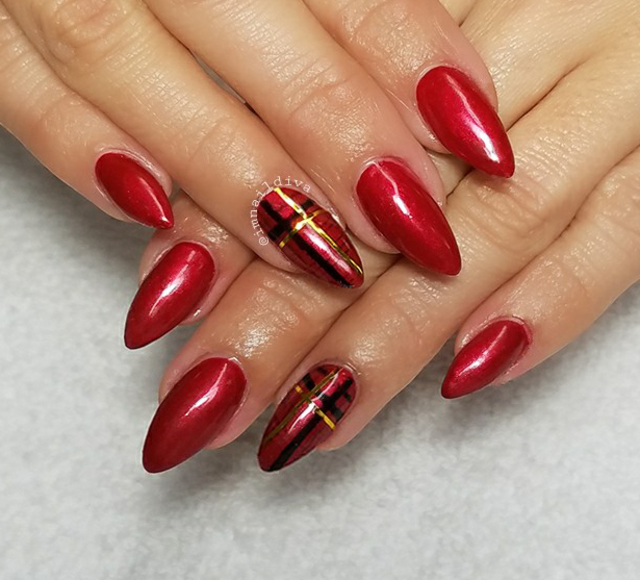 Feeling a little like the Grinch? Everyone else will be green with envy when they see these designs!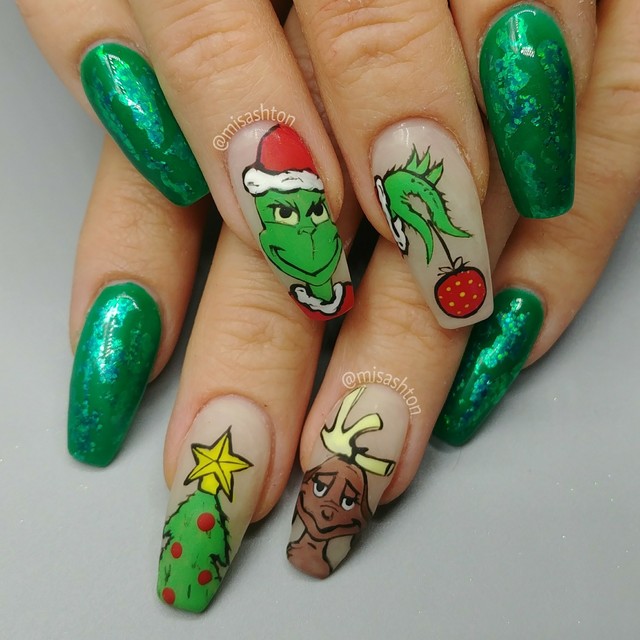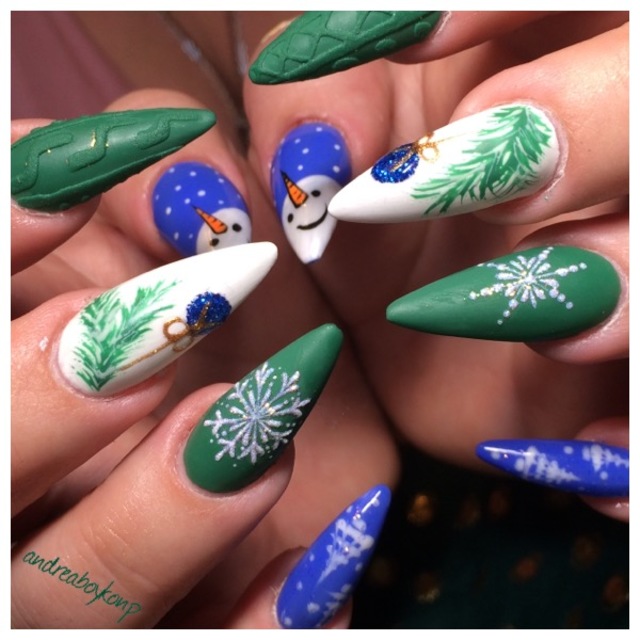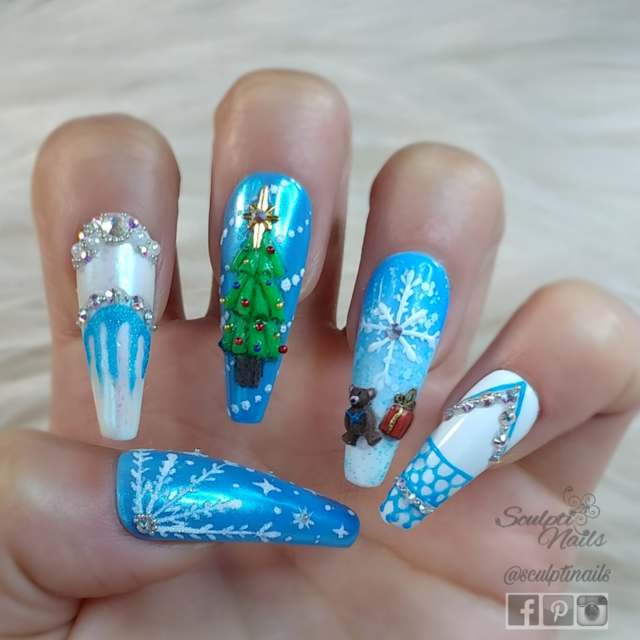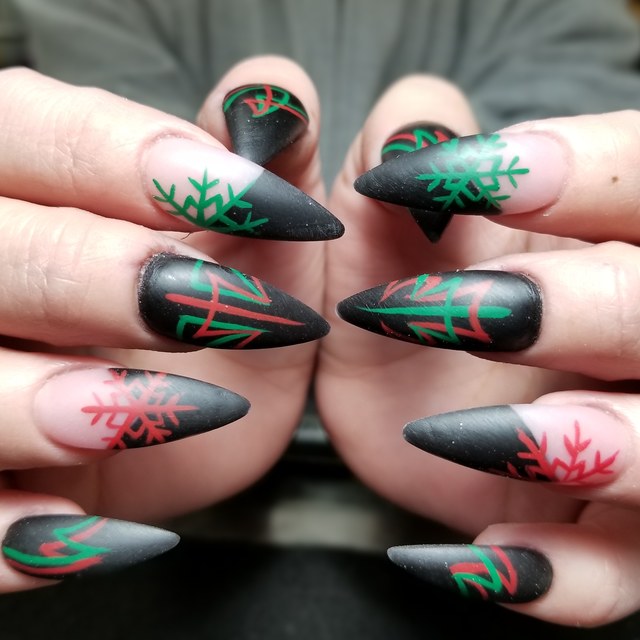 ---
Looking for other ways to spread holiday cheer? Check these out!