4 WAYS TO FIND YOUR NEW FAVE SPOT
It may seem trivial but trying out a new nail salon can, at times, result in more roadblocks than you may have anticipated. Whether you have moved or just need a solid option for a lunch-break mani-pedi, you want to make sure that you are leaving the salon happy! We all know there are a lot more factors than polish selection when it comes to ensuring a positive in-salon experience.
BECAUSE FINDING A NEW SALON IS EASIER SAID THAN DONE
---
THE WARNING SIGNS OF FOOT FUNGUS
Think foot fungus only happens to men walking barefoot in the locker room? Think again! Unfortunately, foot fungus can happen to anyone at any time. Shoes, swimming pools, public showers and even some pedicure tubs (yuck!) can be the culprit behind foot fungus. Read on to find out what to look out for and how to treat the infection if you catch it.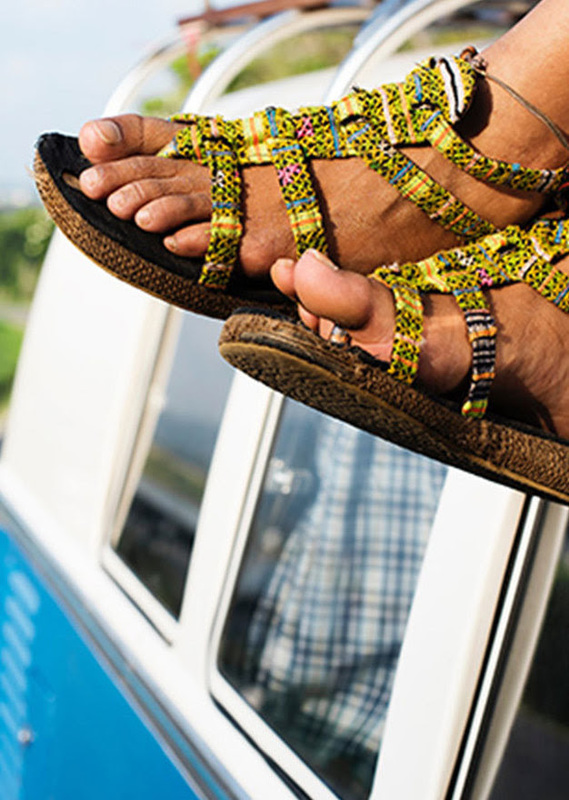 IS YOUR FOOT SITUATION TOTALLY NORMAL OR CAUSE FOR CONCERN
---
YOUR PERFECT TOPCOAT
Finding the right top coat is like finding the right pair of jeans—there's a fit for everyone. Whether you're looking for longer wear, high shine or a plump finish, there's a formula for every nail type. Read on to find out which top coat will work best for you.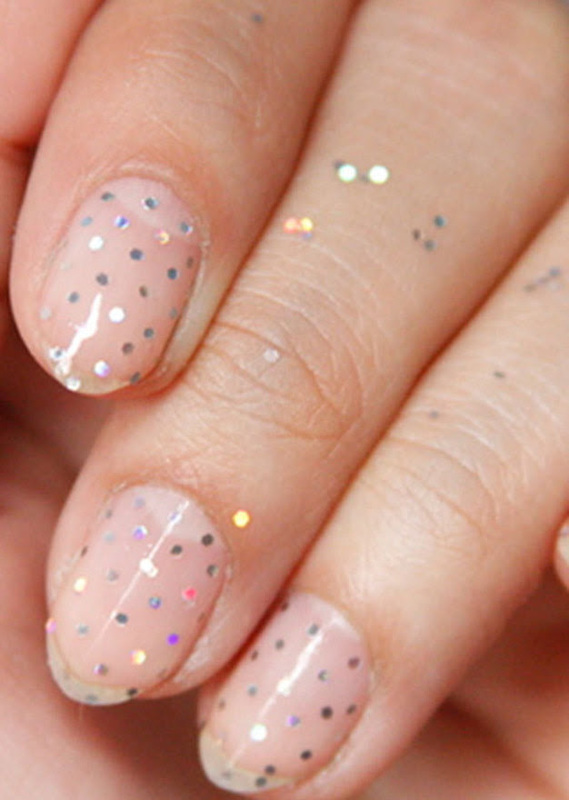 YOU'VE GOT QUESTIONS; WE'VE GOT ANSWERS
---
IS WATER EXPOSURE MESSING WITH YOUR MANI
Ever notice that even if you get a manicure and pedicure at the same time, the polish on your nails starts chipping within a few days, while the polish on your toes stays in place for a couple weeks? You're not alone! Read on to learn why your pedi always outlasts your mani and easy ways to prolong the life of your polish no matter where you apply it.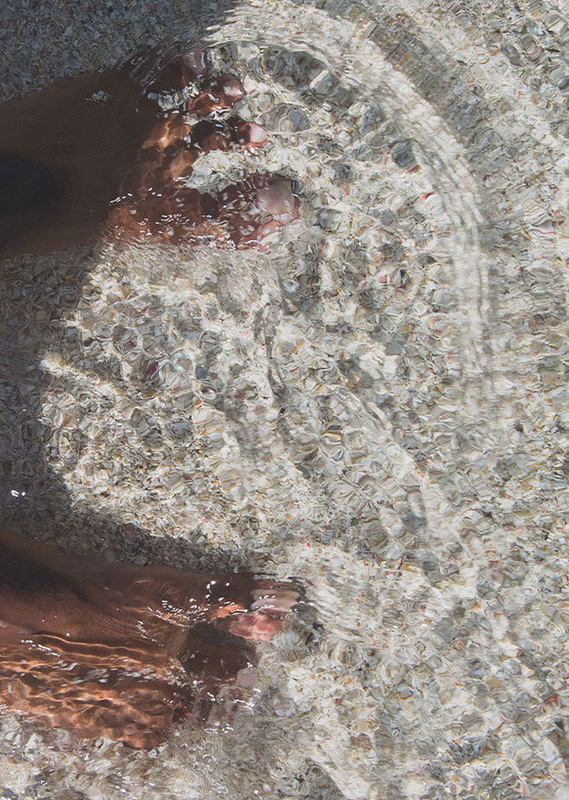 WHY YOU MAY WANT TO OPT FOR A WATERLESS SERVICE
---
Now that your nails are all set, pick out the perfect nail art to show them off!