The weather outside may be frightful, but that doesn't mean you can't brighten up your day with some fresh polish shades for the New Year. From icy shimmers to playful citrus tones, it's officially time to add some new hues to your polish collection. Check out the top shades to put on your radar in 2018.
Electric Coral
Swap your holiday reds for a coral shade. But this year's coral is anything but sweet. A hint of shimmer and punchy red and orange undertones add a fiery edge to the feminine hue.
Try: Essie Let-It-Glow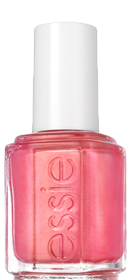 Metallic Charcoal
Gravitating toward darker lacquers during the colder months? A shimmery charcoal hue looks sleek and dramatic, yet is more alluring than a solid black.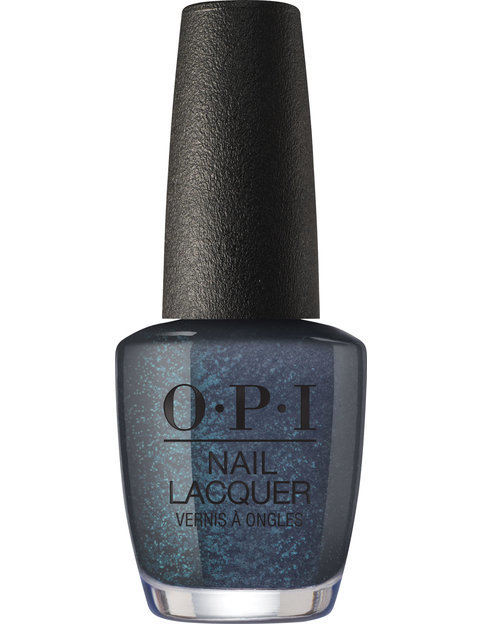 Frosty Aqua
This icy aqua shade is bound to be a mainstay in your collection all year long. Not only does it work during the winter, it will also look fresh against sun-kissed skin in the spring and summer.
Try: Color Club Off The Charts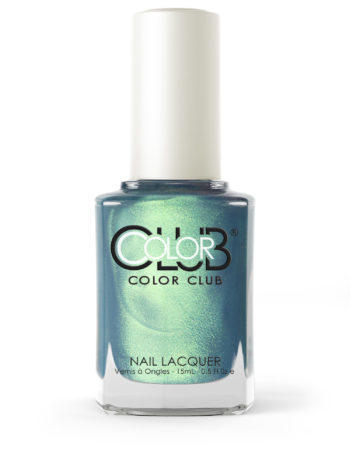 Ultra Violet
Named the official Pantone Color of The Year for 2018, this vibrant purple shade will pop on tips and toes throughout the seasons.
Try: Orly Be Daring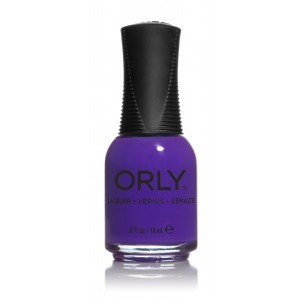 Dusty Lavender
This season's gray walks the line between lavender and taupe. To give the neutral shade a wintery feel, top it with a velvet top coat.
Try: Zoya Vickie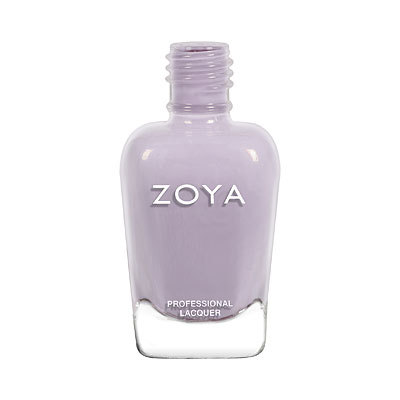 Looking for more trends and inspiration for a stylish New Year? Keep scrolling or check out our favorite styles here.