Get lost in creamy pastels this fall as we gear up for Pumpkin Spice latte's, cozy scarves and beanies, and bitchin' boots. The key to wearing pastel nails this fall lies in the ability to complement your winter wardrobe and transition between warm and cool tones. See our favorite shades below and get your nails ready for Winter!
PINKS
Teddy Girl by Butter London makes us feel supremely girly from head to toe, even if it's only on our nails. This bubblegum pink takes us back to the days of blowing bubbles and long summer nights under the stars. With this shade you can keep this sentiment going all season long.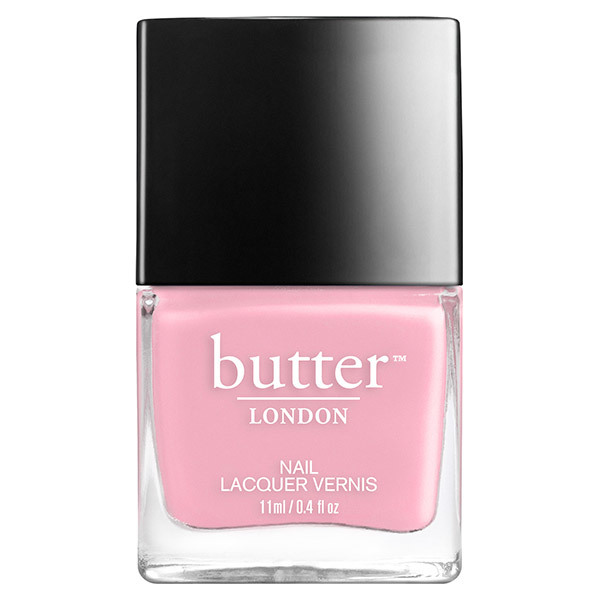 PURPLE & BLUE
We love Beckoning Begonia by CND, this poppy shade is perfectly pastel while brightening up your palette and being a neutral tone to work with warm and cool shades.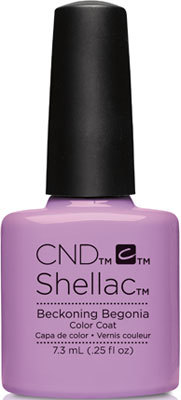 We're not sure which shade we LOVE more, Labels Only or Style In Excess, Essie knocked it out of the park with this lavender-blue shades. Whether you want a pop of color or a subtle shade these colors can do no harm.
YELLOW
Honey Darlin' by CND is anything but mellow, this warm yellow with a hint of orange reminds us of sunny mornings and beautiful sunsets from summer. This shade will warm up your nails for Fall and Winter while still matching your Winter Whites.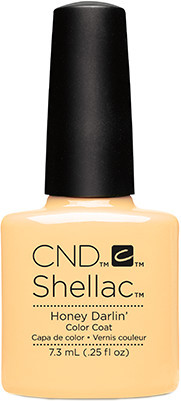 NUDE
Pre-Show Jitters by Essie is the perfect nude to compliment everyday looks no matter what you're wearing. Sheer, yet covered, white, yet pink and neutral; this color is your go-to shade for the entire season.
It's In The Cloud by OPI looks exactly like what it sounds like, dreamy, billowy and beautiful. This neutral tone is on the soft pink pastel side and will warm up any cold days.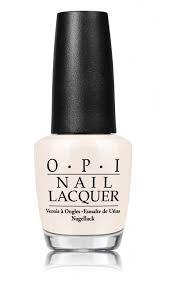 What are your favorite pastels for the upcoming Winter trends? Be sure to leave your shades below and upload your swatches to Nailstyle!