With stores seeming to go more and more over the top every year with the holidays (pretty sure Valentine's Day decor was on the shelves Dec 26th) - people themselves seem to be scaling back. Whether Feb 14 is being spent with that special someone, a group of friends or fur-friends, make it a day for showing someone how much you appreciate them as they are. You can remove the random stuff you've added to your Amazon cart because we've rounded up some gift ideas that they will love (and that will have you saying #yessssss).
For The: New Mom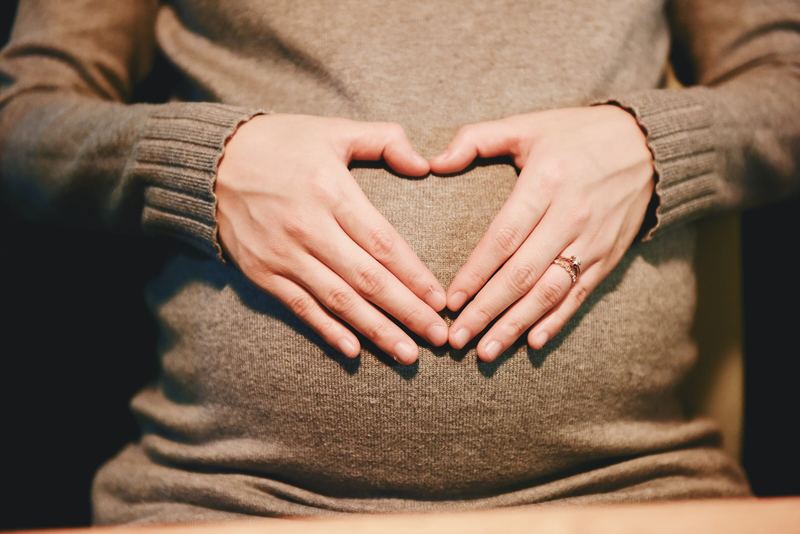 New baby → New schedule → No Time. Spa Lé La is a full-service spa that offers everything from signature facials to nail services and retreat services (i.e., 25 uninterrupted minutes in the Quiet Room or a Nap Room) with FREE CHILD CARE. With certified nannies watching over the little ones, mom will actually be able to relax!
For The: Dog-Mom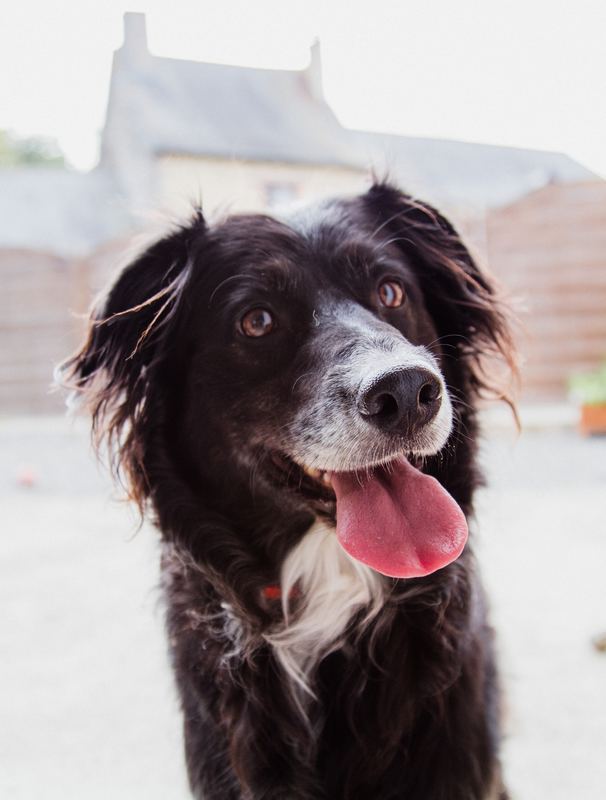 Are snaps and stories full of this lady and her pup? Send them on their next adventure (dog park, anyone?) in style! BarkBox is full of super cute bundles for hoomans and hounds - like this tote trio!
For The: #GirlBoss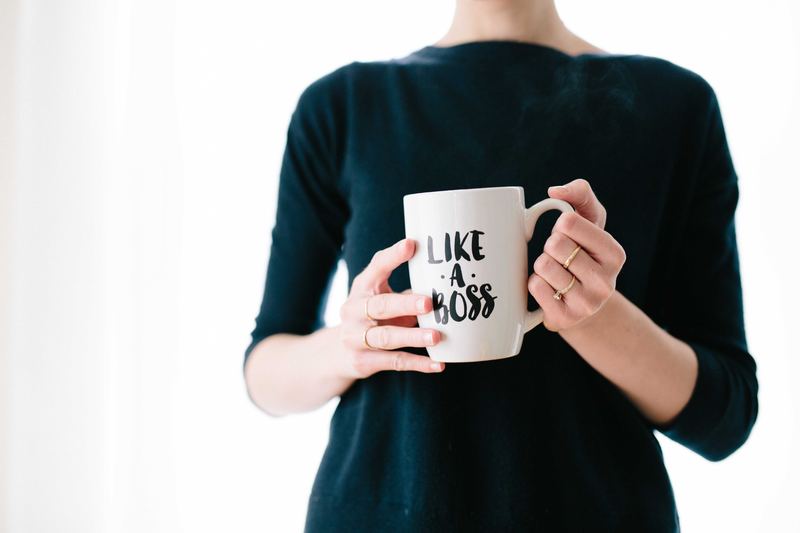 From writing memos to attending meetings, this lady is making it happen for herself. What could she use? A little time to unwind! Call up her favorite nail salon and book an appointment with her #1 nail tech. Not sure who she sees? If she is a regular, the salon should be able to help you out by pulling up her appointment history. Looking to go that extra mile? Ask for an upgrade! Most salons offer add-ons like soaks and scrubs for a minimal cost that your girl may typically pass on to save cash.
For The: Beauty Queen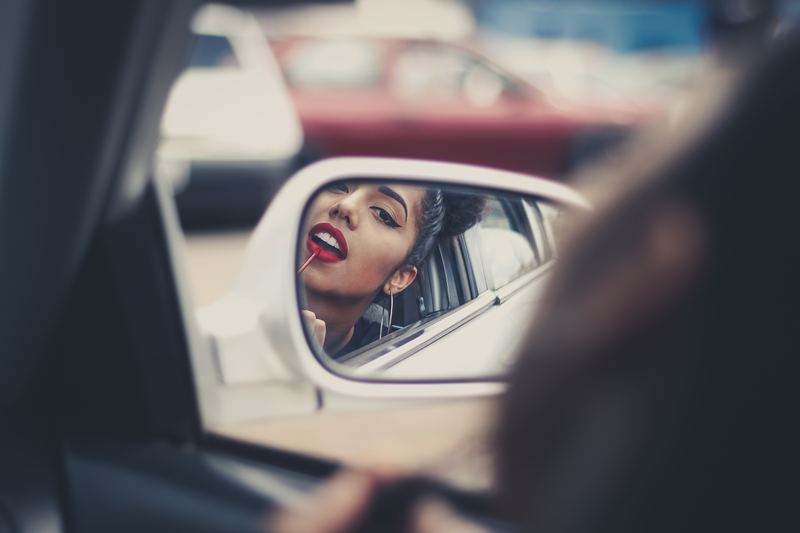 This girl can break down makeup brushes, their uses and application techniques in her sleep. From new product launches to peels, masks, and active ingredients - she knows what she likes. If all of it seems overwhelming and you don't exactly speak "Sephora", don't freak out because you've got options. Option A.) Get a gift card to Sephora. This will allow her to pick up that new product she's been eyeing! If Option A feels a little too impersonal, try this - Option B.) Book an appointment with that nail artist she's been stalking on IG. Most of these artists have their pricing laid out online and are super approachable. Let them know this is a gift and the top dollar you are able to spend. When it comes to nail art, it can add up quickly! Set your limit so there's no confusion when it comes time to pay.
For The: Workout Maven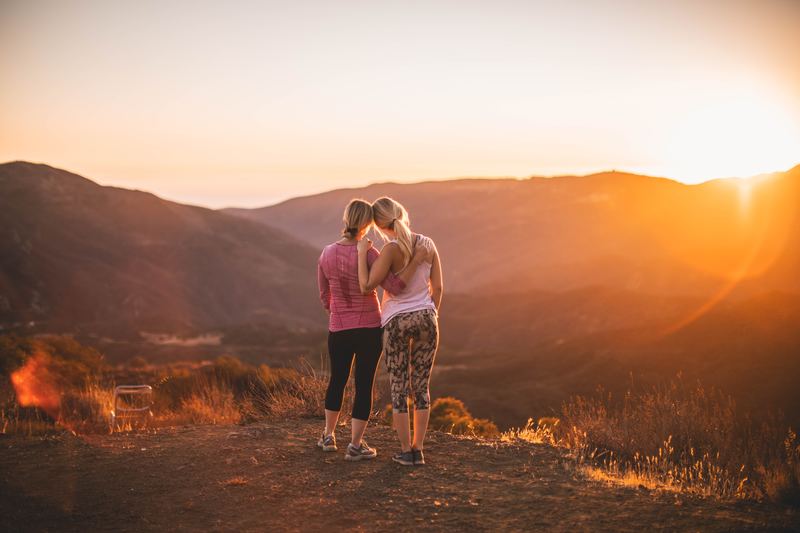 Whether it's the post-workout endorphin rush or feeling of accomplishment, she loves her workout routine and isn't afraid to break a sweat. If your lady is spending most of her time in sneakers at the gym, give her some time with her feet up! Pop into her nail salon and grab a gift certificate for a pedicure. Make sure to talk about services (soaks, scrubs, extra massage time) with the person at the front desk and to ensure that the gift certificate takes care of everything you want it to.
Hope this helps! Happy shopping!
xoxo