Valentine's Day is around the corner, and while you may already be planning your outfit for your special outing, there's one detail you can't forget: your nails! But don't settle for a solid pink or red manicure—this year, crush the competition with bold designs that show off your individual tip style. Check out a roundup of our favorite heartfelt creations that promise to leave you weak in the knees.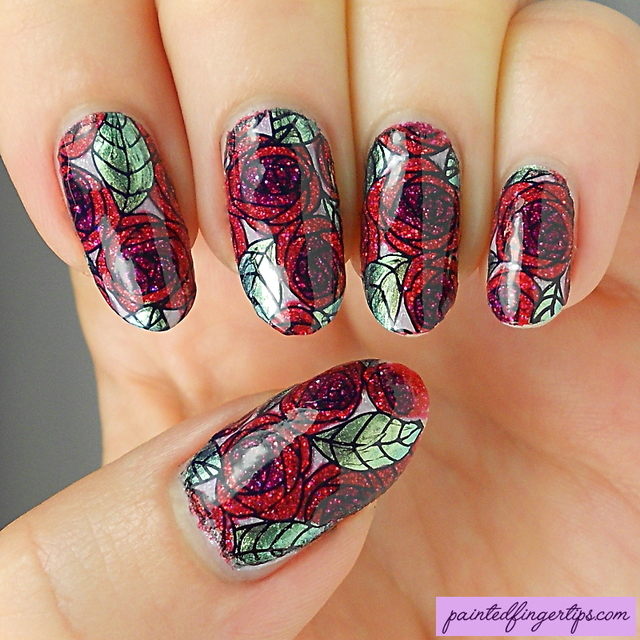 Nailstyle/@Painted Fingertips
Roses are red, violets are blue, but nothing says romance quite like these elegant flowers do. For a stained glass effect, paint the floral design with a glittery shade, then use a detail brush to outline each individual petal and leaf with black polish.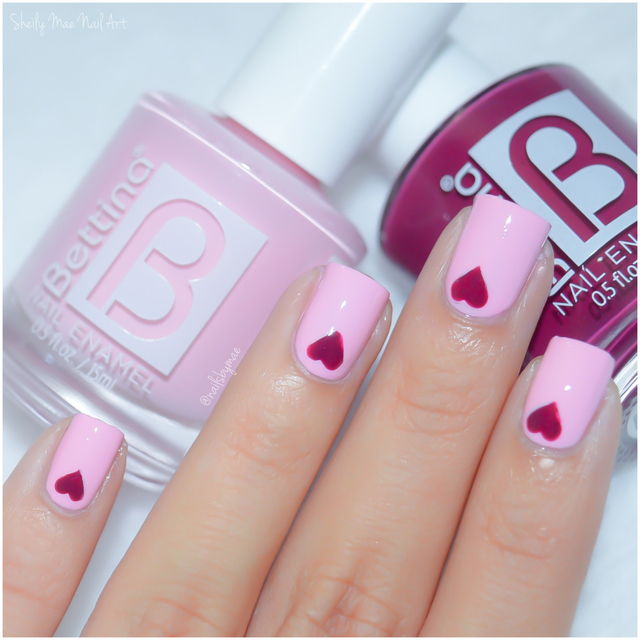 Nailstyle/@Sheily Mae Nail Art
Want to keep it simple? Tiny magenta hearts look feminine and playful against a bubblegum pink backdrop.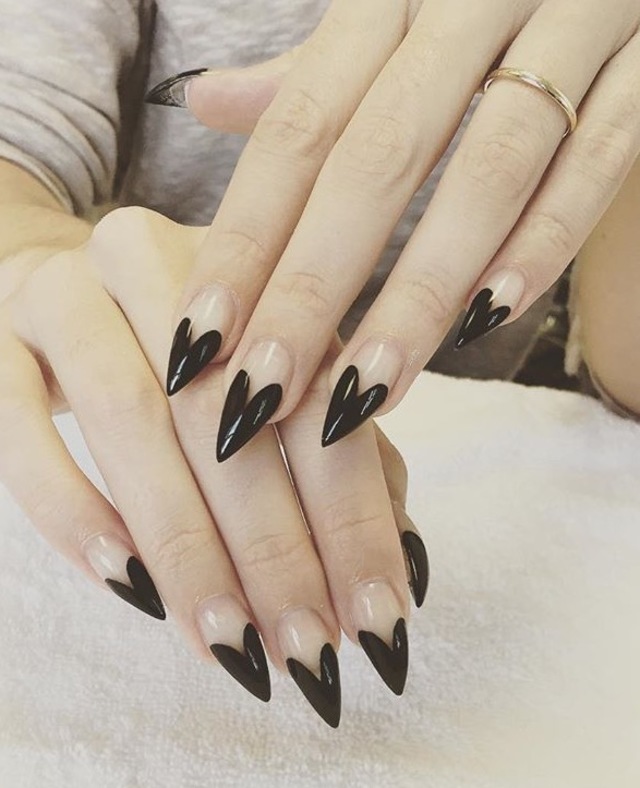 Nailstyle/@Princess Paige1
Who says pink and red are your only go-to hues? Black hearts and a sleek stiletto shape make for a sultry style this Valentine's Day.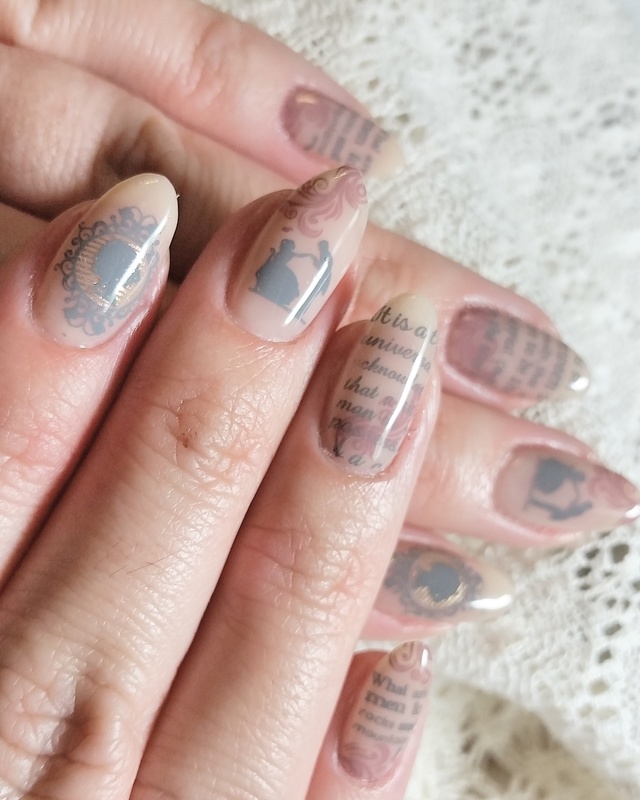 Nailstyle/@nailartbymelissa
Pay homage to your favorite romance of all time with Pride and Prejudice-themed nail decals.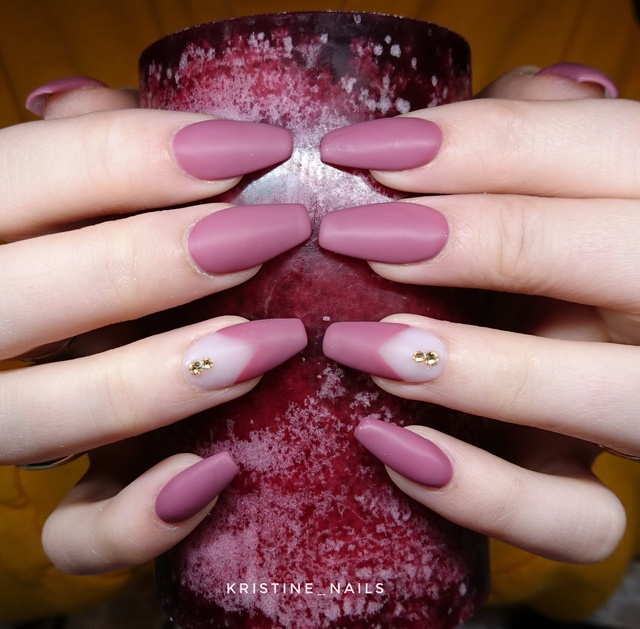 Nailstyle/@kristine_nails
Want something more date-friendly? A rich mauve hue looks ultra-chic when paired with a cool negative space design and minimalist gems.
---
Looking for even more nail art to pick from? Take a peek at these!