Finding the right top coat is like finding the right pair of jeans—there's a fit for everyone. Whether you're looking for longer wear, high shine or a plump finish, there's a formula for every nail type. Read on to find out which top coat will work best for you.
If you're looking for high-shine, try: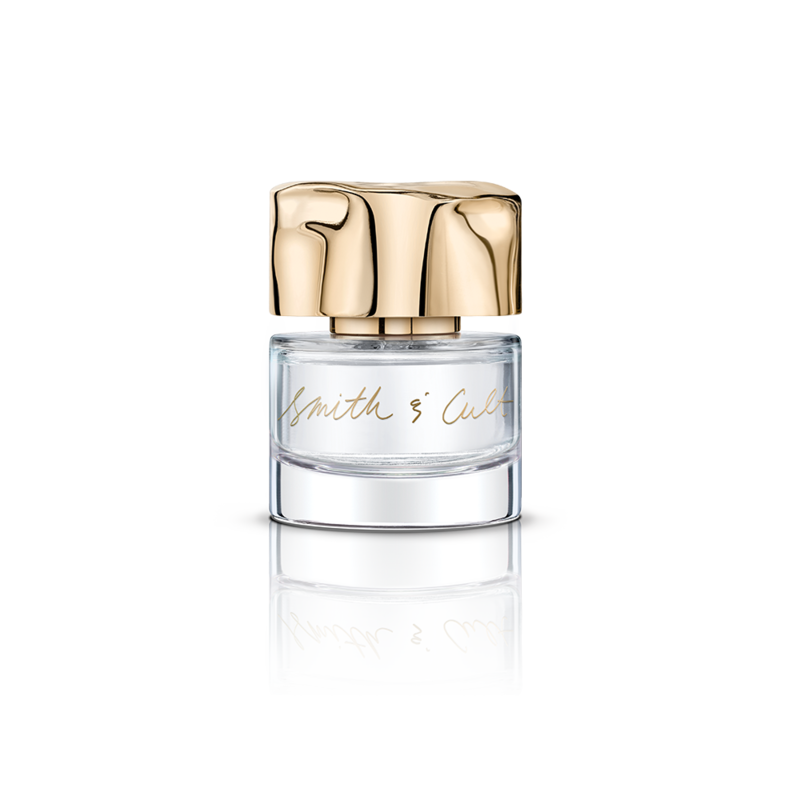 This 8-free formula delivers an ultra-glossy, almost wet-looking finish over both creme and sheer polishes.
If you're looking for extended wear, try:
Zoya Armor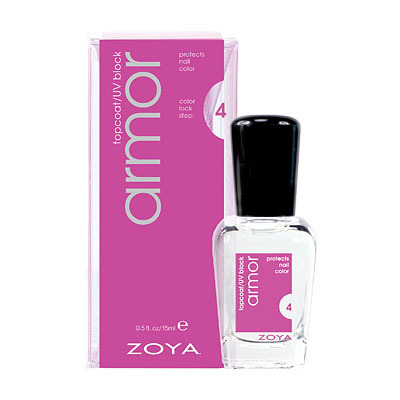 This flexible topper protects the natural nail as it prevents chipping and staining.
If you're looking for speedy dry time, try: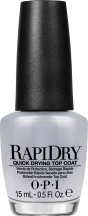 Achieve flawless shine in no time thanks to this quick-drying formula.
If you're looking for a smooth finish, try: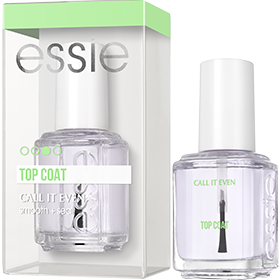 Nail art aficionados, rejoice: This cushioning top coat adds shine as it smooths dots, glitter or texture for a flat, even surface.
If you're looking for gel-like results, try: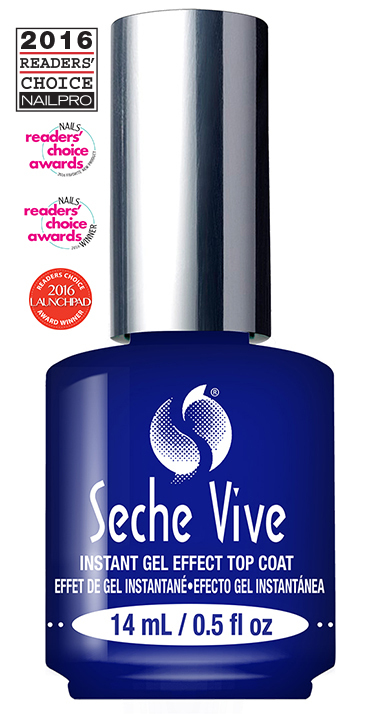 Mimic the look of gels with this top coat. It delivers impeccable shine, prolonged wear and a plump finish.
---
For more useful nail tips and nail art inspiration, be sure to check out these articles!