Our cellphones have literally become an extension of ourselves. We used to express our style by popping off the covers of our Nokia 8290's and swapping them for a fun shade or chrome cover we found at the mall. Luckily, we've come a far way from those designs. Now, picking a case is all about showing off your phone, your style, and your mani!
Whether you're taking a mirror selfie or simply just holding your phone, they compliment each other by adding to your look and can even improve your mood. You probably check your cell phone more than any other accessory you have, it is your lifeline, your best friend, your other half – so why not ensure that every time you look down at it, you are pleasantly surprised by its appearance.
We know how important your phone and your mani are, which is why we teamed up with Skinnydip London to create something truly special, just for you. In case you didn't know, Skinnydip London is the go-to stop for fashion accessories from your phone, to your beauty routine and your daily carry. We are giving one lucky winner a personalized phone case inspired by your very own nail design! Simply create a nail design, upload it to Instagram and follow a few simple rules and you can inspire the next Skinnydip London case creation!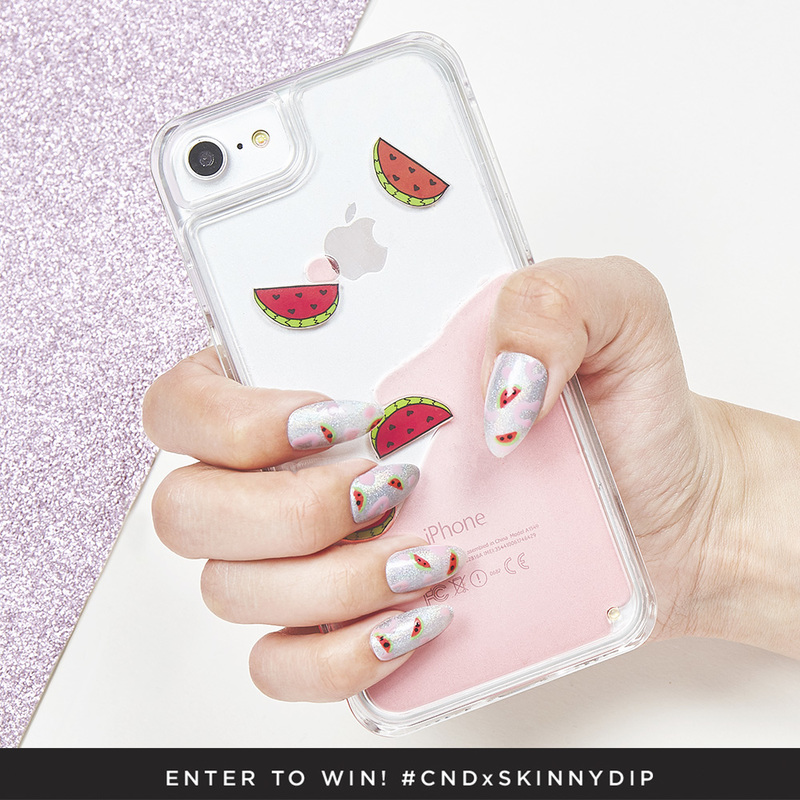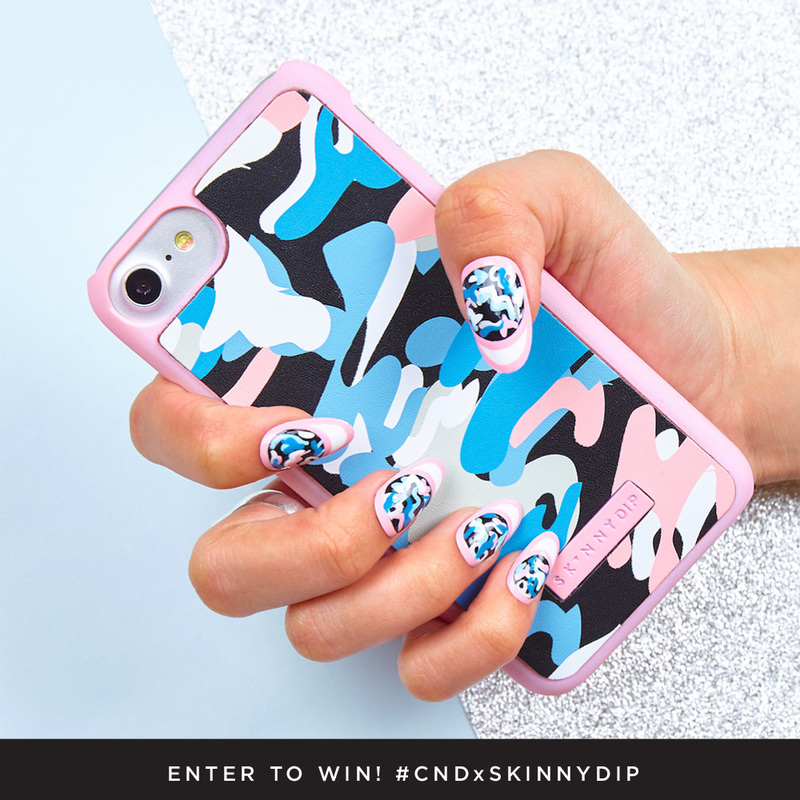 The Details:
Post a photo of an original nail design with the hashtag #CNDxSkinnydip on Instagram between April 3 - April 24, 2017. (Instagram profile must be public to enter.) A panel of judges from CND and Skinnydip London will review all entries and choose a winner based on artistic design and image quality. Winner will receive $150 worth of CND products and a custom phone case inspired by their winning nail design.
To enter, follow the steps below:
On Instagram:
1. Follow @cndworld and @skinnydiplondon
2. Create a unique nail design and take a high quality photo that showcases your design. Post the photo using hashtag, #CNDxSkinnydip
3. Spread the word and have your friends like your design, for your chance to WIN!! Winners will receive $150 worth of CND products and a custom Skinnydip phonecase!

Winners will be chosen by CND & Skinnydip judges. Contest ends 4/24/17, new designs can be submitted daily, contest open to US, Canada & UK only. Winner will be announced on 5/1/17 via Instagram.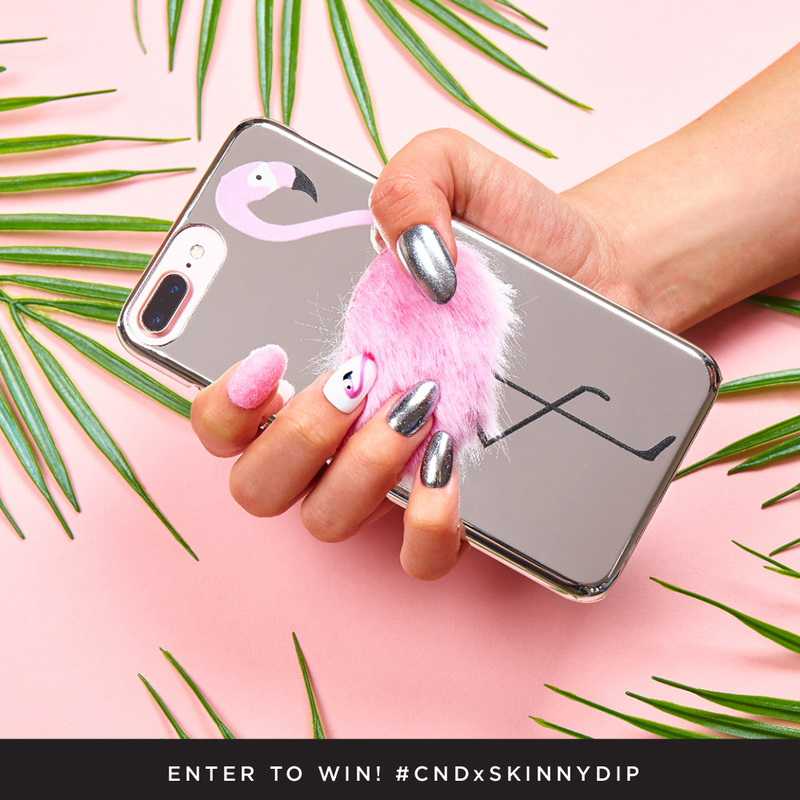 ---
We can't wait to see what you create! Happy designing!
Want to see the latest nail tutorials? Check out CND on Nailstyle and visit CNDUniversity for all the latest education!