Glacial temps will soon be in full effect, meaning it's time to transition your fall finger art into cold weather-ready designs. Icy blue hues, pearlescent shimmer and edgy linear looks are only a few styles that are bound to command attention this season. Check out the top tip trends to test-drive during the winter months.
Trend: Ice Queen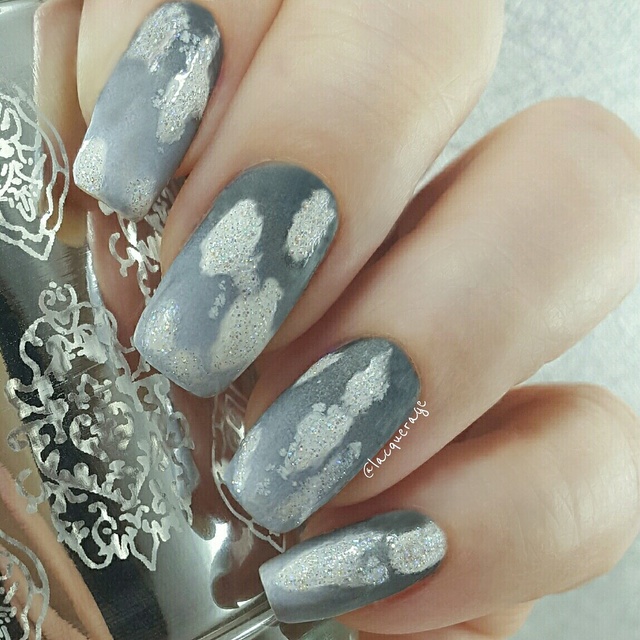 Embrace your inner Elsa and opt for icy shades this winter. To give tips a frostbitten look, pair a light blue-gray hue with a subtle hint of shimmer.
Trend: Gold Digger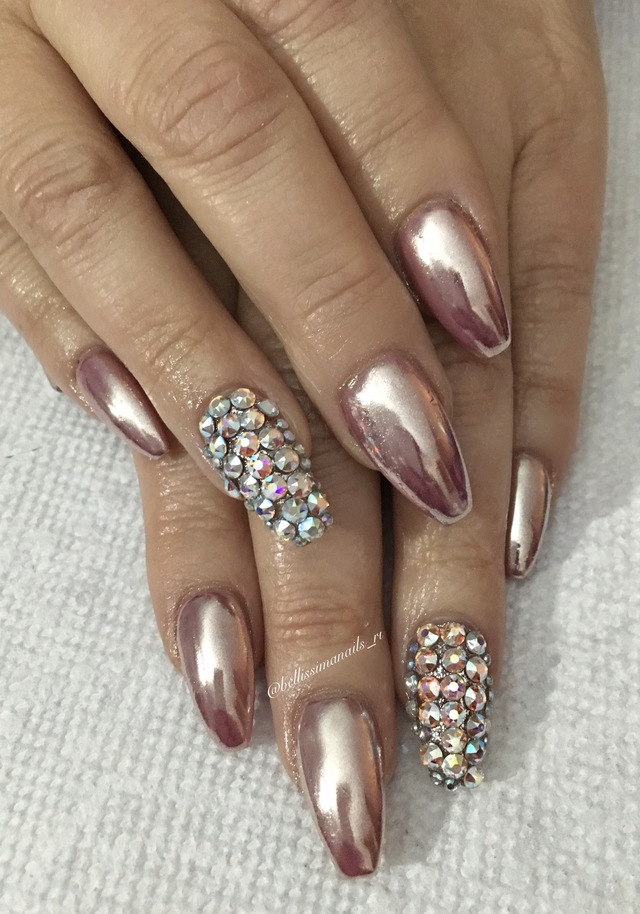 Trade in your mauve and blush polish shades for rose gold chrome powder. Equal parts feminine and modern, this look is perfect for wearing throughout the holiday season.
Trend: Mother of Pearl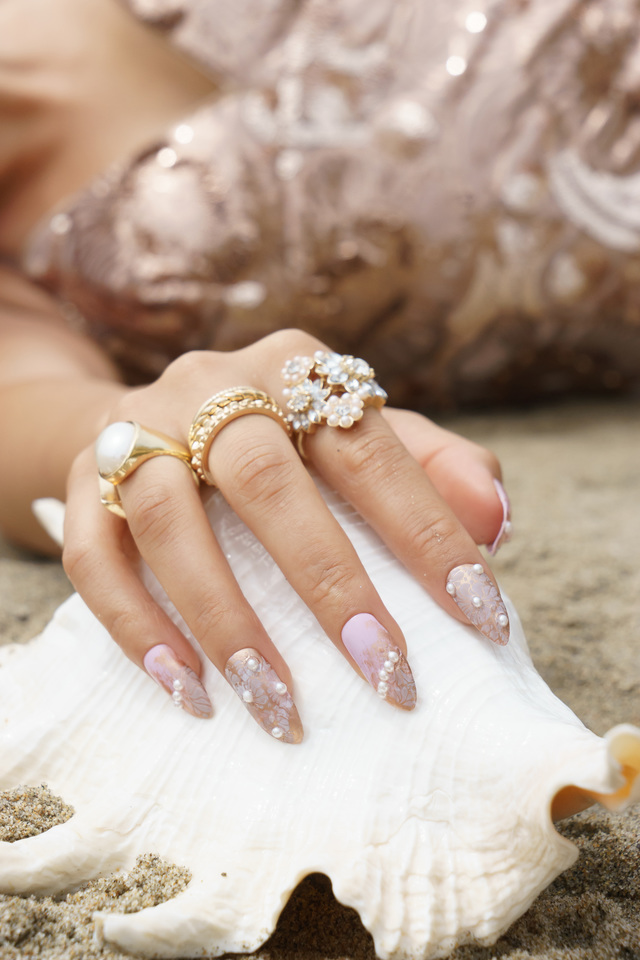 Dainty pearl accents add elegant, feminine charm to any polish hue. Quick tip: Avoid using top coat to adhere pearls to the nail. Instead, use clear gel or nail glue for the most long-lasting results.
Trend: Gatsby Girl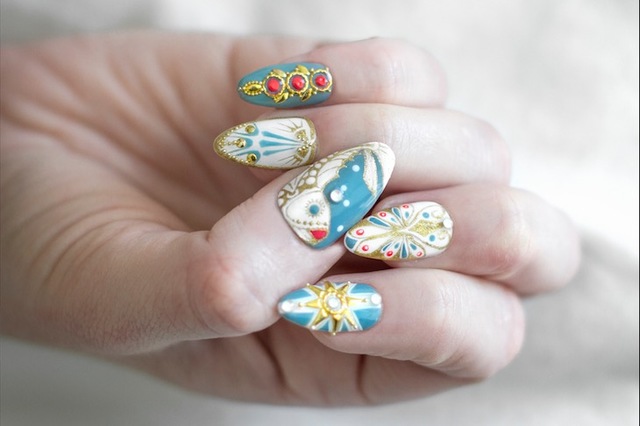 Art deco designs look ultra-regal during the colder months. Think: ornate geometric patterns, rich shades, and touches of gold hardware.
---
Have you seen the latest ​nail art trends? Check them out here! For more tips, tricks and trends - be sure to check out these articles on Nailstyle!