"Winter is coming" isn't just a warning that all "Game of Thrones" fans will recognize—it's a reminder that colder temps are on their way, and that means it's time to switch up your nail care routine. To keep your hands looking youthful and revived (and less like you belong to the Army of the Dead), we've rounded up the top mani must-haves to reach for this season.
CND Sugar Vanilla Soak & Scrub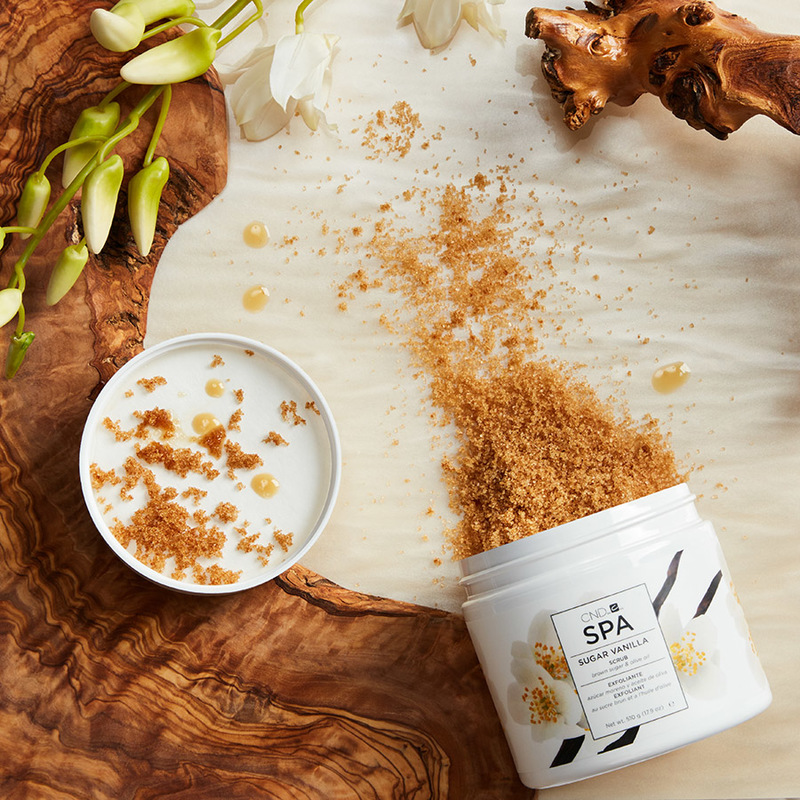 A revitalizing soak and scrub is key to bringing your hands back to life. The CND Sugar Vanilla Scrub is the perfect pre-soak treatment, sloughing off dead skin and leaving your skin silky smooth. The CND Sugar Vanilla Soak is made with a nourishing blend of olive oil and brown sugar to cleanse your skin and restore moisture. Plus, the heavenly vanilla scent will satisfy your sugar cravings for days!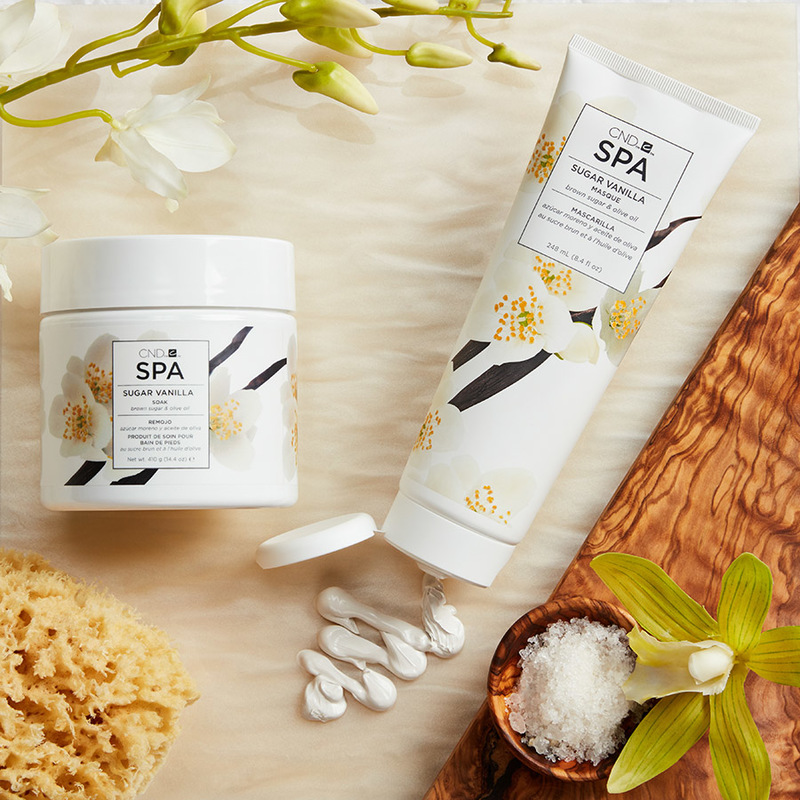 Formulated to draw out impurities and remove the dull, dehydrated surface layer of your skin, this non-drying clay mask locks in moisture and restores your skin's natural glow.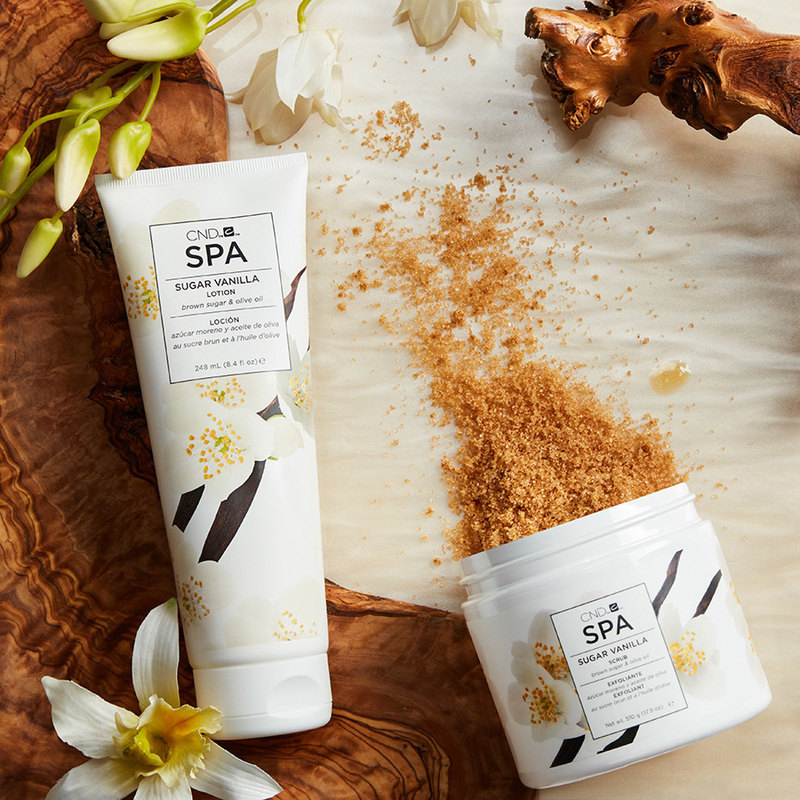 Say goodbye to dryness once and for all with this luxe hand and body cream. Designed to improve your skin's moisture levels thanks to a powerhouse blend of soothing botanicals, this emollient lotion delivers a surge of hydration to dry skin and leaves it feeling smooth, supple and baby-soft.
---
Stay tuned for even more seasonal nail care tips and be sure to share your latest nail designs on Instagram by tagging @CNDWorld. Want to see the latest nail tutorials? Check out CND on Nailstyle and visit CND's Youtube page for all the latest tutorials!