We're not sure about you, but on the west coast we've had a dusting of sunshine grace our coastline. With flowers in bloom, floral dresses on the rise and the season of highlights and highlighter about to begin, we're crushing on Sunshine Yellow this week! Check out some of our favorite shades for inspiration below!
You'll stop traffic with this lively, bold shade from CND. From their latest collection, Rhythm & Heat, this color works beautifully to create nail art with tropical patterns and geometric shapes. Start your summer off bright with this shade!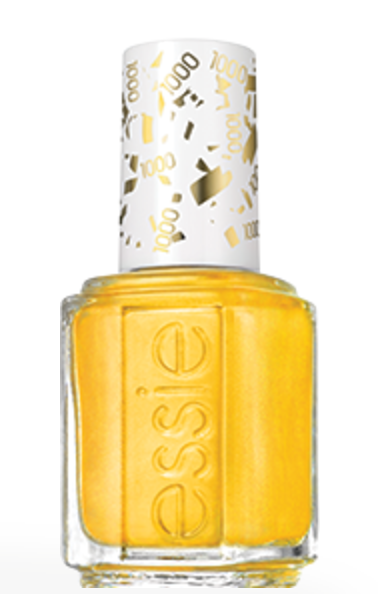 It's the perfect '70s golden yellow, with undertones of gold and a bit of shimmer this shade pops. And as essie's 1,000th shade it sets the tone to party! Celebrate summer with style in this not so mellow yellow.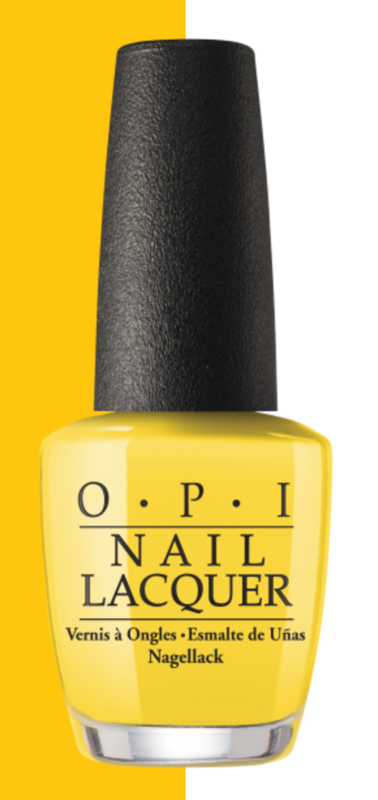 This color will warm you right up! With a golden/orange feel to it, the shade makes you feel at home. Brighter than bright, this will turn your nails into a show-stopping spectacle of light. This shade would be great by itself or as the center of a daisy nail design.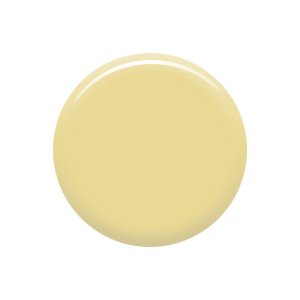 This yellow has a vintage feel to it. With its creamy hue and more subtle yellow shade it is the perfect shade for Spring Break. Wear this color to tea with a knee-length dress and espadrilles for a beautiful vibe from head to toe.
For more nail inspiration and step-by-step designs, be sure to check out more articles, here!